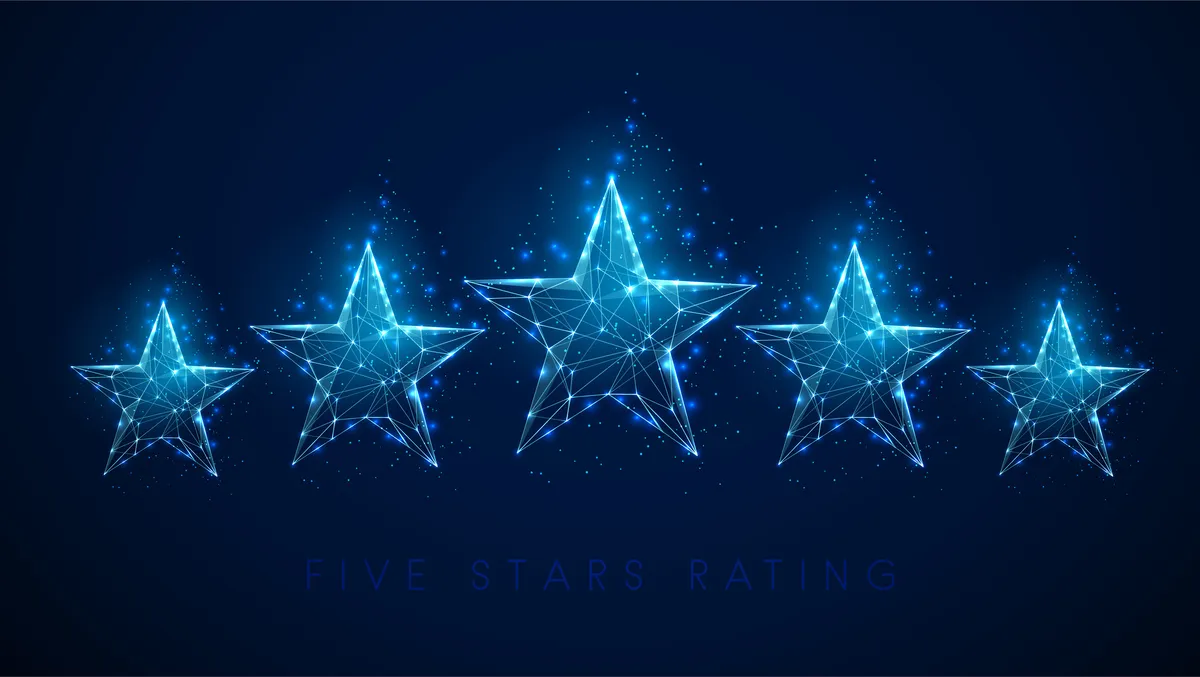 Versa Networks tops Large Global WAN Use Case ranking
Versa Networks, the global expert in AI/ML-powered Unified Secure Access Service Edge (SASE) and Software-Defined WAN (SD-WAN) has been ranked highest for Large Global WAN Use Case.
Published in the 2023 Gartner Critical Capabilities for SD-WAN report, it is the fourth consecutive year Versa Networks has received this acclimation.
Gartner states: "The SD-WAN market is enabling the shift from traditional hub-and-spoke private WAN architectures to connecting enterprise locations to cloud workloads. It includes routing, path selection, orchestration and cloud onramp, and security capabilities/third-party SSE integrations are prominent capabilities."
Versa Networks scored highest in the Large Global WAN Use Case; second highest in the WAN for Small Branches, On-Premises Security Sensitive WAN, and Cloud-First WAN Use Cases; and third highest for the SD-WAN With Partner Integrated Cloud Security Use Case, as published in the 2023 Gartner Critical Capabilities for SD-WAN report.
Organisations can use the Critical Capabilities report that evaluates 16 SD-WAN products and services to inform their search for an appropriate solution.
Delivering mission-critical secure networking solutions, Versa Networks has tens of thousands of customers, hundreds of thousands of sites, and many extensive financial services, retailers, manufacturers, high-tech, public sector, and healthcare customers.
Customers look to Versa to help them solve challenging security and networking needs, including support for hybrid work models, multi-cloud connectivity, and mobile 5G and satellite networking.
Kelly Ahuja, CEO of Versa Networks, emphasises the validation of their product leadership as Versa Secure SD-WAN consistently ranks among the top solutions with the highest product score.
Ahuja says: "We are pleased to, once again, see that Versa Networks is ranked highest in the Large Global WAN Use Case."
"It is rewarding, once again, for Versa Secure SD-WAN to be ranked as one of the top solutions with the highest aggregate product score, validating our product leadership."
"We continue to win across the globe and have customers of all sizes in every use case. We feel our platform's feature-rich routing, SD-WAN, SD-LAN, security, deployment flexibility, scalability and cloud onramp is highly differentiated," says Kelly Ahuja.
According to Gartner: "SD-WAN vendors are improving operational capabilities in the areas of network automation, AI networking and generative AI (GenAI) to simplify ease of use. We expect this to be one of the differentiators in this market going forward."
"Versa has already been delivering AIOps capabilities with our natural language processing (NLP) based chatbot called Verbo and AI/ML-based anomaly detection, troubleshooting and prediction capabilities with VANI," adds Ahuja.
"Versa has incorporated new Generative AI capabilities into these tools and leverages AI for additional data and threat protection use cases, for example, conditional access to and preventing data leakage to cloud-based GenAI tools."
"We continue to innovate to help enterprises simplify how they protect their users, sites, and devices and connect them to workloads anywhere, anytime," concludes Kelly Ahuja.