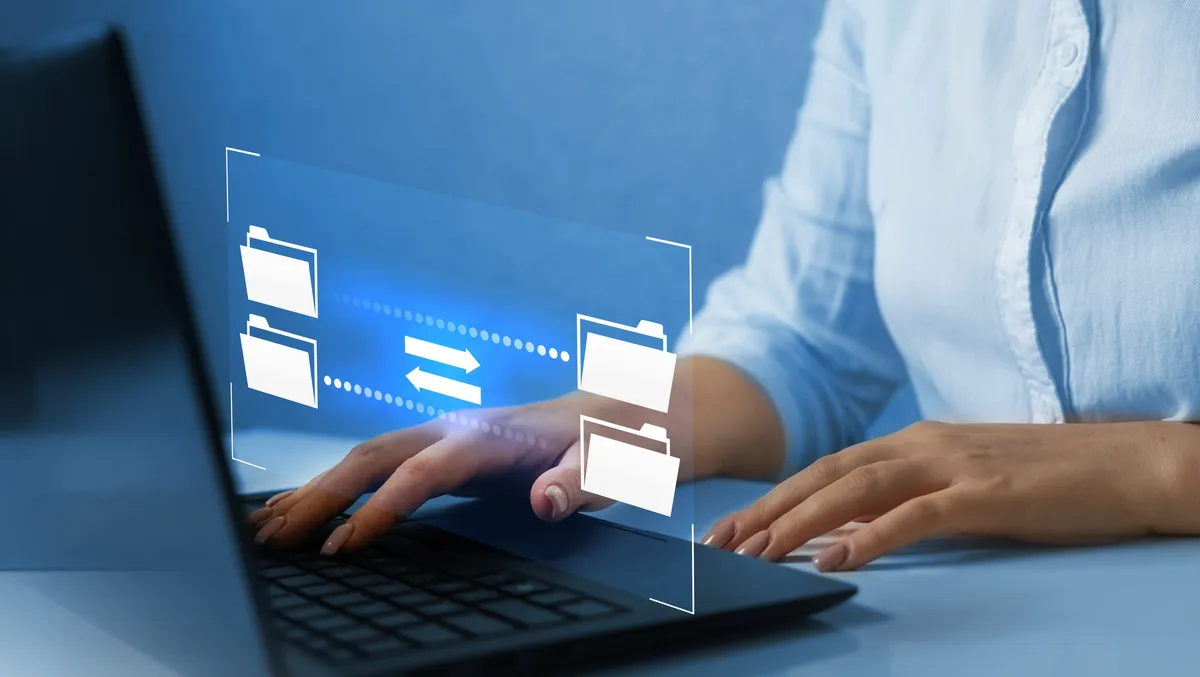 Versent achieves AWS Service Delivery designation for Transfer Family
Tue, 6th Sep 2022
FYI, this story is more than a year old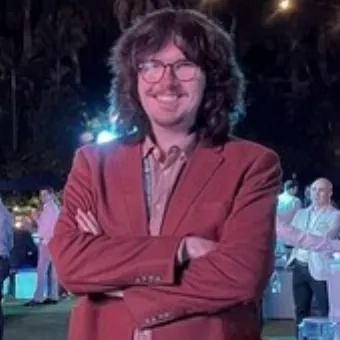 By Zach Thompson, News Editor
Versent has achieved the Amazon Web Services (AWS) Service Delivery designation for AWS Transfer Family, recognising its best practices.
The Australian-founded tech consultancy powers cloud-native businesses and this designation also recognises Versent's proven success in helping customers build sophisticated business-to-business (B2B) file exchange offerings with Transfer Family while using Amazon Simple Storage Service (Amazon S3) and Amazon Elastic File System (Amazon EFS) to securely store data and the rich set of data analytics capabilities from AWS.
Achieving the AWS Transfer Family Service Delivery designation sets Versent apart as an AWS Partner Network (APN) member that offers specialised technical proficiency and proven customer success to deliver cloud-native managed file transfer and B2B file exchange offerings using Transfer Family.
Further, Transfer Family's intention is to allow customers to get the complete benefit of B2B data generated outside of their core information systems to broaden their data analytics pipelines.
In order to receive this designation, AWS Partners must have deep AWS experience and provide solutions seamlessly on AWS.
"Versent is proud to receive the AWS Transfer Family Service Delivery designation for the continuous work we do with our customers managing SFTP services," Versent CTO Tim Hope says.
"Our team recommends native services to help companies build scalable and robust AWS solutions, leveraging the agility, breadth, and pace of innovation that AWS provides."
AWS is affording businesses of all sizes, from startups to global enterprises, scalable, flexible and cost-effective offerings.
AWS created its Service Delivery Program to assist in seamlessly integrating and deploying these products by helping customers to identify AWS Partners with deep experience delivering specific AWS services.
The AWS Service Delivery designation comes after Versent was named a Leader across four quadrants in The 2021 ISG Provider Lens AWS Ecosystem Partners report for Australia.
This came after a significant period of growth and portfolio expansion for the company, which had recently undertaken a variety of customer-focused initiatives.
The company specialises in architecting, building - operating cloud-native applications, data streams, platforms and services.
According to the report, ​​Leaders are defined as having a comprehensive product and service, a strong market presence and an established competitive position.
It also notes that the product portfolios and competitive strategies of leaders are firmly positioned to win business in the market as well as representing innovative strength and competitive stability.
The quadrants Versent has been named a leader in are:
AWS Data Analytics and Machine learning
AWS Migration Services
AWS Consulting Services
AWS Managed Services
The report highlighted Versent's ability to adapt and meet customer needs, with a focus on centralised consulting and new ways of engineering.
The ISG Provider Lens Quadrant research series combines empirical, data-driven research and market analysis with the real-world experience and observations of ISG's global advisory team. It covers enterprises across Europe, the U.S., Canada, Brazil, the U.K., France, Benelux, Germany, Switzerland, the Nordics, Australia and Singapore/Malaysia.