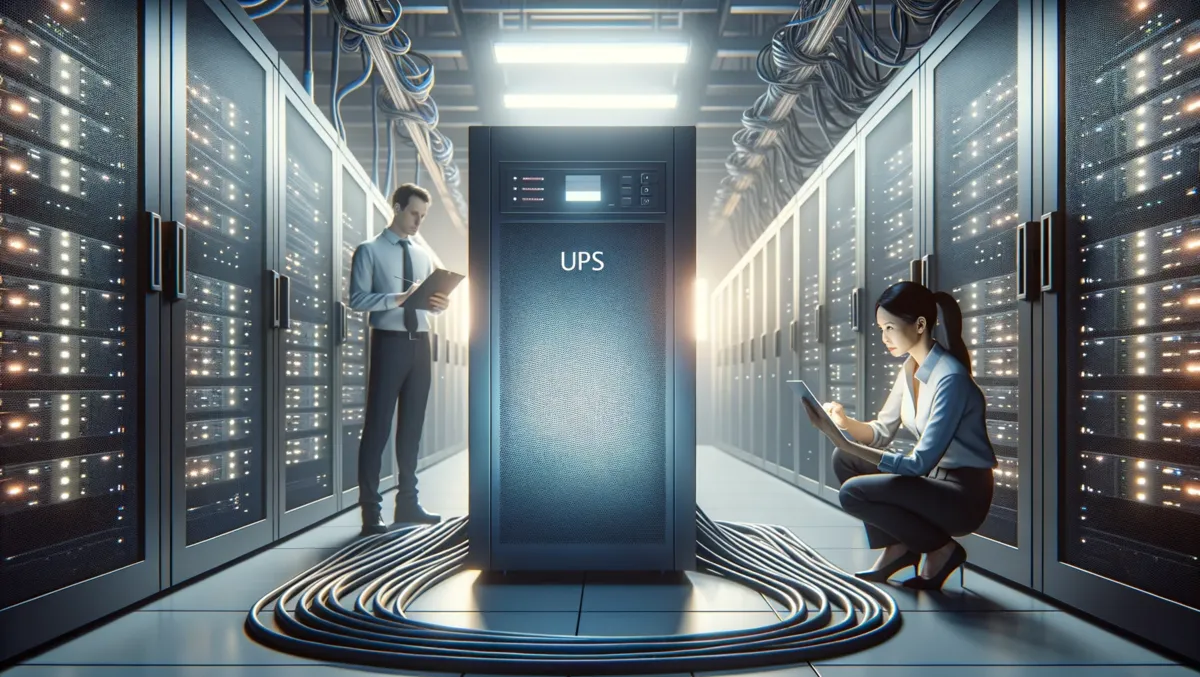 Vertiv introduces energy-efficient Liebert APM2 to its UPS portfolio
Wed, 27th Sep 2023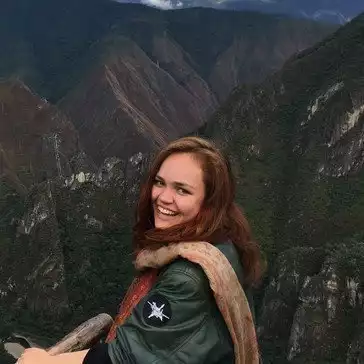 By Catherine Knowles, Journalist
Vertiv, a global provider of critical digital infrastructure and continuity solutions, has just introduced a new energy-efficient and scalable power solution to its uninterruptible power supply (UPS) systems portfolio, the Vertiv Liebert APM2.
The innovative Liebert APM2 combines support for lithium-ion (Li-ion) and VRLA batteries within a compact design which can scale from 30kW to 600 kW in a single unit. This dynamic power solution offers considerable energy savings compared to less efficient alternatives, and crucially, it can also parallel with up to four matching units. This functionality provides additional capacity or redundancy, further enhancing the reliability of the system.
Notably, the Liebert APM2 is a CE certified UPS system which is available in 400V in Asia Pacific, Europe, the Middle East, Africa, and Latin America. With its advanced compatibility and scalability, it represents a significant step forward in energy-efficient UPS technologies.
To meet the increasing power demands of edge computing applications and the tight spatial allowances these typically operate within, the APM2 has been designed with a smaller footprint than similar capacity solutions. Liebert APM2 models require up to 45% less space than the predecessor UPS models. Flexibility remains fundamental to the design, offering in-row, in-room, against-the-wall, or back-to-back installation options.
Senior Vice President of global AC power at Vertiv, Kyle Keeper, cited the development of the Liebert APM2 as a direct response to increasing demands for a compact and efficient product that delivers reliable power quality to the network edge. The UPS caters to growing infrastructure needs without necessitating a complete system overhaul.
The Liebert APM2 operates with high energy efficiency in all modes, achieving up to 97.5% in double-conversion mode and up to 99% when operating in ECO mode. Its intelligent paralleling feature facilitates load sharing among multiple power modules—even spanning multiple units—and offers automatic failover for enhanced system availability.
Further innovative breakthroughs include the modular architecture of the Liebert APM2 which allows for easy front-side access to replaceable components and features hot-swappable building blocks for optimised maintenance time. It is complemented by the Vertiv Life Services program, an optional tool to remotely monitor and diagnose equipment health and track UPS performance.
Arunangshu Chattopadhyay, Director for AC power and power distribution at Vertiv Asia, underscored the exigency of power solutions like the Liebert APM2 in the Asia Pacific region. He explained that with the rise of data-driven technologies, businesses are urgently seeking infrastructure that remains adaptable to their customer's demands, whilst also supporting growth in their IT systems.