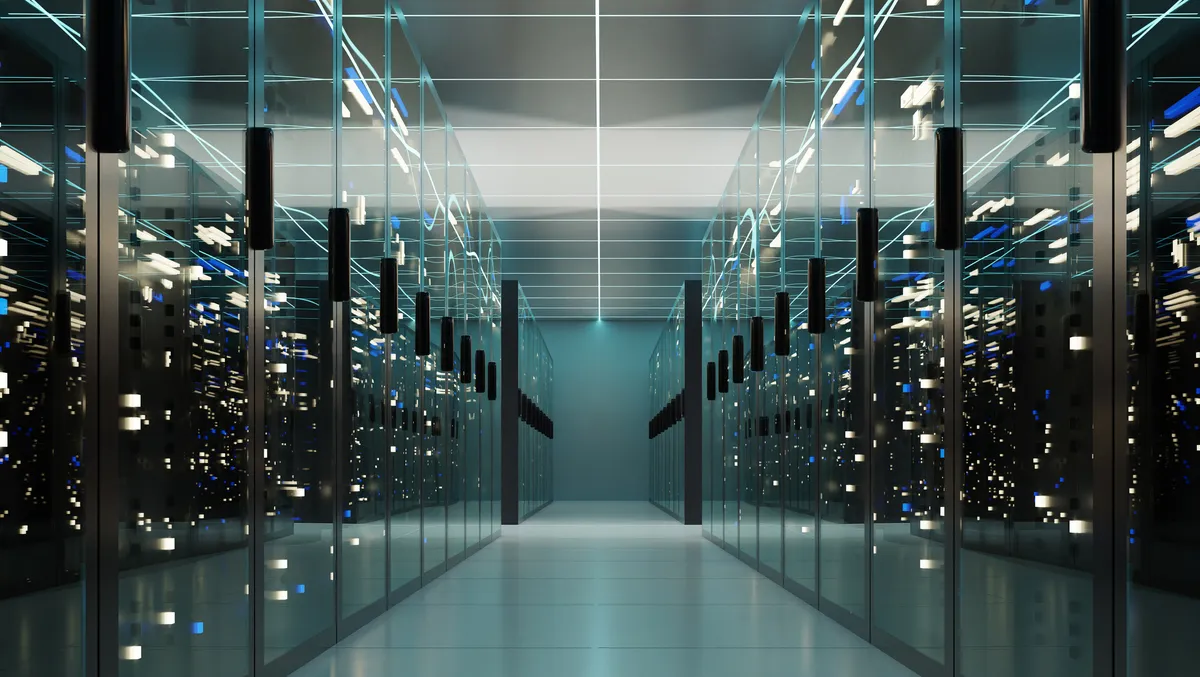 Vertiv launches new solution to support energy efficiency for data centres
Thu, 16th Feb 2023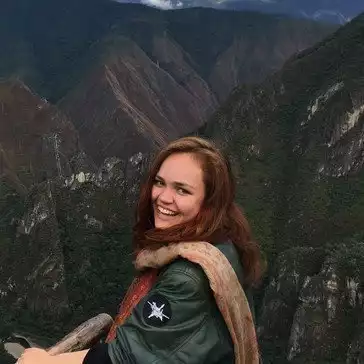 By Catherine Knowles, Journalist
Vertiv, a global provider of critical digital infrastructure and continuity solutions, has unveiled the upgraded Vertiv Liebert Air Handling Unit (AHU), a high-capacity, chilled water cooling solution designed to support high-density compute environments, while offering a more energy efficient approach to heat management.
According to the company, the Liebert AHU has a standard unit capacity of 300kW, and is now available throughout Australia, New Zealand, Southeast Asia and India (ASI) region.
The new Liebert AHU chilled water unit uses water or air-side economisatons and high-efficiency EC fans, working with hot aisle containment to avoid the mixture of supply and return air.
The Liebert AHU also operates at higher return air temperature and with higher chilled water temperature, increasing chiller efficiency. With its highly efficient components such as Electronically Commutated (EC) fan, Pressure Independent Control Valve and intelligent controller with multiple remote temperature sensors, the Liebert AHU supplies proper airflow, temperature, and humidity for supported critical IT equipment, Vertiv states.
The new model of Liebert AHU is completely chilled water based, and designed with a fan wall configuration that allows for a smoother supply air distribution and higher efficiency hot aisle containment, compared to the previous model. It is designed to achieve the highest standard for fan efficiency of up to 0.2W/CMH. This model has a smaller unit depth, can be modularly installed and is easily serviceable.
The Vertiv Liebert AHU adapts easily to a non-raised floor design simplifying installation, shortening deployment time and reducing associated costs, compared to raised floor systems. The Liebert AHU cools high-density servers through horizontal air discharge, delivering an even airflow distribution and uniform temperature across the data hall.
The Liebert AHU also allows provision for redundancy or future expansion as it requires no clearance in between units and may be positioned side by side seamlessly. Each unit is built to last and CE Certified for safety and reliability. During maintenance, personnel can access the components from the corridor side and no longer need to enter the data centre hall.
According to Vertiv, the Liebert AHU addresses customers' needs for a higher-capacity yet compact cooling solution as kW/rack demand continues to increase and data centre space is limited, and operates efficiently to combat rising energy costs. Likewise, its modular installation and non-raised floor application makes it an ideal choice for managers aiming to both reduce CAPEX and flexibly deploy cooling units as demand grows.
Chee Hoe Ling, Vice President of Infrastructure Solutions at Vertiv ASI, comments, "Sustainability has become one of the most important points of discussion among organisations today and data centre cooling poses a lot of opportunities to optimise energy use.
"Vertiv's thermal management systems, including the Liebert AHU, can help reduce energy consumption in the data centre and is one of the most effective choices for cooling high density environments."