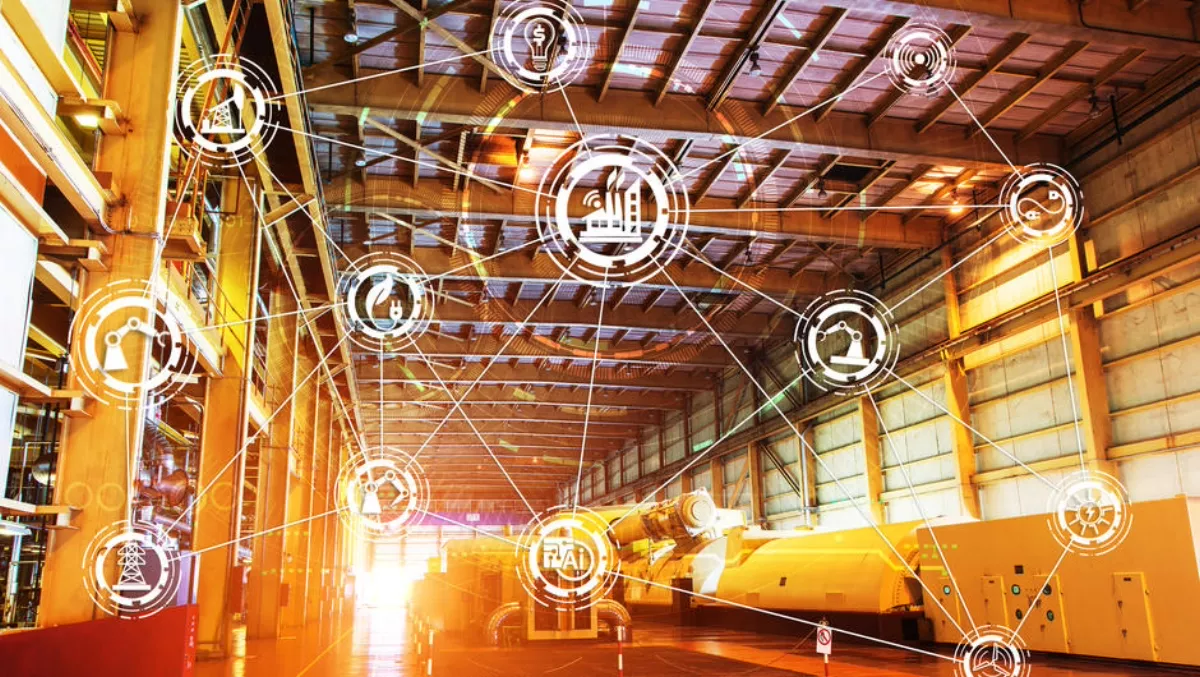 Vertiv releases new uninterruptible power supply for edge applications
By Julia Gabel,
Mon 9 Apr 2018
FYI, this story is more than a year old
Vertiv has released a new uninterruptible power supply (UPS) solution.
The company introduced the Liebert ITA2 UPS late last week as a robust, highly-efficient for various IT and non-IT applications.
The Liebert ITA2 comes in 5-10kVA and 16-20kVA capacities and will be available throughout Asia, including Australia and New Zealand, in April.
The aim of the technology is to provide comprehensive power protection at a low cost of ownership. According to Vertiv, the solution has passed various environmental tests in extremely harsh conditions and is proven to withstand high and low temperatures.
The UPS is also dust and moisture resistant as well as altitude certified and seismic certified.
The company says the technology is perfect for applications at the edge – including banks, hospitals and retail branches, as well as industrial facilities like manufacturing, rail netwo, ks and marine deployments.
Andy Liu, director of small and micro UPS and converged solutions at Vertiv in Asia, says the company understands that customers now require more than just the basic level of power protection for their critical systems.
"They now need solutions that are able to operate even when exposed to harsh elements."
"This is particularly true in several areas in Asia where temperatures can reach high levels, increasing risks of outages. The Liebert ITA2 is designed with this in mind with its rugged design and small footprint."
The Liebert ITA2 is a fully digital, double conversion UPS solution with a Power Factor (PF) of 1.0.
Chee Hoe Ling, vice president for products and solutions and marketing, Vertiv in Asia, also comments: "The Liebert ITA2 is one of the new products we are adding into our portfolio to address the growing needs of higher efficiency and reliable product in the IT and non-IT applications across many market segments in Asia."