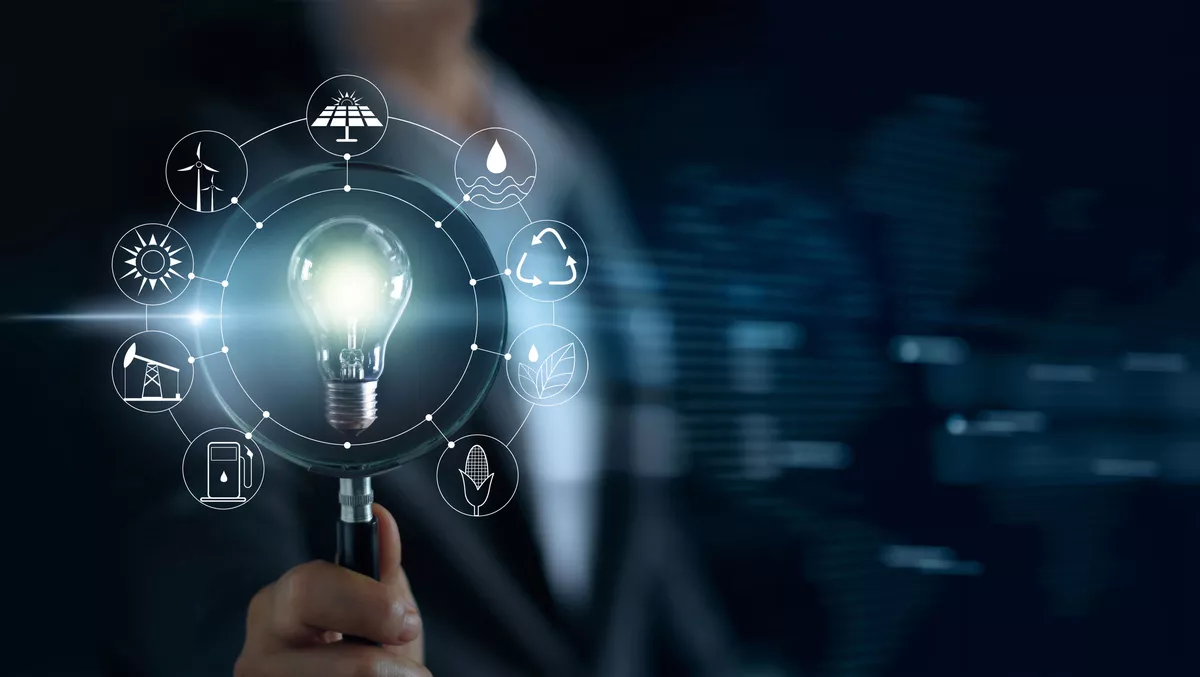 vFunction makes 'critical breakthrough' in modernisation with latest release
FYI, this story is more than a year old
vFunction has announced the availability of the vFunction Application Transformation Engine and the expanded vFunction Modernisation Platform.
According to the company, these solutions bring new capabilities to enable enterprises to automatically assess, analyse and manage the full modernisation and migration process from start to finish.
In addition, vFunction has announced $26 million in Series A funding led by Zeev Ventures and Hewlett Packard Enterprise.
Existing investors who participated in the round include Engineering Capital, Primera Capital, and Shasta Ventures.
vFunction states the company will use the new investment to drive global expansion, while responding to the increased enterprise demand for automated, scalable app modernisation initiatives accelerated by massive adoption of the cloud.
According to vFunction, enterprises are presently in early stages of application assessment and are struggling to build their own business cases for modernisation.
The company states, developers lack a data-driven approach and instead rely on outdated code analysis tools and high-level assessment technology for their modernisation initiatives.
Speaking directly to this problem, vFunction has launched a modernisation solution that offers a scalable, repeatable factory model to allow architects and developers to manage and scale the full modernisation and migration process from assessment to decomposition.
vFunction's new Application Transformation Engine (vAXE) and expanded vFunction Modernisation Platform (vMP) introduce these new capabilities:
Database dependency, discovery and analysis: The new vAXE analysis discovers, detects, and reports on which database tables are used by which services, and optimises service decomposition accordingly based on this information.
This enables architects to not only extract microservices with minimal database interdependencies, but also plan the modernisation of the data layer, vFunction states.
Domain-driven observability: vFunction vAXE utilises deep domain-driven observability via a passive JVM agent to accurately analyse flows, classes, usage, memory and resources to detect and unearth critical business domain functions.
This dynamic analysis enables high degrees of scalability for large applications to untangle complex, old, and dense dependencies for applications of more than 10 million lines of code and more than 10,000 Java classes.
When synthesised with static byte code analysis, the resulting decomposition enables acceleration, precision and microservice decomposition results, the company states.
Single pane of glass to manage broad assessment, migration, and modernisation: Unlike existing modernisation assessment and migration tools, the vFunction Modernisation Platform now provides a single pane of glass that manages and tracks full cloud migration and modernisation projects across an enterprise application estate.
The expanded modernisation dashboard manages, tracks, and coordinates the full migration and modernisation process. This includes applications that are marked for refactoring, retention/retirement, replatforming, or rewriting.
Broader integration and application support has been added to include older versions of Java including Java 6, Alpine Linux, AIX and more versions of Oracle WebLogic, IBM WebSphere, Red Hat JBoss and Tomcat, the company states.
vFunction CEO and cofounder Moti Rafalin says, "The rate at which enterprises are needing to innovate in order to retain competitive market positioning is unprecedented, and those without a data-backed modernisation approach will be outpaced.
"vFunction's new capabilities represent a critical breakthrough in modernisation, as development teams can now tap into data-driven assessments and get a clear view of application complexity, functional domains, and dependencies.
"With these automated insights, enterprises avoid the time-consuming, manual modernisation approaches that exist today and can finally tackle mounting technical debt head-on.