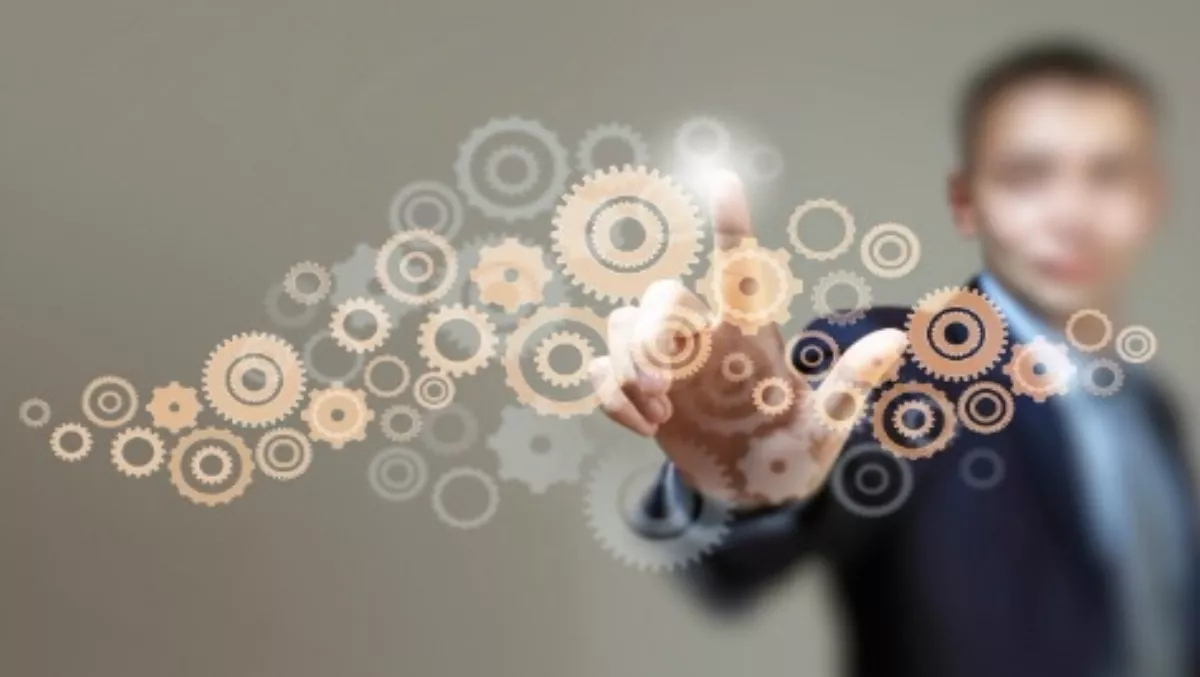 Victorian emergency services agency turns to ServiceNow
FYI, this story is more than a year old
The Emergency Services Telecommunications Authority (ESTA) in Victoria is officially using ServiceNow for its audit and risk business function.
ESTA is the single point for managing calls from the public and the Emergency Service Organisations (ESOs) for emergency response in Victoria. This includes the police, fire and ambulence departments.
In a day the ESTA can receive and dispatch around 6,500 calls, and the agency is also subject to strict regulations and legislative policies that require audit and risk management.
Prior to using ServiceNow, ESTA's audit and risk processes were manual. Data had to be copied manually between various Excel spreadsheets to create graphs and statistics for senior level meetings, and often required multiple reviews to ensure accuracy.
To address the limitations of the legacy reporting system, ESTA tapped the ServiceNow Governance, Risk and Compliance (GRC) solution.
This application automates the business-critical process of measuring and managing legislative policies.
With the application, ESTA has created a single source of truth which automatically collects and validates information from all areas of the business for audits.
ServiceNow says ESTA has reduced compliance complexity and streamlined the audit process to ensure the organisation remains compliant with regulations and policies set by authoritative bodies.
The audit and risk managers have sped critical tasks since deploying the GRC solution in September 2014.
Collecting data was cut by 93% to one day from 15 days; completing reporting for the board and other third-party auditing agencies was cut by 67% to one day from three; and updates to the reports now takes 5% of the previous time at half a day, instead of five.
"ServiceNow has dramatically reduced laborious manual work and data duplication, which was taxing on our staff. Now we can deliver more accurate information and staff can focus on other business critical tasks," says Janine Holloway, ESTA head of transformation.
"Overall, the solution was strategic to reaching our long-term goal to streamline and create effective and efficient management systems.
"We are extremely pleased with the results we have received to date, and look forward to seeing further benefits as we continue to utilise the solution across the business function."
David Oakley, ServiceNow managing director ANZ, says, "Leading government agencies, such as ESTA, are managing risk and audit via the cloud.
"They are driving greater efficiencies into their operations, demonstrating how committed the organisation is to delivering excellence in its public safety services."
Related stories
Top stories