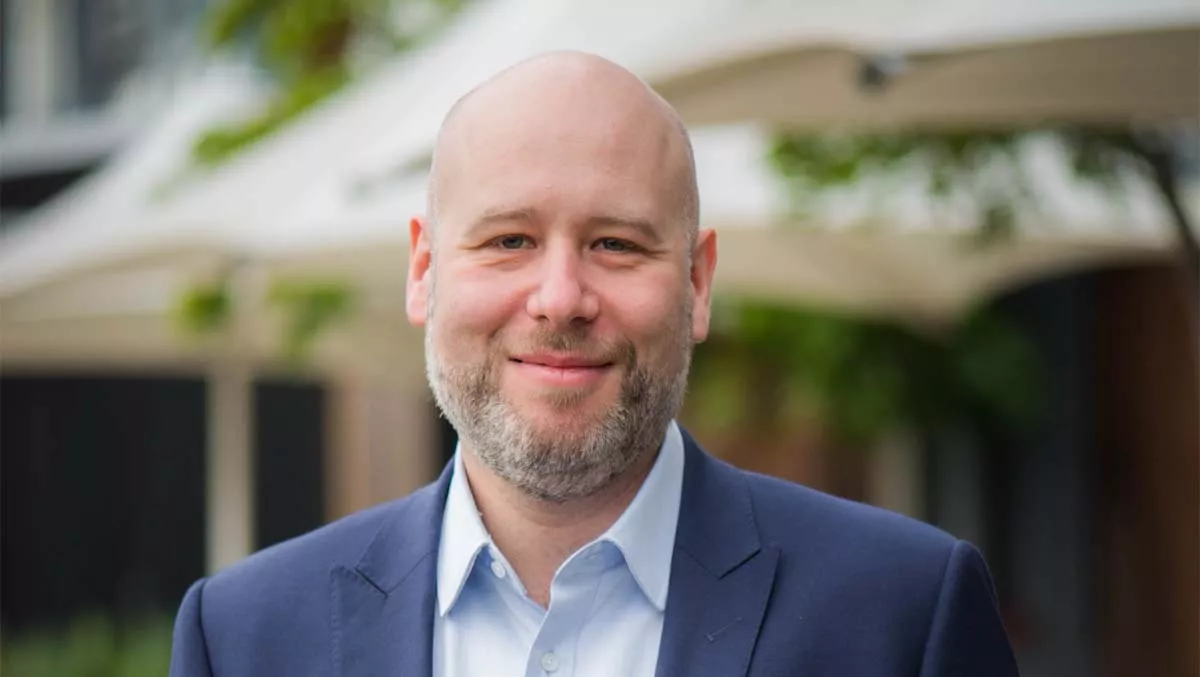 Video: 10 Minute IT Jams - An update from Extreme Networks
By Contributor,
Wed 8 Dec 2021
Techday's 10 Minute IT Jams provide sharp, to-the-point insights into emerging and established technology companies that operate in the Asia-Pacific region.
This week we are speaking with Extreme Networks A/NZ general manager Julian Critchlow. Extreme Networks is a company that delivers end-to-end, cloud-driven networking solutions and top-rated services that support and advance customers' digital transformation.
Julian joins us to discuss:
How Extreme Networks is addressing Infinite Enterprise and the best solutions for digital transformation.
The changes in dealing with the major shift to online work and how Extreme Networks is utilising the best cloud solutions.
Why customer focused IT solutions are the way forward and the impact Extreme Networks is having on a wide range of sectors.
Watch the video below.