Video: 10 Minute IT Jams - An update from Materialize
Fri, 10th Feb 2023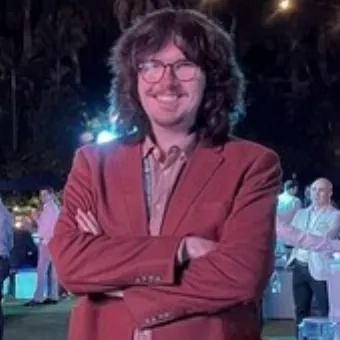 By Zach Thompson, News Editor
TechDay's 10 Minute IT Jams provide sharp, to-the-point insights into emerging and established technology companies.
Today, we are joined by Arjun Narayan, who is the CEO of Materialize.
Materialize is a fast, distributed SQL database built on streaming internals.
Narayan joins us today to explain how a streaming database works and what Materialize offers to its customers.
In the video, we discuss:
What Materialize is and what a streaming database is
Why Materialize is necessary for today's industry
How streaming data will facilitate new types of real-time applications
Materialize's customers and how they benefit from it's offering
Materialize's future plans
How to get in touch