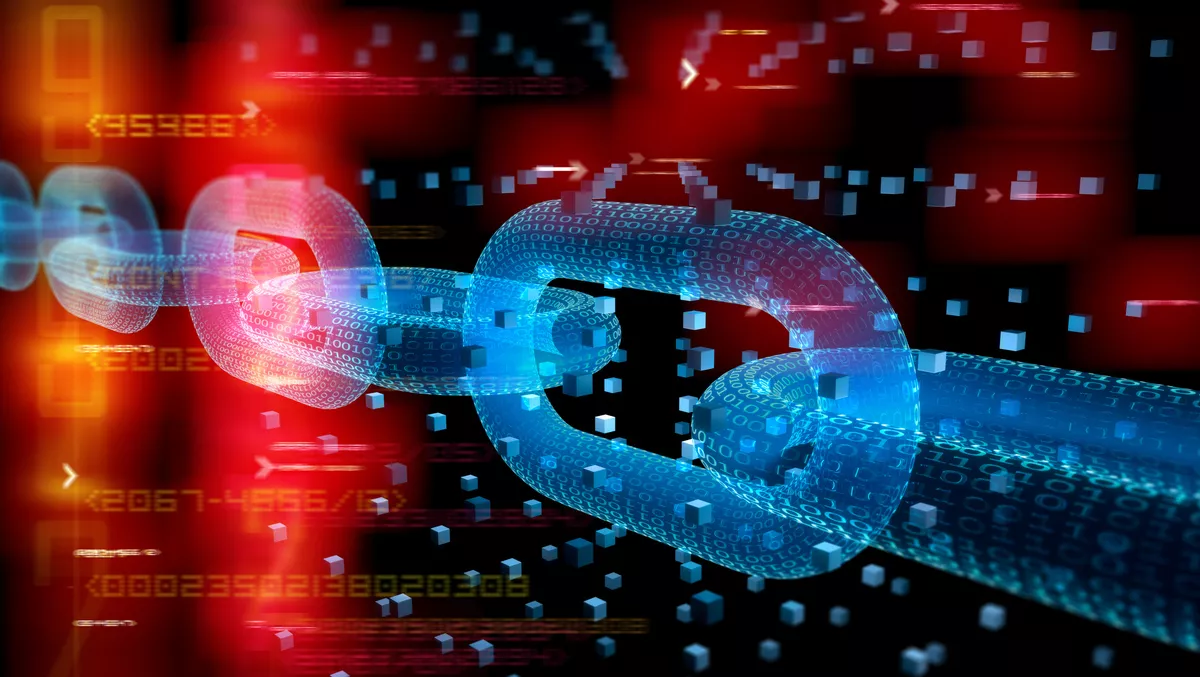 Video: 10 Minute IT Jams - An update from SubQuery
By Contributor ,
Fri 14 Jan 2022
Techday's 10 Minute IT Jams provide sharp, to-the-point insights into emerging and established technology companies that operate in the Asia-Pacific region.
This week we are speaking with SubQuery head of business development James Bayly, who shares with us the work the company is doing with new technology in the decentralisation space to help its clients achieve the better results.
James joins us to discuss:
How blockchain is becoming the key to new developments in network infrastructure.
Why decentralisation is an important aspect of business development.
Recent success with Polkadot Parachain and a partnership with Acala.
The best way to contact contact SubQuery
Watch the video below.