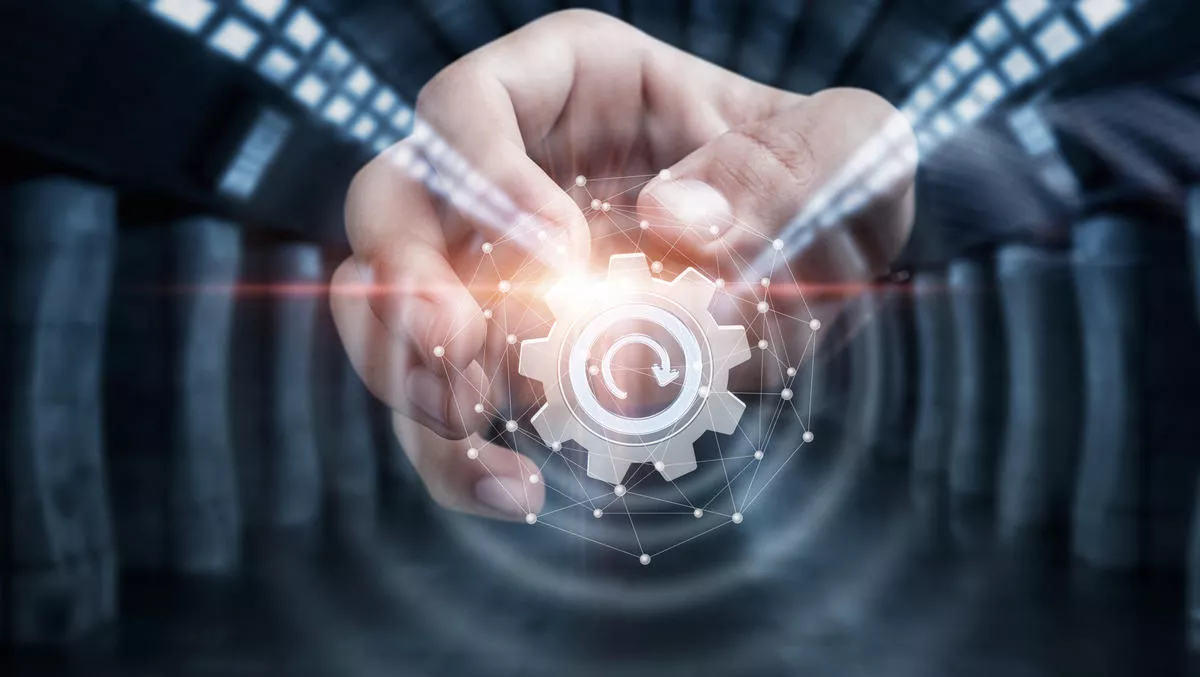 Video: 10 Minute IT Jams - Interactive director of business continuity
By Contributor,
Fri 12 Mar 2021
Techday's 10 Minute IT Jams provide sharp, to-the-point insights into emerging and established technology companies that operate in the Asia-Pacific region.
Interactive is Australia's largest privately owned IT company, providing cloud and managed services, data centre, business continuity and hardware maintenance. This is our second IT Jam with Interactive — in the first, Ben Richards discussed the company's data centre solutions.
In this IT Jam, we speak to Interactive director of data centre and business continuity Brett Wilson.
In the video, Brett explains:
The ins and outs of Interactive's business continuity solutions
Emerging trends coming out of the business continuity space
What's driving managed office adoption
Why Interactive's solution works well for regulated industries.
Watch the video below.