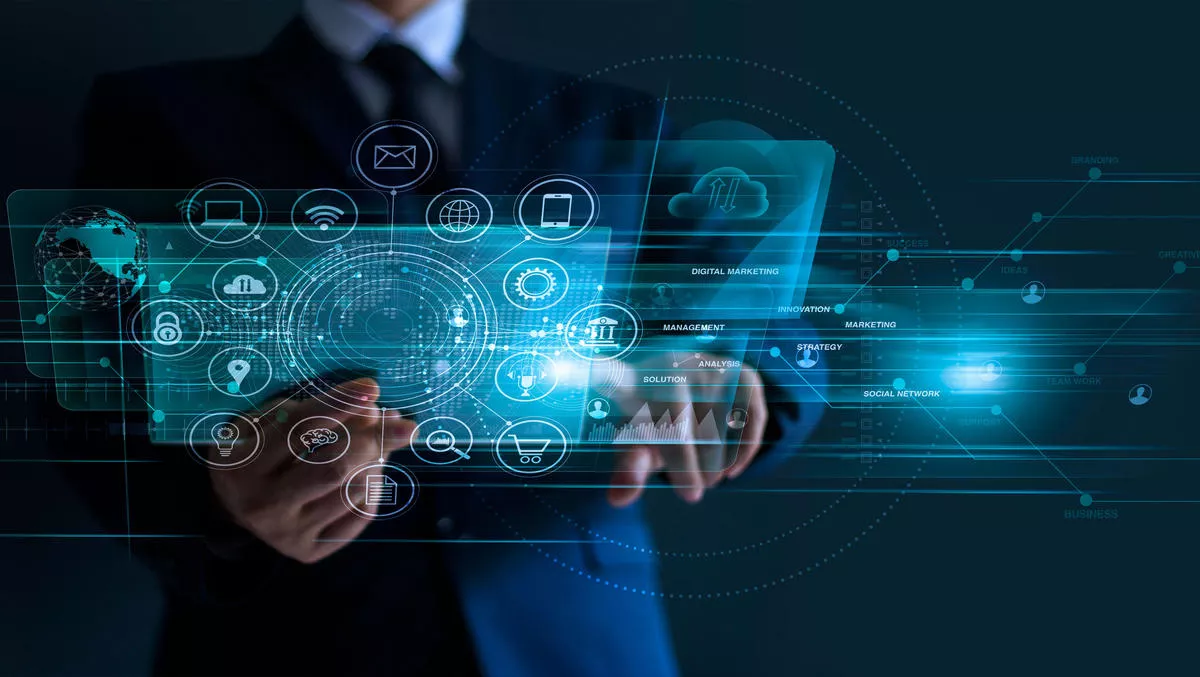 Video: 10 Minute IT Jams - Who is Denodo?
By Contributor,
Wed 28 Oct 2020
Techday's 10 Minute IT Jams provide sharp, to-the-point insights into emerging and established technology companies that operate in the Asia-Pacific region.
Denodo is a company that specialises in data virtualisation, and provides data access, governance and delivery capabilities to its customers.
Techday caught up with Denodo chief marketing officer Ravi Shankar, who discusses the ins and outs of data virtualisation, how it differs from other big data solutions, and its presence in the A/NZ region.
Watch the video below.