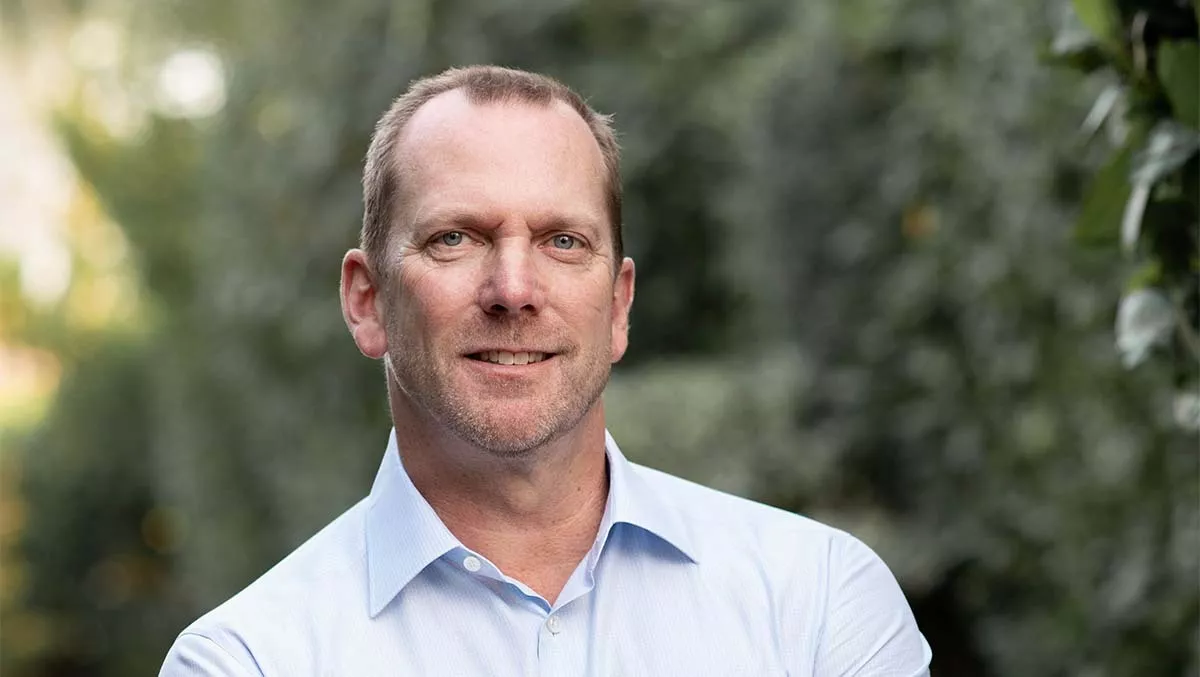 Video: 10 Minute IT Jams - Who is Hazelcast?
By Contributor,
Wed 15 Sep 2021
Techday's 10 Minute IT Jams provide sharp, to-the-point insights into emerging and established technology companies that operate in the Asia-Pacific region.
Today we talk to Hazelcast CEO Kelly Herrell.
Hazelcast is an in-memory computing platform that enables organisations to leverage memory resources for data at rest and in motion.
In this interview, Kelly gives an overview of the company and its offerings and discusses some recent notable customer use cases, as well as the trends that Hazelcast sees driving enterprises.
Watch the video below.