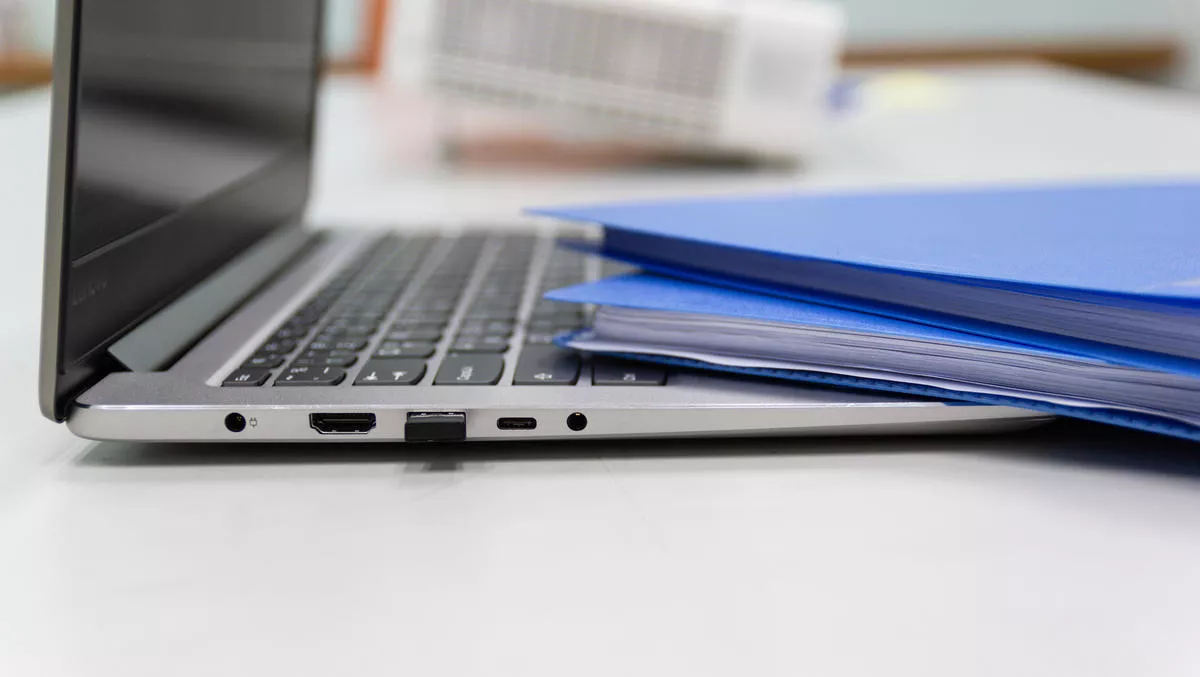 Video: 10 Minute IT Jams – Who is Hyland?
By Contributor,
Thu 11 Jun 2020
FYI, this story is more than a year old
Techday has launched a new series of video shorts called 10 Minute IT Jams, which provide sharp, to-the-point insights into emerging and established technology companies that operate right here in Asia Pacific.
In this interview, we speak with Hyland's A/NZ country manager Jamie Atherton.
Hyland is a US-based enterprise software vendor that sells OnBase, a content management system used by customers across all verticals, including healthcare and financial services.
The company has data centres in Australia and New Zealand that deliver cloud solutions to local customers.
In this video, Jamie Atherton covers:
What Hyland is all about, as well as its key products and offerings and how they fit in with remote working trends
Recent product announcements
What trends Hyland's product development team see ahead, including artificial intelligence
What people, resources and infrastructure Hyland has in place for the A/NZ market
How viewers can contact Hyland
Watch the video below.