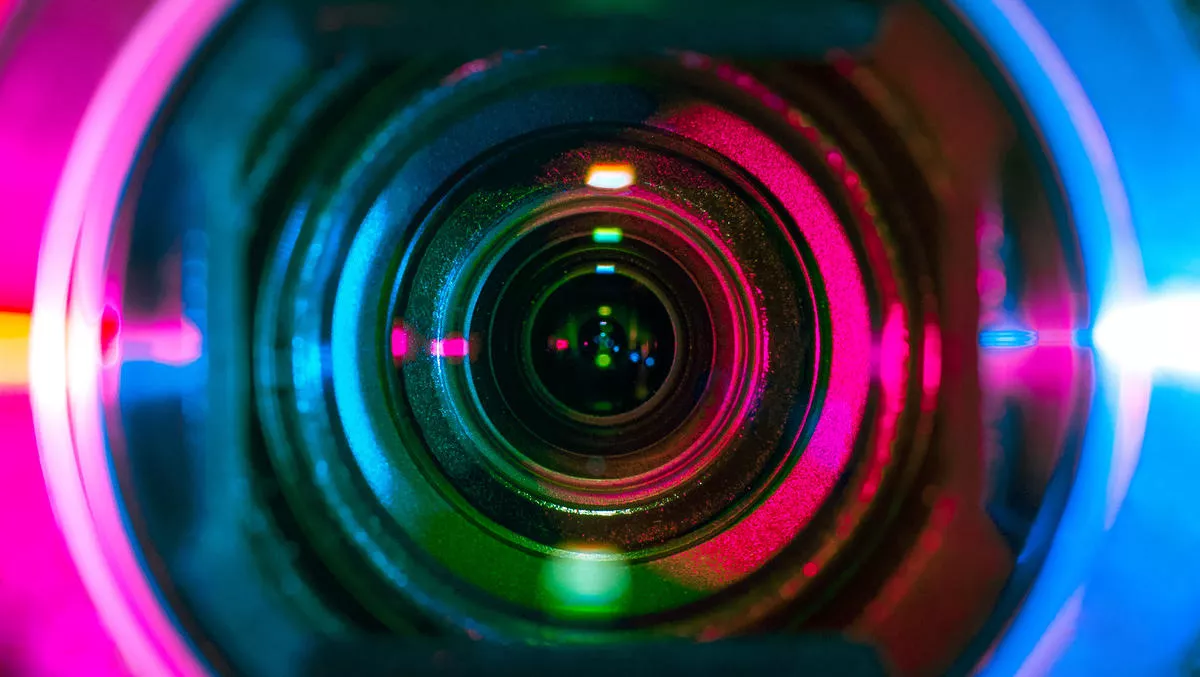 Video: 10 Minute IT Jams - Who is Milestone Systems?
By Contributor,
Tue 4 Aug 2020
FYI, this story is more than a year old
Techday's 10 Minute IT Jams provide sharp, to-the-point insights into emerging and established technology companies that operate in the Asia-Pacific region.
Milestone Systems is a leading video management system provider, and produces IP-based video management solutions for organisations of all sizes. The company's solutions are available in most countries around the world, with regional offices and sales representatives in more than 25 countries.
In this interview, Techday speaks with Milestone Systems director of Asia Pacific sales Jordan Cullis, who discusses the ins and outs of the company's solutions, its focus on certain product development trends, and the company's infrastructure and resources.
Watch the video below.