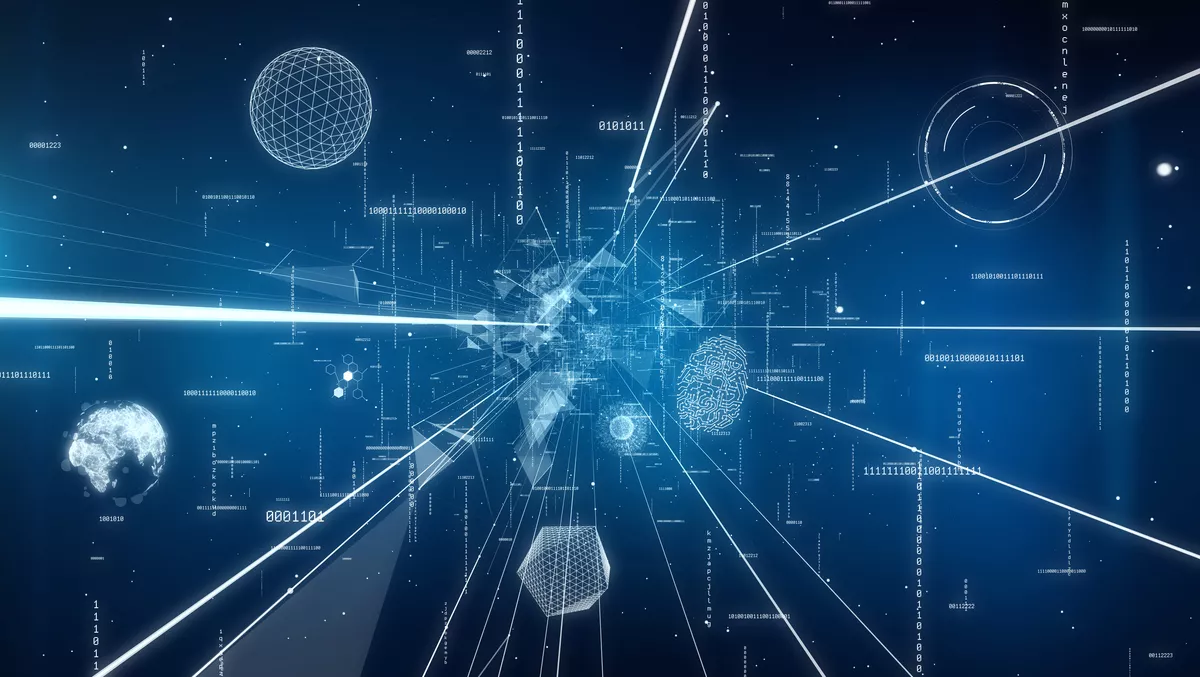 Video: 10 Minute IT Jams - Who is MongoDB?
By Contributor,
Mon 1 Nov 2021
Techday's 10 Minute IT Jams provide sharp, to-the-point insights into emerging and established technology companies that operate in the Asia-Pacific region.
Today we talk to MongoDB solutions architecture manager for A/NZ Guillaume Meister.
MongoDB is a general purpose database platform, designed to unleash the power of software and data for developers and the applications they build. Headquartered in New York, MongoDB has more than 29,000 customers in over 100 countries.
In this interview, Guillaume discusses the company's products and services, the challenges it solves, how its offerings can boost productivity, and more.
Watch the video below.