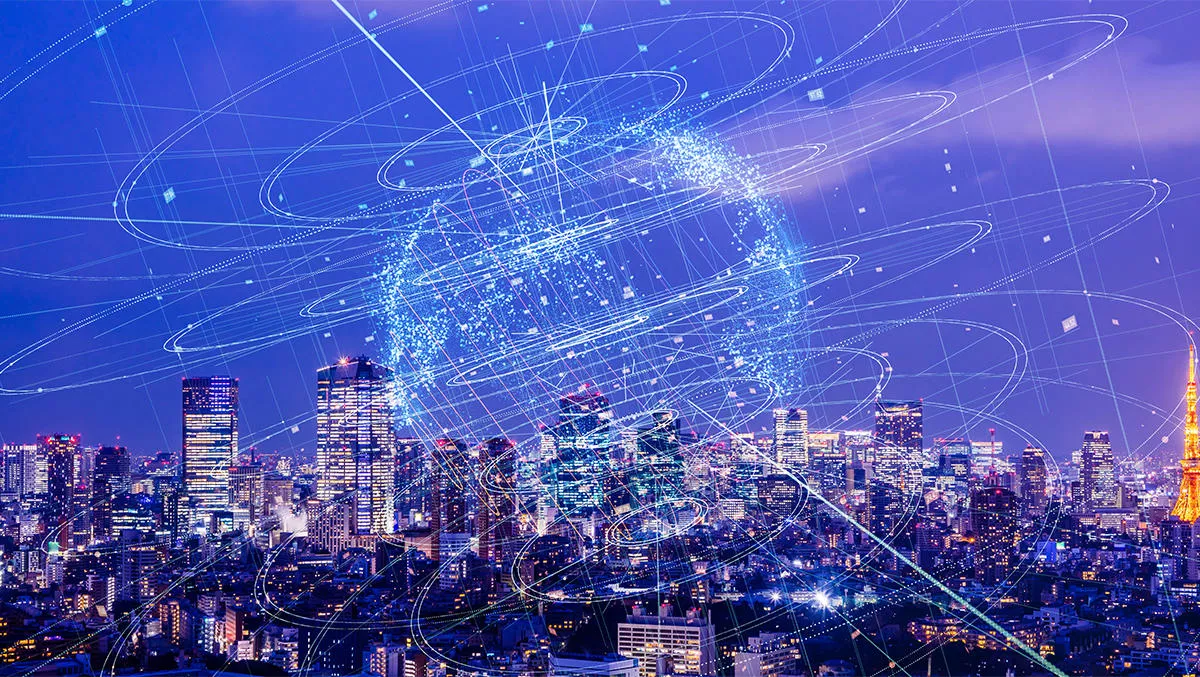 Video: 10 Minute IT Jams - Who is OutSystems?
By Contributor,
Fri 27 Nov 2020
Techday's 10 Minute IT Jams provide sharp, to-the-point insights into emerging and established technology companies that operate in the Asia-Pacific region.
OutSystems is a low-code platform which provides the tools for companies to develop, deploy and manage omnichannel enterprise applications — with an aim to transform how enterprise software is delivered.
In this IT Jam, we speak with OutSystems vice president for A/NZ Paul Arthur, who discusses the company's role in the A/NZ region, how things have changed for the company and the industry amid pandemic, and what he sees in the future of visual development and digital transformation.
Watch the video below.