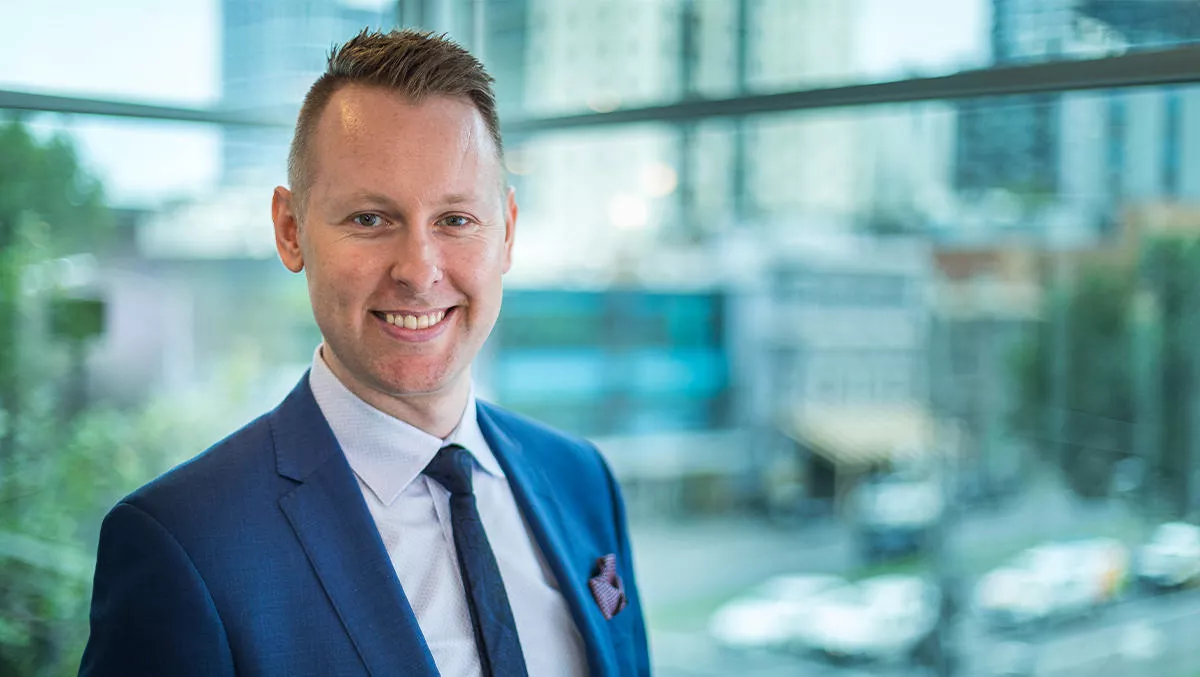 Video: 10 Minute IT Jams — Who is Peak Insight?
By Contributor,
Thu 11 Feb 2021
Techday's 10 Minute IT Jams provide sharp, to-the-point insights into emerging and established technology companies that operate in the Asia-Pacific region.
Peak Insight is an award-winning Cisco Collaboration, contact centre and connectivity provider, which helps businesses deliver outcomes through managed services, vendor products and software add-ons.
We speak to Peak Insight's founder and principal consultant Sam Deckert.
In this video, Sam explains:
Peak Insight's key products and offerings, and the most recent improvements and innovations
The trends Peak Insight's product development teams are laser-focused on in 2021
The infrastructure and resources the company has in the A/NZ market
How partners and enterprise end-users can engage with Peak Insight.
Watch the video below.