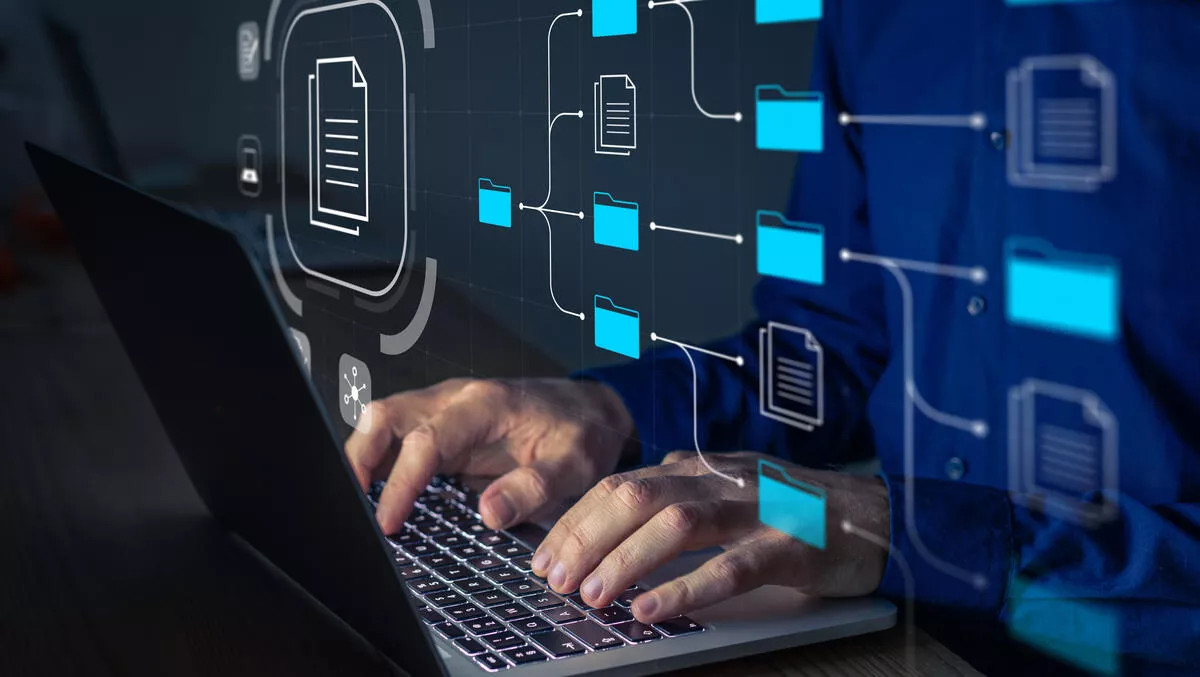 Video: 10 Minute IT Jams - Who is StarWind?
By Contributor,
Fri 20 Aug 2021
Techday's 10 Minute IT Jams provide sharp, to-the-point insights into emerging and established technology companies that operate in the Asia-Pacific region.
StarWind is a software vendor specialising in software-defined storage, hyperconvergence and storage virtualisation solutions.
In this interview we speak to StarWind solutions engineer Orest Lesyuk, who discusses the company's key products and offerings, the trends that the team is focusing on, and the next big technological challenge in the storage market.
Watch the video below.