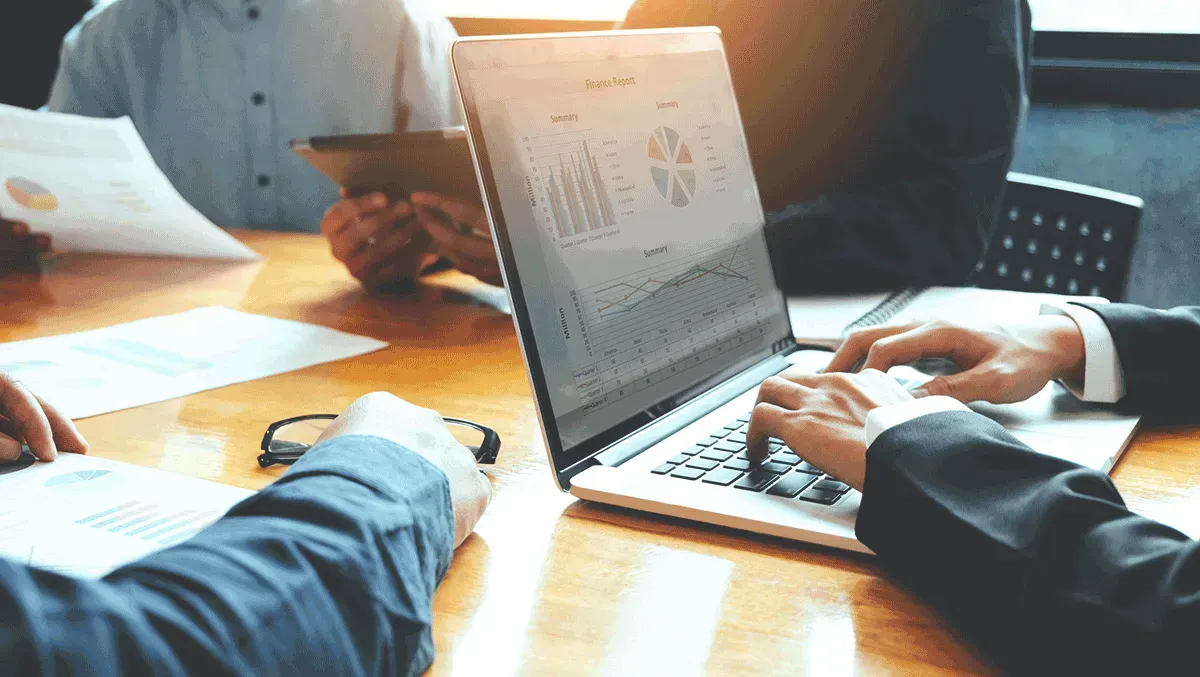 Video - Highlights from NVIDIA's GTC18
FYI, this story is more than a year old
NVIDIA's GPU Technology Conference has finished and while not every moment would fit in, you can find a video of photo-highlights below.
In order, you will see images of Kiwi company Nyriad's GPU powered storage solution, posters portraying information about some of the research being done on GPUs, a 3D rendered chamber of a heart feeding back real-time data, a remote VR driven car, industry and delivery robots, and some storm-troopers being rendered and ray-casted in real-time.
This is just a smattering of what was being displayed at GTC18. You can read all of the stories published about the event here.