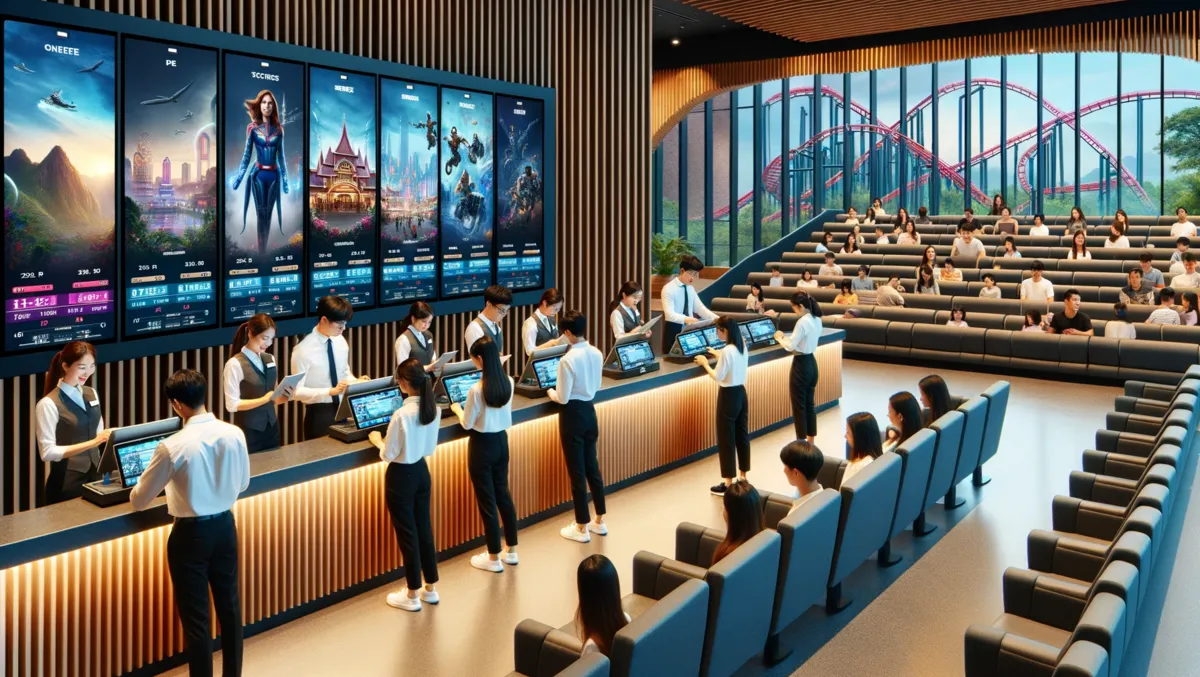 Village Roadshow Group strengthens customer experience using Freshworks
Sun, 29th Oct 2023
By Sean Mitchell, Publisher
Village Roadshow Group, an outstanding Australian cinema and theme park operator, has markedly transformed its tech foundation across the board in over 37 locales around Australia. The technological refresh is aiding the productivity of more than 5,500 employees serving more than 22 million customers annually.
Following the major digital transformation initiative with Freshworks, the group's technology infrastructure has been future-proofed, allowing employees to focus more on serving customers rather than grappling with internal IT issues.
'Our business is incredibly diverse,' noted Arul Arogyanathan, Village Roadshow Group General Manager - Technology. 'On one hand, we've got our corporate head office in Melbourne with legal, financial and business executives, while on the other hand, we've got cinema and theme park sites with a continual turnover of hundreds of young casual workers. Implementing an IT system that works for everybody is a significant challenge, but one we've managed to overcome with Freshworks.'
Since utilising Freshworks, the onboarding time of a new employee has been reduced drastically from two weeks to just five minutes. Before leveraging Freshworks' services, the company was struggling with their former ITSM tool. By utilising Freshworks services, Village Roadshow Group quickly experienced a return on investment in merely a year, allowing them to significantly enhance productivity.
Ben Pluznyk, Freshworks Director of Sales for ANZ, stated, 'One of the major differentiators of using Freshworks is our ability to help organisations scale while making IT as easy as possible for anybody within the organisation to get to grips with.'