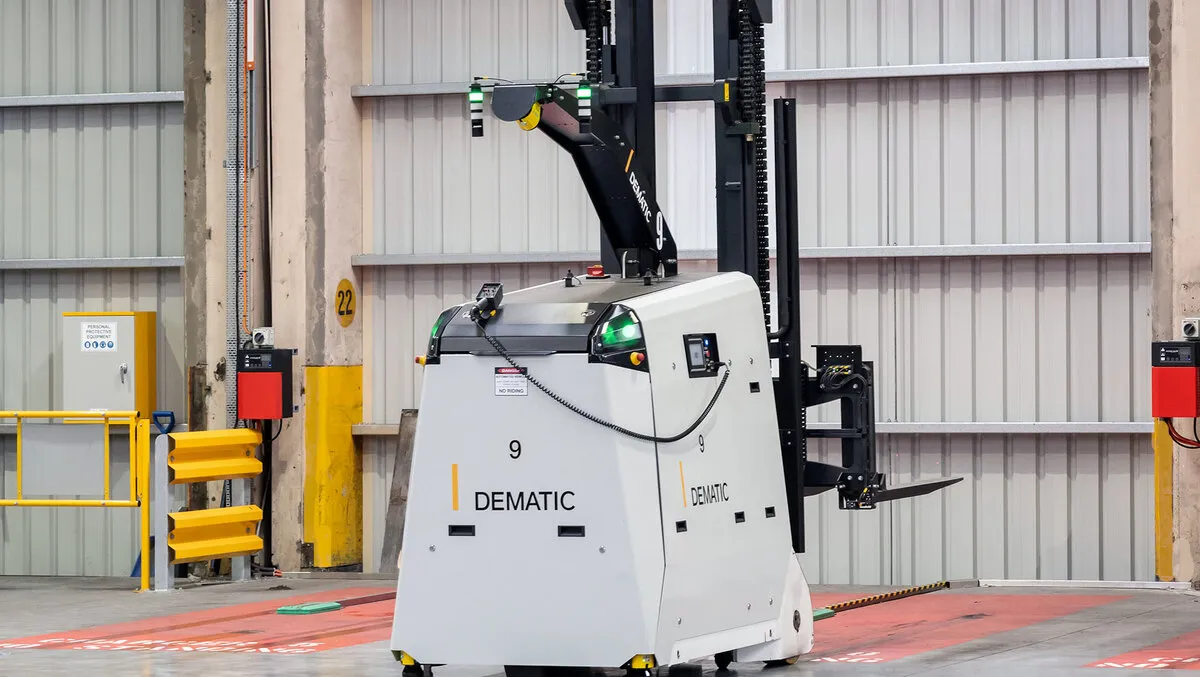 Vinpac chooses Dematic AGVs for efficient operations
Wed, 25th Jan 2023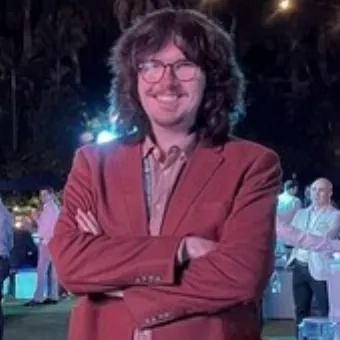 By Zach Thompson, News Editor
Australia's largest contract bottler, Vinpac International, has selected Dematic Automated Guided Vehicles (AGVs) to help boost productivity and efficiency at its South Australian facility.
Vinpac was founded in 1975 to give Australia's wine and other relevant industries contract bottling services.
The company bottles more than 10 million nine-litre cases a year, distributing them to more than 500 customers across the country.
It operates out of the Barossa and McLaren Vale wine regions in South Australia.
"We are absolutely thrilled to be making an investment in three AGVs for the future growth of our Angaston facility," says Andrew Holdback, Group Operations Manager at Vinpac International.
"The safety of our team is paramount, so the deployment of these AGVs will help to enhance the working environment for our valued team members and will deliver the best level of service possible to our customers."
The Dematic Counterbalance AGVs have advanced, self-charging technology and are designed to foster greater efficiency, productivity, accuracy and safety in manufacturing and distribution centres through highly precise laser guidance and the latest safety scanner technology.
In addition, AGVs make operations more productive and reliable because they run all the time, all year round.
Combining this with their efficiency and accuracy reduces the chance of mistakes and workplace accidents, dramatically improving occupational health and safety standards.
"We are very excited to be working with Vinpac on this project," says Tony Raggio, General Manager for AGVs at Dematic.
"The Vinpac AGV system will transfer finished goods from production lines to conveyors and manage the empty pallet stacks to/from the palletisers and de-stackers."
Dematic's AGVs can lift loads of up to 1500 kgs to a height of four metres.
Further, they are powered by high amp hour, maintenance-free batteries and are able to drive themselves onto charging floor plates when inactive to top up their batteries as necessary.
The company has also designed its offering to withstand the typically challenging warehouse environment while providing a 360-degree protective safety field.
Moreover, to make an environment with personnel and other material handling equipment even safer, the AGVs have three obstruction sensors that can identify any unexpected objects within the scanner's horizontal sensing plane.
The obstruction sensor has two sensor fields: a protection field and a warning field.
When the warning field (which is longer and wider than the protection field) detects an obstacle, the vehicle will slow down to below normal walking pace.
Alternatively, when the protection field detects an object, the safety PLC will trigger an emergency stop within the AGV, which will remain stopped until the obstruction has been cleared.
The AGVs also have four emergency stop buttons, with one in each corner. Once pushed, these buttons trigger an emergency stop on the vehicle until it is manually released and the reset button is pressed.