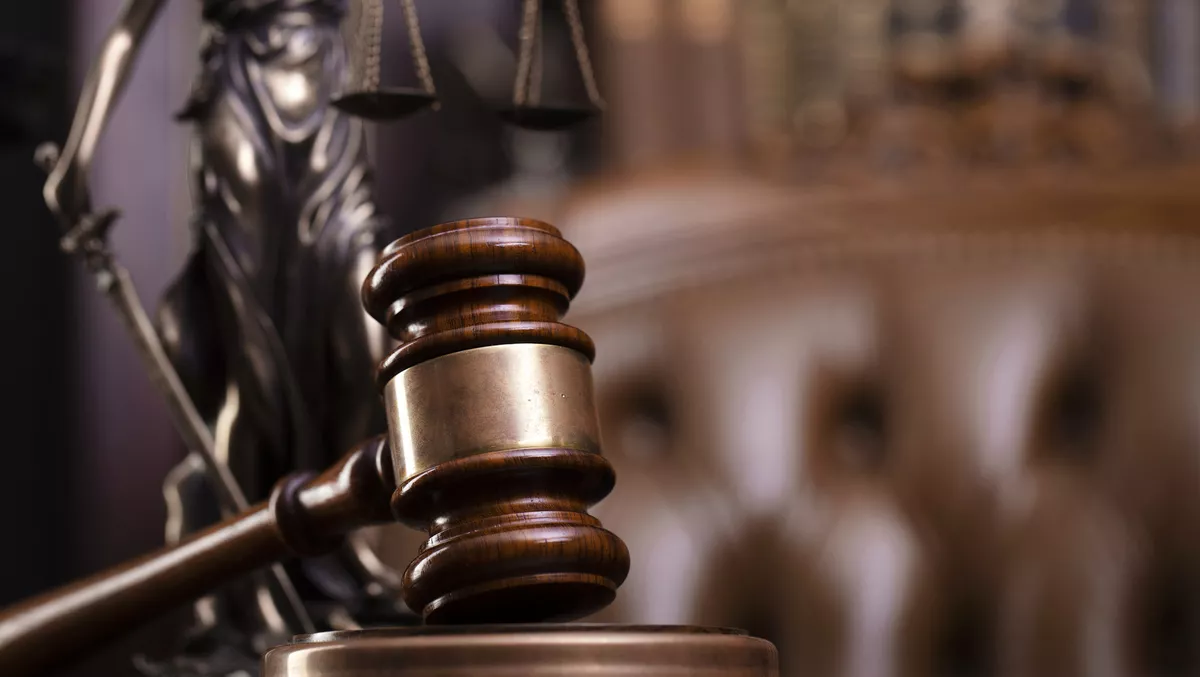 VIQ Solutions starts contract with Queensland Courts DJAG
FYI, this story is more than a year old
VIQ Solutions has started its multi-year contract to provide transcription and recording services to Queensland Courts Department of Justice and Attorney General (DJAG).
The company combines artificial intelligence (AI)-driven voice and video capture technology and services to securely manage digital content in the most rigid security environments, including legal, criminal justice, insurance, government, corporate finance and media.
It says upon completion of an extensive review of available services for recording and transcribing court and tribunal proceedings, a master services agreement was signed in late 2020 for a six-year term plus three one-year options with DJAG.
The contract provides courtroom monitoring and transcription services to approximately 50% of Queensland's court cases.
VIQ Solutions says the first statement of work, for an initial period of three years, commenced on July 11, 2022. The contract allows the company to provide high-quality monitoring and transcription services, ensuring precision, prompt delivery and confidentiality to all courts and tribunals in the state.
VIQ president and chief operating officer Susan Sumner says the company is committed to delivering this critical service to the Queensland Courts with the same high standards they experienced from our Auscript team of professionals for the past ten years.
"We also look forward to engaging with the legal firms across the state to remain the reliable choice for transcript requests," she says.
With more than 100 years of experience, VIQ Solutions says it has a deep understanding of court operations. With ten years of experience providing transcription and recording services to Queensland Courts and Tribunals, court transcripts will continue to be managed by the same team of qualified and trained transcriptionists boasting a 99.53% accuracy rate.
The company says it employs court-trained monitors and transcriptionists who are highly skilled in producing accurate records for their valued customers, including DJAG. Under the first statement of work, VIQ expects to be assigned 12,000 hours of monitoring services and production of more than 500,000 transcript folios annually.
VIQ Solutions says as agencies transition to a technology-driven workflow, their need to capture, manage, share and create digital evidence is paramount.
It says its comprehensive, end-to-end workflow solution will increase efficiency, reduce cost and simplify access to the verbatim record in a secure manner, securing the value of the spoken word and image while delivering meaningful information clients can use.
This follows VIQ Solutions'Solutions' announcement of its service AccessPoint, earlier this month.
AccessPoint provides court personnel and legal professionals worldwide with instant access to court recordings through a secure, cloud-based portal.