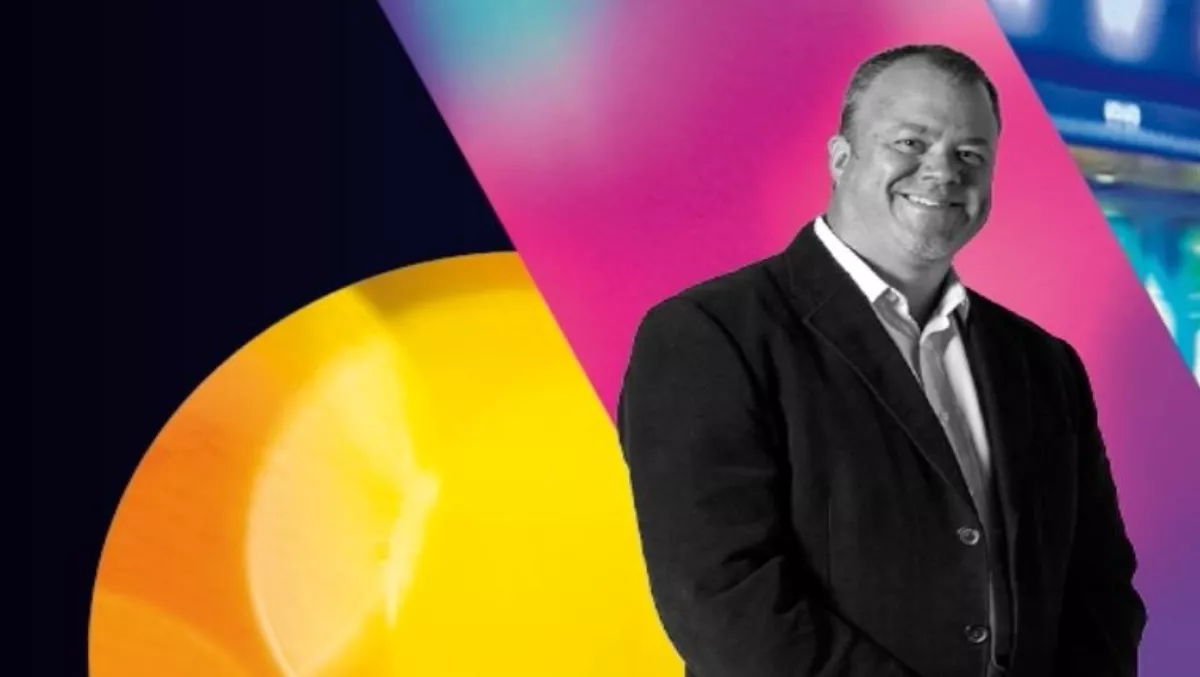 Vista Group board reveals new CEO
FYI, this story is more than a year old
Vista Group announced that Kimbal Riley will take over as Group CEO from Murray Holdaway.
Holdaway will take up the position of chief product officer (CPO) for Vista Group, and will continue in his role as an executive director on the Vista Group board.
This has taken place as part of a succession planning process and will deliver a seamless transition within the business.
Riley has had an extensive career in senior executive roles in the IT and Services industries in New Zealand and overseas.
He joined Vista Group four years ago, with the past two years as CEO of Vista Entertainment Solutions (VES), which is responsible for the largest proportion of the Group's revenue.
He has been focused on building scale in the business and under his leadership VES has grown its global footprint by an additional 20 markets, extending its reach to more than 80 countries.
VES has continued to sustain over 20% revenue growth per year under Riley's leadership and has been the high growth driver that has helped to open additional international market opportunities for other businesses in the Group.
Vista Group chair Kirk Senior has praised Holdaway for his exceptional leadership of the company, which he co-founded in 1996.
Vista has grown to become a dominant provider of cinema management, film distribution and customer analytics software in the global film industry.
Its subsidiary companies provide products and services to multiple film industry segments.
Senior says, "Murray has shown great vision and expertise in leading a team to create and grow Vista Group, one of New Zealand's top performing technology companies.
"His strengths continue to lie in product innovation and customer service and with the diversification of Vista since our 2014 public listing, we want him to focus in the area where he has traditionally provided the greatest value, which is product innovation."
"After more than two decades building and leading Vista Group it is time for him to hand the leadership reins to Kimbal Riley, his natural successor, we are extremely fortunate that we will retain Murray's expertise and critical strengths in his new role as Chief Product Officer."
Riley says he is honoured to have the opportunity to be CEO of Vista Group, which is poised for the next stage in its evolution, and he is delighted to be working alongside its visionary co-founder.
The change in leadership is effective from 03 April 2018.
Related stories
Top stories