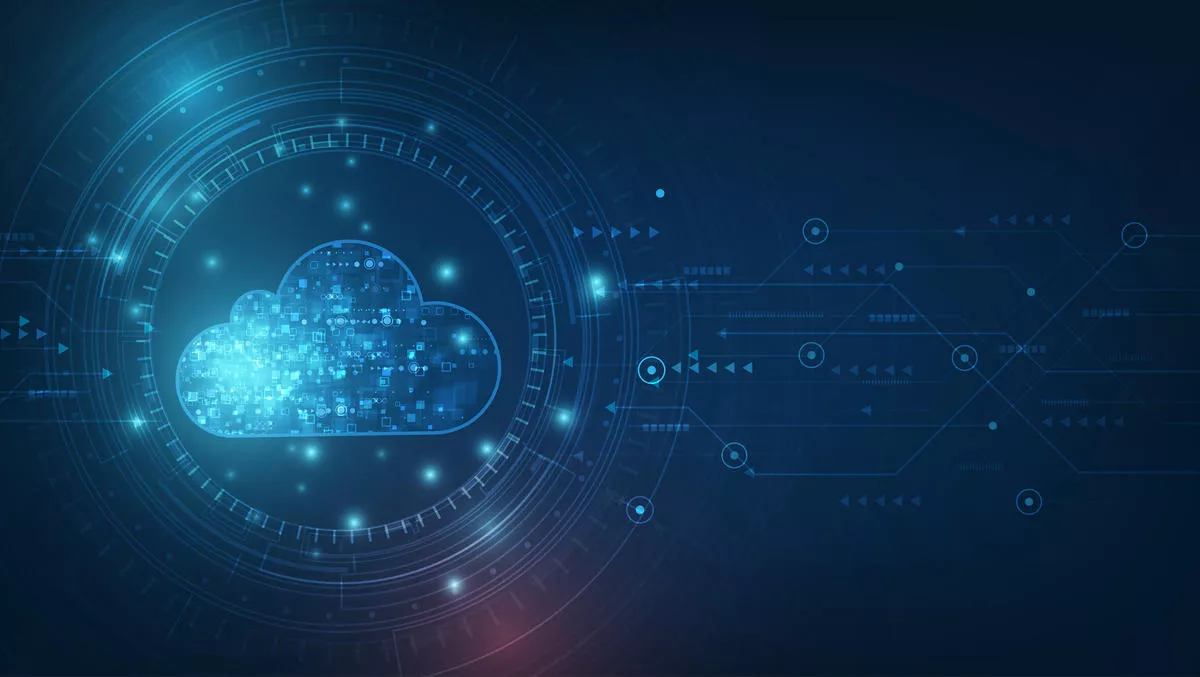 VMware and Accenture launch new business group as part of expanded partnership
Mon, 15th Feb 2021
FYI, this story is more than a year old
VMware and Accenture have announced the launch of a business group aimed at guiding companies through their adoption of a cloud-first strategy, as part of a newly expanded partnership between the two organisations.
The Accenture VMware Business Group's primary mission will be to encourage and accelerate migration to the cloud, build modern apps and use the cloud as a foundation for new business models. It is supported by around 2,000 Accenture cloud professionals trained in VMware services.
The move represents a multi-million dollar investment from both companies, which have a relationship spanning more than two decades.
"Cloud is the single most powerful tool for mastering change," says Accenture CEO Julie Sweet.
"As organisations accelerate their move to the cloud and edge over the next few years, the Accenture VMware Business Group will help deliver the speed, scale and security they need to fundamentally reinvent their businesses and create more value.
The new business group will make several new investments: training more Accenture employees in VMware tech, developing new service offerings based on VMware solutions, and go-to-market and sales operations. The two companies will also develop pre-engineered vertical industry solutions, including a platform to help telecommunications companies accelerate the rollout of 5G and edge computing services.
"To meet the demands of today's unprecedented business environment, organisations must employ a multi-cloud strategy – more rapidly than ever before," says VMware CEO Pat Gelsinger.
"Increasingly, customers are running their applications on one or more clouds, data centers and the edge and the Accenture VMware Business Group will bring together the world-class teams and expertise required, with the speed, agility, and resilience that organisations demand, today and tomorrow.
Another development stemming from the Accenture VMware Business Group is the launch of a specialised VMware Cloud Migration Factory to migrate computing workloads to the cloud. The VMware Cloud Migration Factory will give clients access to resources to plan, test, migrate and modernise applications at scale to their preferred cloud.
"The pandemic brought about a new 'next normal' for organisations, one where they need to accelerate their use of cloud to modernise the business and serve as a foundation for innovation," said Rick Villars, group vice president of worldwide research, IDC.
"They recognise that public, private and hybrid cloud all play a critical role in this transition and they require technology cloud partners and service providers who are able to execute the strategies and provide the skills needed to drive this transformation faster than ever before.