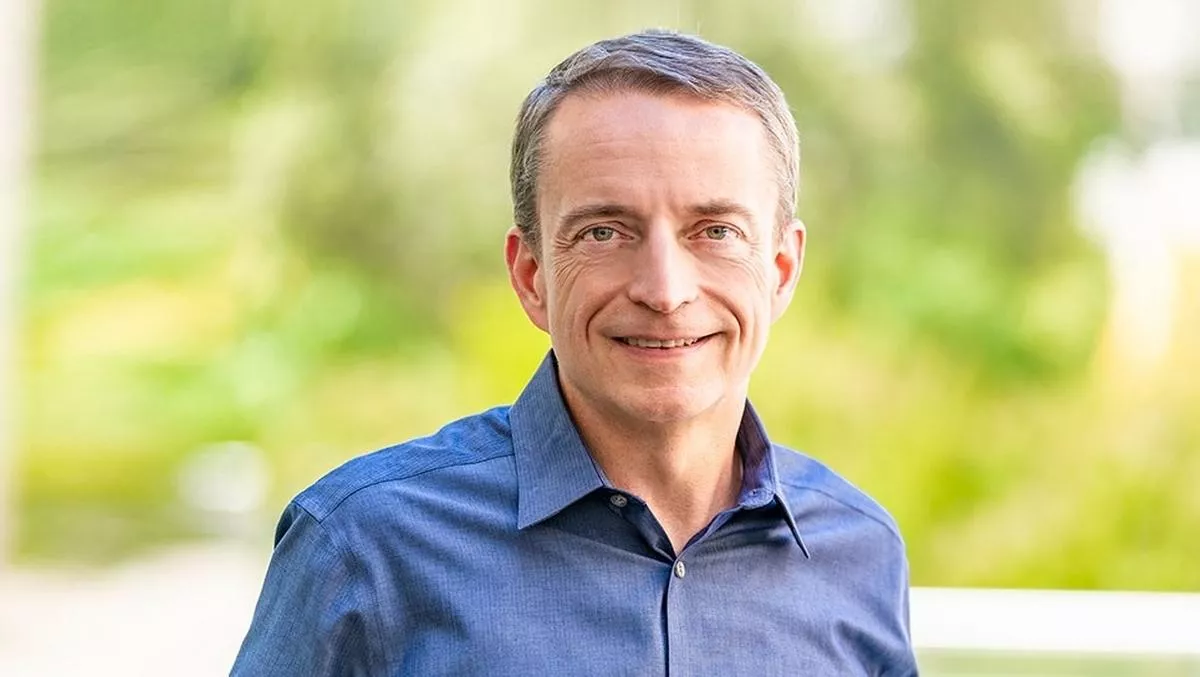 VMware chief to take the reins at Intel as new CEO
FYI, this story is more than a year old
Intel will soon have a new CEO, and it's none other than VMware's chief Pat Gelsinger. From February 15, Gelsinger will take over from current Intel CEO Bob Swan, and he will also join Intel's board of directors. The move will leave VMware temporarily leaderless.
Gelsinger started his career at the company and spent 30 years in various roles, including the first chief technology officer position.
He says, "I have tremendous regard for the company's rich history and powerful technologies that have created the world's digital infrastructure. I believe Intel has significant potential to continue to reshape the future of technology and look forward to working with the incredibly talented global Intel team to accelerate innovation and create value for our customers and shareholders.
Gelsinger attributes Intel's strong position to Bob's Swan's leadership and contributions.
"Under his leadership, Intel has made significant progress on its strategy to transform into a multi-architecture XPU company to capitalise on market shifts and extend Intel's reach into fast-growing markets. Bob has also been instrumental in re-energising the company's culture to drive better execution of our product and innovation roadmap. He leaves Intel in a strong strategic and financial position, and we thank him for his ongoing guidance as he works with Pat to ensure the leadership transition is seamless.
Swan explains that his goal over the last two years is to position Intel for distributed intelligence and to improve its core CPU franchise.
"With significant progress made across those priorities, we're now at the right juncture to make this transition to the next leader of Intel. I am fully supportive of the board's selection of Pat and have great confidence that, under his leadership and the rest of the management team, Intel will continue to lead the market as one of the world's most influential technology companies," says Swan.
Gelsinger has worked at EMC, and he was also CEO of VMware since 2012. In a tweet, Gelsinger describes his time at VMware as 'incredible, and life-changing'.
Meanwhile, VMware is currently taking legal action against former COO Rajiv Ramaswami for jumping ship to Nutanix.
VMware claims that Ramaswami had a conflict of interest for almost two months while he worked with both companies.
"[Ramaswami was] working with senior leadership to shape VMware's key strategic vision and direction, Mr Ramaswami also was secretly meeting with at least the CEO, CFO, and apparently the entire board of directors of Nutanix, Inc. to become Nutanix's chief executive officer," VMware claims.
Nutanix and Ramaswami claim dispute these facts, stating that "Nutanix and Mr Ramaswami assured VMware that Mr Ramaswami agreed with his obligation not to take or misuse confidential information, and VMware does not contend otherwise.
"However, VMware requested that Mr Ramaswami agree to limit the ordinary performance of his job duties in a manner that would equate to an illegal non-compete covenant, and it requested that Nutanix agree not to hire candidates from VMware in a manner that Nutanix believes would be contrary to the federal antitrust laws.
"We believe that VMware's action is nothing more than an unfounded attempt to hurt a competitor and we intend to vigorously defend this matter in court," Nutanix states.