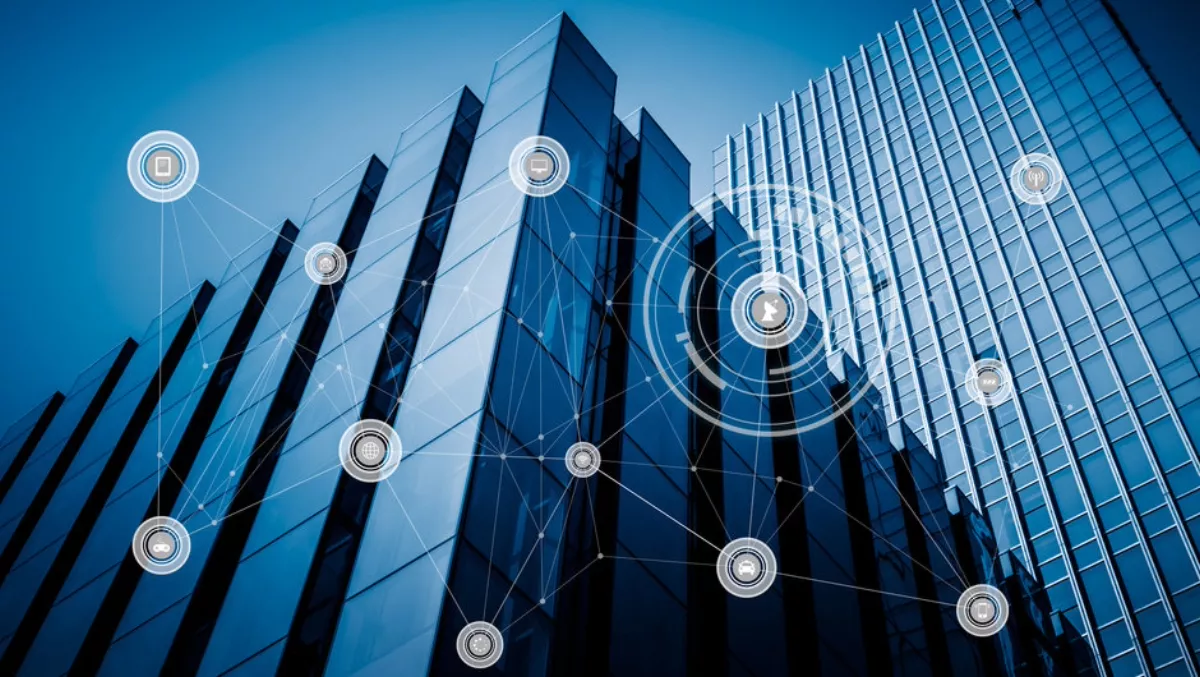 VMware NSX aims to deliver new levels of advanced automation for enterprises
Thu, 7th Mar 2019
FYI, this story is more than a year old
VMware announced new advancements in VMware NSX that aim to extend the value of an automated, programmable, and intrinsically secure software-defined network to everyone involved in the new application-first world.
With the latest releases of VMware NSX-T Data Center 2.4 and NSX Cloud, VMware helps architects, networking and security operators, and developers alike move beyond the rigid, inflexible and often insecure approach of hardware-defined networking to connect and protect applications wherever they reside.
The newest release of NSX Data Center supposedly meets the virtual cloud networking needs of both enterprises large and small, and communications service providers can leverage the cloud-scale and performance of NSX-T Data Center to accelerate adoption of Network Function Virtualisation (NFV).
Today's rate of change in IT is undeniable. Cloud and containers are here, and applications, data centers, and users are not just anywhere, they are everywhere. According to Gartner, "by 2020, 75 per cent of organisations will have deployed a multicloud or hybrid cloud model."
Additionally, Gartner expects that by 2025, 75 per cent of enterprise-generated data will be created and processed outside a traditional centralised data center or cloud. Modern applications consist of many components and services that can sit on different clouds and infrastructures.
The web and application layer may run on containers in the public cloud, while customer data may reside on a relational database in a private cloud. Account information may even reside on a mainframe system.
The Virtual Cloud Network is supposedly the future of networking, one based on a software-defined network architecture that spans all infrastructure and ties all these pieces together with one-click deployment. VMware NSX is at the heart of the Virtual Cloud Network and delivering consistent, pervasive connectivity and security for apps and data wherever they reside, independent of underlying physical infrastructure.
Network virtualisation aims to offer the only practical way to provide the one-click automated experience developers seek. By moving the complexity of policy enforcement into software, it can be predefined and deployed automatically, eliminating the traditional approach of generating a change request that is manually processed by a network engineer.
This philosophy of treating the network infrastructure as code can supposedly result in immediate OPEX savings through reduced labour and enables much faster time to market for new applications. Network virtualisation can also yield meaningful CAPEX savings. Once network boundaries are defined in software, VMware NSX can optimise workload placement across a much larger pool of physical resources.
This supposedly unlocks capacity that was "stranded" in a hardware-based network segment or VLAN. VMware has developed a tool that measures these CAPEX savings, and across several thousand enterprise customers, VMware has shown an average of 35 per cent reduction in CAPEX required once the network is virtualised.