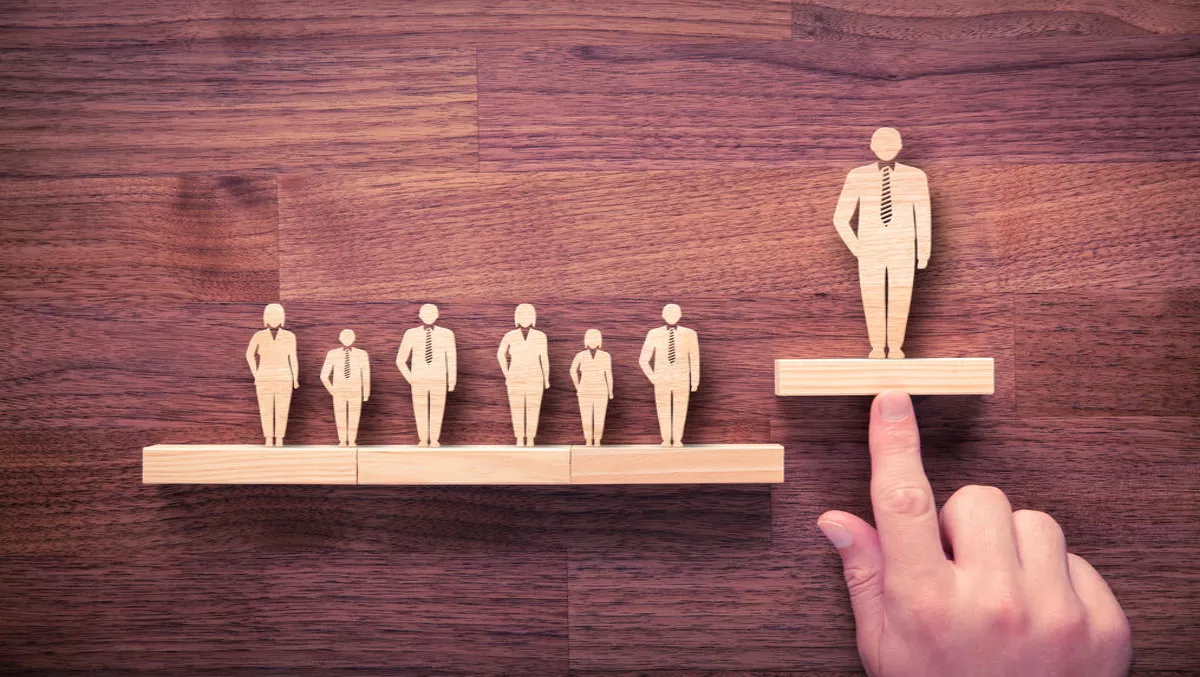 VMware A/NZ's latest recruitment comes straight from PwC Australia
By Julia Gabel,
Thu 27 Jul 2017
FYI, this story is more than a year old
As PwC Australia loses its head of IT services, VMware A/NZ gains a new director of Systems Engineering.
Matt Chamley joins VMware after less than a year a PwC Australia, where he led the company's IT service strategy, engineering and operations.
He was also PwC Australia's director of DevOps where he was responsible for the development of the company's DevOps strategy, culture, technology and general DevOps capability.
Prior to joining PwC Australia in 2016, Chamley was head of Infrastructure at Woolworths where he was responsible for the development of strategy, design, build and delivery of core infrastructure.
He also led the IT infrastructure services team in Cochlear, an implantable hearing solutions provider.
Chamley also held leadership positions at Webfirm, a Melbourne-based digital marketing company, and Be.interactive, a telecommunications company.
Alister Dias, vice president & managing director at VMware, comments, "competitive disruption and the relevant digital demands are creating increasingly complex challenges for customers."
"As we look to partner with and support our customers, it is key that we are able to understand this complexity and help them to best implement solutions."
"Matt's experience leading a number of large corporations through their own digital transformation enables us to better work with our customers to drive results. "
"We are thrilled to welcome Matt to our team."
Chamley joins VMware with nearly 18 years of experience which provides him with a unique perspective when it comes to ensuring the effective delivery of VMware's services within customers' existing architectures.
Chamley says that VMware's position in the market, its culture and ability to lead is something that he has already been able to experience through projects that he has led.
"I'm excited to be joining such an innovative company and look forward to helping businesses understand the journey to modernising their technology and recognising the full potential VMware has to offer."