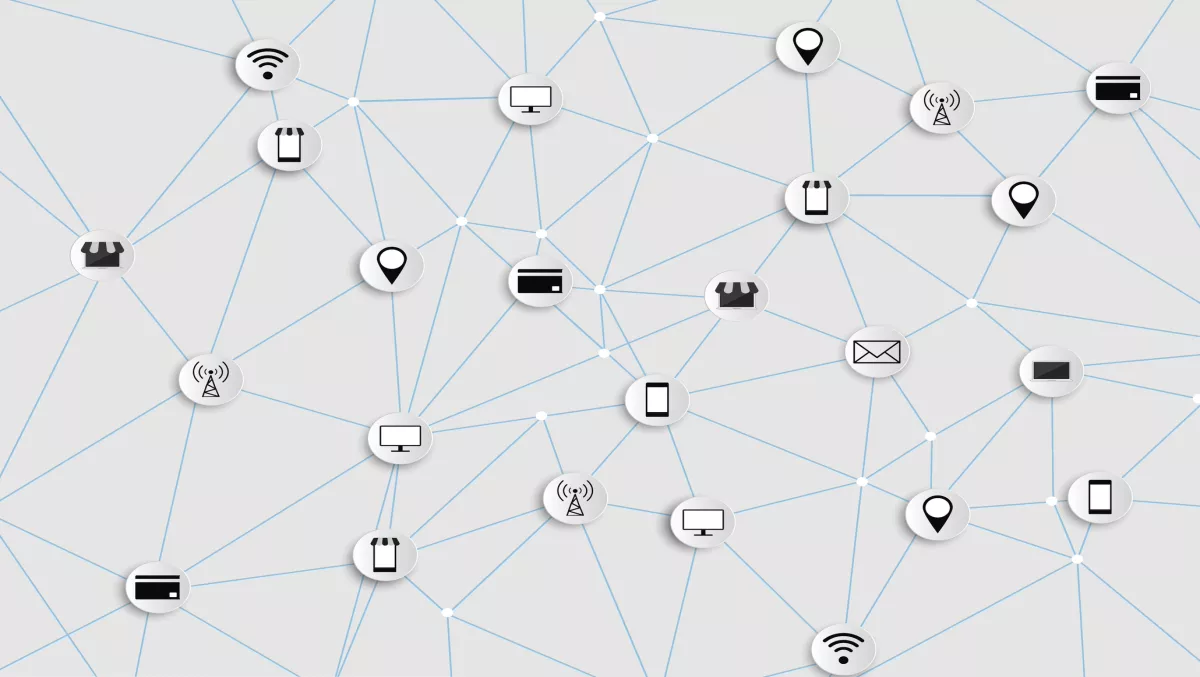 VMware report: Decentralisation of IT spending is 'stressing' Australian business
FYI, this story is more than a year old
VMWare's State of the Cloud Report has been unveiled at vForum Sydney today, painting a troubling picture of how the decentralisation of IT spending is having a detrimental effect on Australian and global enterprises.
The report found that almost two thirds of local IT decision makers and leaders agree that purchasing and IT management has become 'increasingly' decentralised over the last three years.
49% agree or strongly agree that the IT department has no control over IT decentralisation and 80% believe that it is increasing organisational costs or spending.
However there is a bright side, as 65% believe that IT decentralisation gives organisations more freedom to innovate, particularly as 63% believe that IT departments should be responsible for driving innovation.
Decentralisation also increases responsiveness to market changes (56%) and faster solutions to market (54%).
60% of respondents believe the same IT decentralisation has led to the purchase of non-secure solutions. It has also led to application development outside regulations (56%) and a lack of regulatory compliance of data protection (57%).
67% also believe that there isn't enough clear ownership or IT responsibility in their business.
The survey also found that cloud computing has made it easier for 61% of Australian decision makers to buy their own IT, leading to an average of six additional cloud services being purchases outside the IT department per organisation.
According to Gartner, technology expected to drive Australian innovation to $85 billion in 2017 - a 2.8% rise. Australia has also dropped two places to 19th on the Global Innovation Index, suggesting there is work to be done.
"Harnessing innovation has become increasingly important for Australian organisations to compete globally, and for the national agenda set by Prime Minister Malcolm Turnbull to future-proof our economy with the introduction of the National Innovation and Science Agenda (NISA)," explains Alister Dias, vice president and managing director, VMware ANZ.
In today's competitive landscape, many businesses tend to sidestep IT and adopt their own cloud services to deal with potential competitive disruption and growth objectives. In Australia this has led to an average of six additional cloud services being purchased outside of the IT department per organisation," Dias continues.
At the forum today, Dias announced that with the cloud being crucial to innovation, security, inefficiencies and complexities need to be managed well. VMware's Cross-Cloud Architecture has been extended across its hybrid cloud strategy.
The company says the Architecture can help protect data and control costs, while allowing business fredom and flexibility in their cloud spaces - including AWS, Azure and IBM cloud.
"With a lack of control over the purchasing, implementation and proliferation of technology across the enterprise, IT departments are confronted with the issue of 'shadow IT' and the difficult task of managing and securing applications dispersed across multiple disconnected cloud platforms," he says.
VMware says that multi-cloud adoption requires a common operating environment for all clouds, including consistent deployment models, security policies, visibility, and governance for all applications, running on-and off-premises. This will ensure decentralisation is effective in driving innovation.
The report is a combination of two different surveys. The first was conducted by the Economist Intelligence Unit and surveyed 726 people. The second Vanson Bourne surveyed 3300 people from 20 countries, including Australia.
Related stories
Top stories