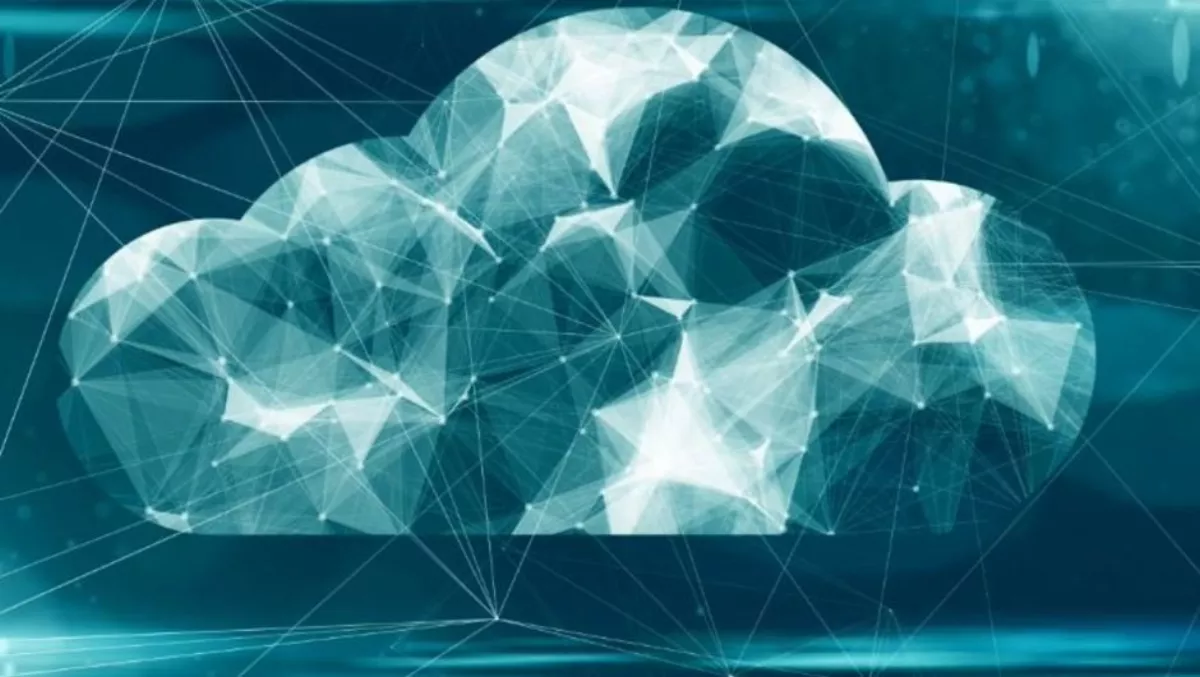 VMware's shortcut to hybrid cloud
FYI, this story is more than a year old
With the recent expansion to Asia-Pacific, VMware and AWS' hybrid cloud solution now just about covers the planet. The cloud has come to represent freedom in the business world, freedom to swiftly move, grow and transform as fast as the world changes these days. Top of mind among cloud providers is AWS, an innovative, trusted leader in the public cloud.
The AWS cloud is everywhere—available in 18 geographic regions around the world, to be exact. Still, not every business that wants to operate in the AWS cloud can.
Many organisations have made strategic investments in on-premises data centers, in terms of technology, tooling and training. Moving all of this to the cloud used to mean changing everything.
Most recently, VMware Cloud on AWS became available for Australia and New Zealand (ANZ). The first coverage for the Asia-Pacific region, A/NZ availability fulfils a joint ambition to launch the hybrid cloud solution globally within 12 months.
VMware A/NZ MD Alister Dias says, "Many organisations in Australia and New Zealand have already modernised their data centers, and there's not much scope to further virtualise or extract value from the data center modernisation process. They are software-defined and now looking to take the next step, which is commonly to extend or re-architect their IT infrastructures and applications for the cloud.
"Since many of these organisations already leverage most VMware technologies, it makes sense to start to bridge those investments with cloud-ready, modern app development and deployments of modern, cloud-based services."
"Commonly, we're seeing interest from organisations ready to transition from traditional, on-premises apps, and they're looking for more efficient ways to approach refactoring and migrations, which can be painstaking and disruptive to the business."
Dias continues, "We see similar demand for VMware Cloud on AWS across Australian states, across New Zealand cities and across industries. Companies showing interest come from a broad range of sectors—financial services, retail, healthcare, education and government.
"They aren't just interested in migrating and managing VMware workloads in the AWS cloud. They want to give developers seamless access to AWS services from VMware-based test environments in order to pump out new, modern apps."
VMware Cloud on AWS is available in the Asia-Pacific (Sydney) region, with plans to expand the global reach to other areas of Asia-Pacific including Japan, Singapore, India, Hong Kong and Korea in the next 12 months.
Related stories
Top stories