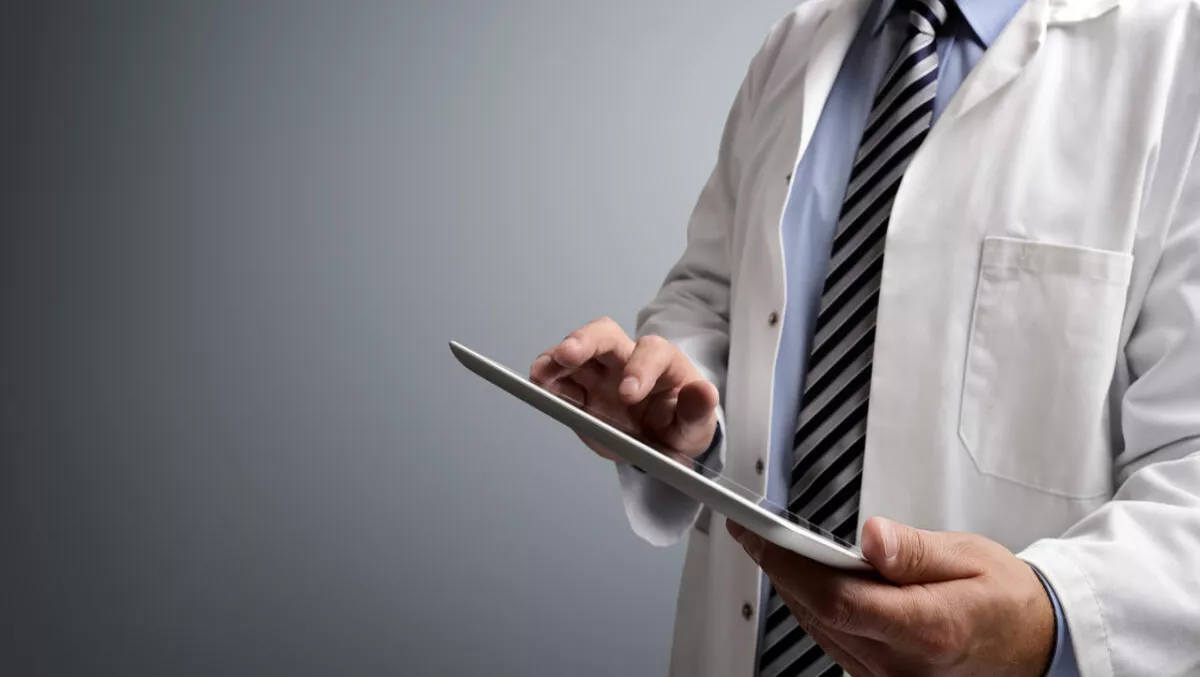 VMware seeks to simplify and improve the digital health experience
By Sam Worthington,
Mon 1 Aug 2016
FYI, this story is more than a year old
VMware is attempting to simplify and improve the global digital health experience with its latest solutions.
According to the cloud services company, Workspace ONE and Unified Hybrid Cloud are transforming the cost, quality and delivery of patient care for all health care organisations.
Andrew Fox, director of End User Computing at VMware ANZ, says VMware has evolved well beyond a simple server virtualisation company.
"We believe in improving the safety and quality of patient care through better application access, availability and security. The Digital Clinical Workspace enables caregivers to focus on patients through secure and simple access to patient information from the right device for the right task at the right time," says Fox.
"Through the unified hybrid cloud, health IT organisations gain access to a more secure and agile infrastructure, add new applications and services, seamlessly manage IT systems through health reforms, mergers and acquisitions, and reduce risk from unpredictable outages or scheduled downtime."
The company claims Workspace ONE will unify user, desktop and mobile management to enable a digital clinical workspace that moves with care providers throughout their day.
VMware also states that healthcare professionals need access to real-time patient data, and information from anywhere – at any time. According to the company, Workspace ONE extends the use of mobile devices to patients for their medical and wellbeing information, enabling far better patient outcomes.
As far as hybrid cloud goes, VMware believes that its unified hybrid cloud gives health service providers the flexibility to add new capabilities, while also leveraging legacy systems as needed.
On top of its new health IT solutions, the company has also recently won two industry awards.