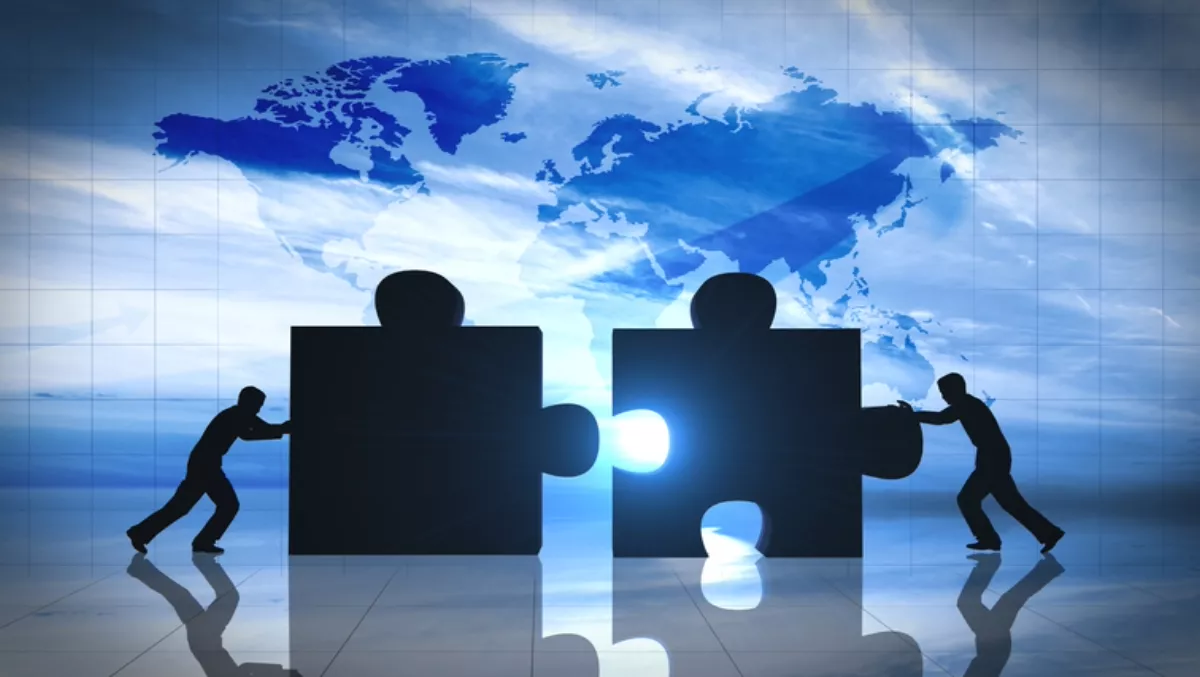 Vodafone Australia partners with machine data company Splunk
By Julia Gabel,
Tue 31 Oct 2017
FYI, this story is more than a year old
Vodafone Australia has entered into a multi-year Enterprise Software and Services Agreement with Splunk.
One challenge Splunk will help Vodafone overcome is the issue of having to navigate multiple separate and often manual legacy tools to analyse and correlate data regarding network performance.
To do this, Splunk has deployed its platform across Vodafone Australia's operations which will enable the company to automate many of its processes, while allowing team members to gain insights and act more swiftly to solve issues that impact customer experience.
The platform will also help improve the performance of internal systems including log-on times for customer care agents, speed of credit checks and ensuring mobile number porting performance is at optimal levels.
"Splunk is helping us fine-tune our operations as we continue our focus on putting the customer at the heart of all we do," says Dan Lloyd, chief strategy officer and corporate affairs director, Vodafone Australia.
"Splunk's diagnostics and analytics capabilities also help our internal teams uncover issues that may hinder performance or impact customers to maintain a level of performance we're proud of."
Splunk's area vice president, ANZ, Simon Eid adds, "Leading C-suite executives, like those at Vodafone Australia, understand that machine data is a potential gold mine of information."
"This helps companies to deliver better, more tailored services that make happier customers and ultimately drive stronger revenues."
"Vodafone has demonstrated to Australia's enterprises how machine data can help solve a multitude of business challenges and create opportunities."
"Vodafone's success story also demonstrates that by listening to machine data, organisations are turning analytics into strategic business insights, which in turn help them gain competitive advantage in a very crowded marketplace."
Splunk is a machine data company that helps companies solve IT, Internet of Things, and security challenges with its machine learning solutions.