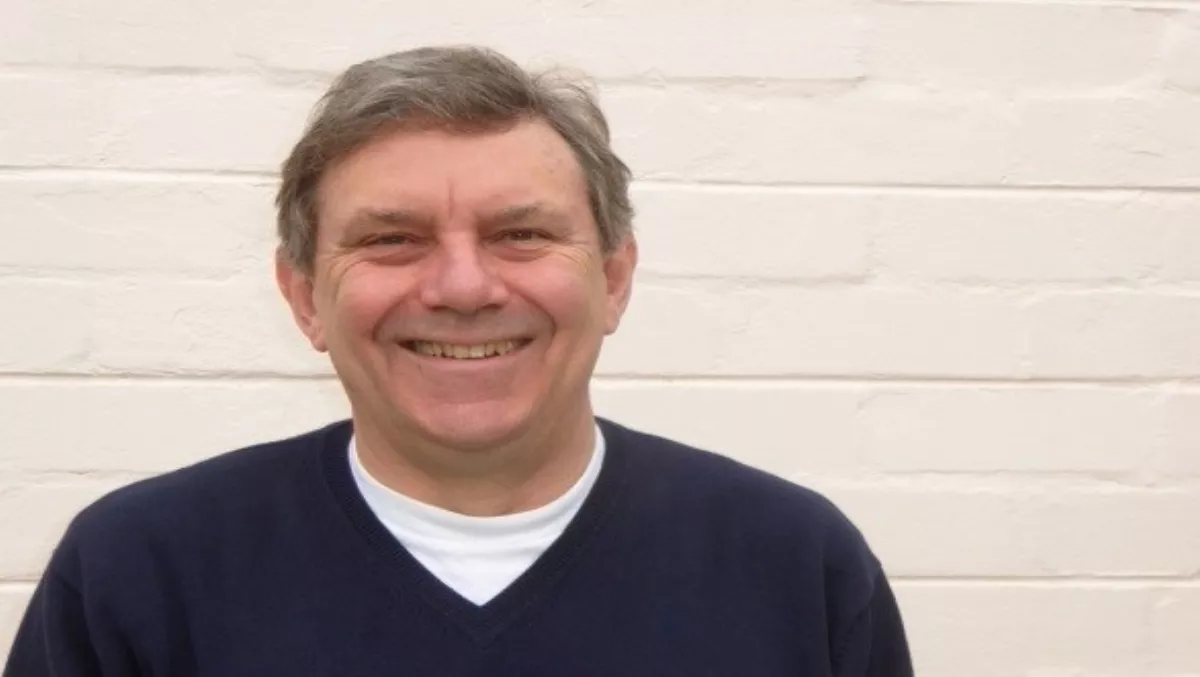 VoiceBox hires chief Aussie scientist to pave the way for voice AI
By Sara Barker,
Wed 10 Aug 2016
FYI, this story is more than a year old
VoiceBox Technologies, the company behind the Samsung and Toyota voice assistants, is taking artificial intelligence to new heights with its Voice AI platform.
The company is incorporating neural language processing and artificial intelligence into their voice recognition devices which span a range of devices situated in the Internet of Things (IoT).
To help advance their technologies, VoiceBox has hired Australian scientist and linguistic Dr. Mark Johnson as chief scientific officer. A professor from Macquarie University, Johnson will head the company's advanced labs and innovation across voice artificial intelligence and neural networks.
VoiceBox's Voice AI platform builds on its Automotive Software Development Kit, which is available for Windows, Linux and Android platforms. The company says the kit is one of the first of its kind to offer deep neural networks, which means the system can process contextual conversations.
The company says that its Embedded Automatic Speech Recognition engine and its context management systems, they are able to offer the 'next generation' of in-car voice systems across embedded and cloud systems.
"The new VoiceBox Platform is a reflection of our technology's continuous evolution, and features the natural and personal VoiceBox AI experience by leveraging DNN processing, machine learning, and patented hybrid architecture," sayd Rich Kennewick VoiceBox president and co-founder.
The platform is also flexible, and able to be customised to each car manufacturer, without weakening their relationship to large tech providers such as Apple and Google.