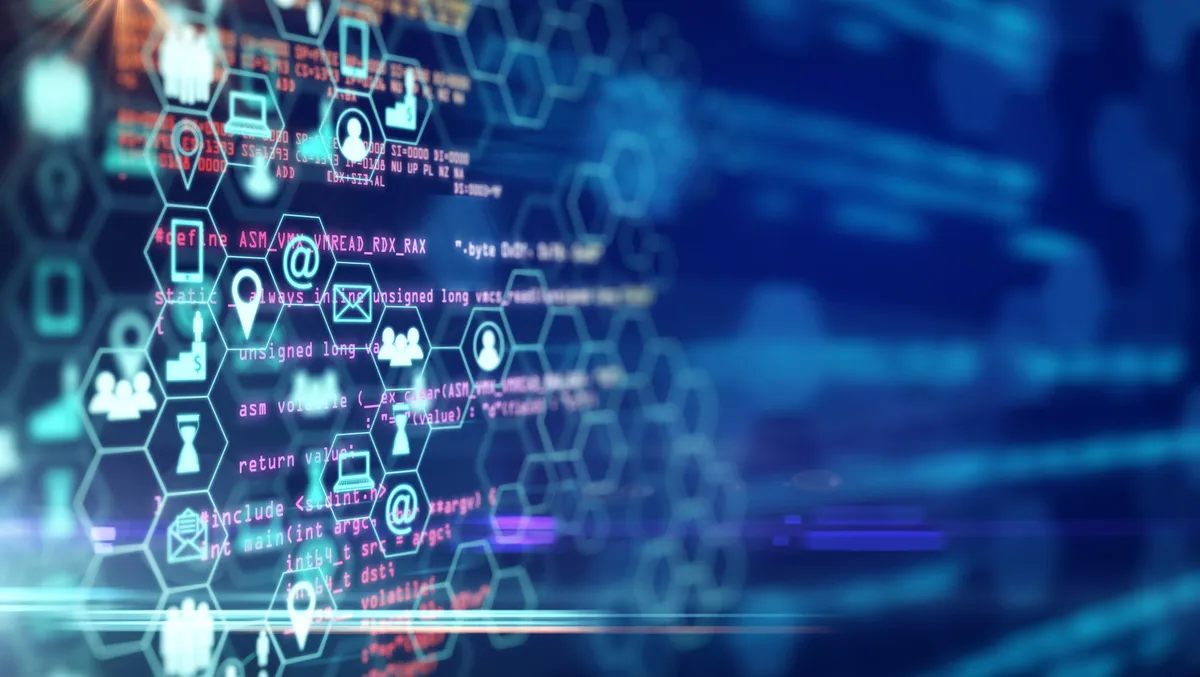 Vonage named Leader for conversational cloud by Opus
Tue, 11th Apr 2023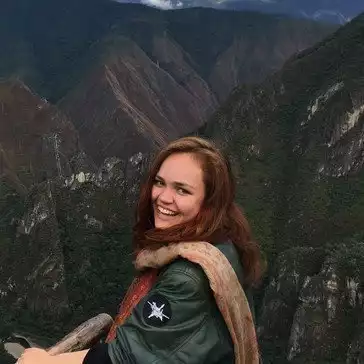 By Catherine Knowles, Journalist
Vonage, a global specialist in cloud communications for digital transformation, has been positioned as a Leader by Opus Research in the company's Conversational Cloud report.
In this inaugural Conversational Cloud Intelliview report, Opus Research, a diversified advisory and analysis firm providing critical insight on software and services that support multimodal customer care, identifies and evaluates platforms offered by select Conversational Cloud players and solutions providers.
The guide is meant to serve as a valuable resource for decision-makers evaluating options for adding conversational AI to their cloud-based IT infrastructure to meet clearly defined and measurable business outcomes.
Dan Miller, Lead Analyst and Founder, Opus Research, comments, "As the migration of IT and contact center resources to cloud-based resources accelerates, a new consumption model is taking shape for employing Conversational AI to improve customer experience, employee productivity, operational efficiencies and business profitability.
"Vonage is well placed as a leader in this shifting landscape thanks to the comprehensive, flexible Vonage Communications Platform (VCP). From low code/no code tools to virtual assistants and connected call flows powered by APIs, Vonage offers businesses the ability to enhance both customer and employee engagement through Conversational AI across contact centers and unified communications solutions."
Opus Research uses the Conversational Cloud concept to capture the consumption model enterprises pursue to leverage the power of cloud resources to improve customer experience and employee productivity.
The research showed that enterprises take a holistic approach to AI-informed IT investment, employing real-time analytics and understanding to derive conversational intelligence or insights that inform self-service resources, contact centre infrastructure, and enterprise knowledge bases with rich data, metadata and insights. Opus estimates that businesses around the world spent roughly $65 billion on cloud-based services that leverage Conversational AI in 2022.
Opus Research places Vonage in the Leaders category for the completeness of the Company's Conversational Cloud services, functions and features, as well as the flexibility, support and reliability offered to customers. The report also notes the variety of conversational AI solutions and features offered across the full Vonage Communications Platform (VCP) from Vonage Contact Center (VCC) and Conversation Analyzer to virtual assistants powered by Communications APIs and AI Studio.
Savinay Berry, EVP, Product & Engineering for Vonage, comments, "The demand for enhanced engagement with customers and employees continues to grow, and businesses will need to integrate conversational AI capabilities into a number of workflows, applications, and channels.
"We are excited to be recognied as a Conversational Cloud Leader by Opus Research for providing customers with comprehensive intelligent cloud capabilities that are helping them to advance the connections, conversations and engagement they have with their own customers to drive exceptional experiences and greater brand loyalty."
Vonage's Communications Platform is fully programmable and allows for the integration of Video, Voice, Chat, Messaging, AI and Verification into existing products, workflows and systems. The Vonage conversational commerce application enables businesses to create AI-powered omnichannel experiences that boost sales and increase customer satisfaction.
Vonage's fully programmable unified communications, contact centre and conversational commerce applications are built from the Vonage platform and enable companies to transform how they communicate and operate from the office or remotely.