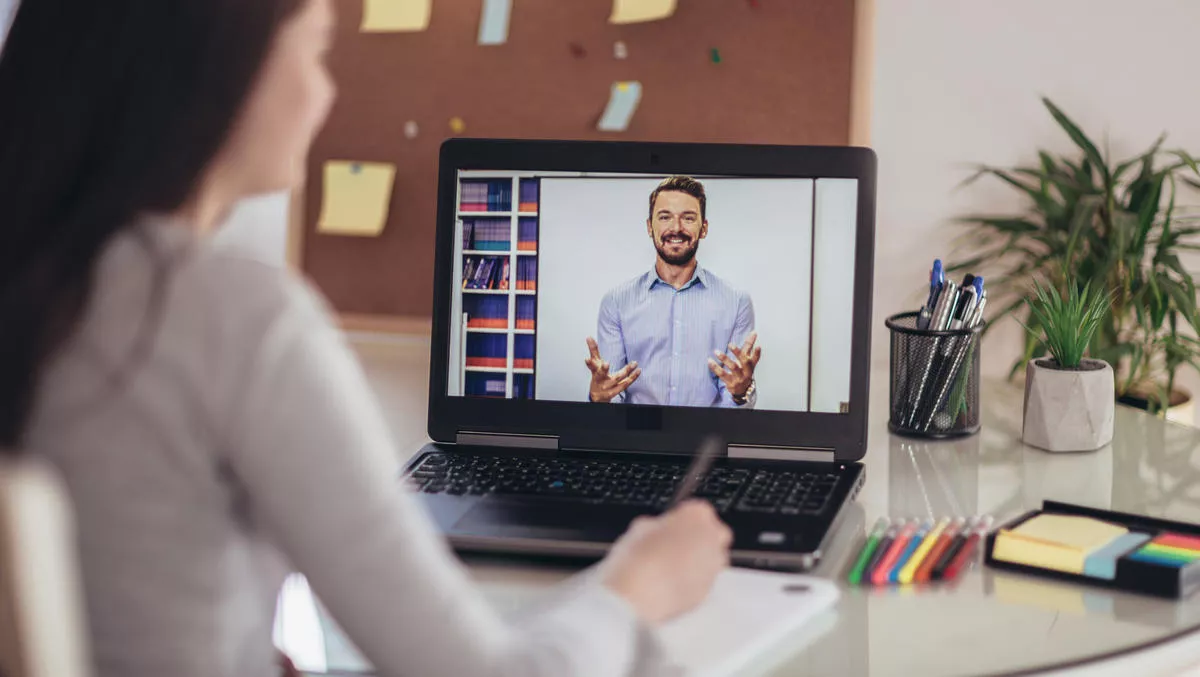 WA university extends strategic partnership with Data#3
Tue, 26th Jan 2021
FYI, this story is more than a year old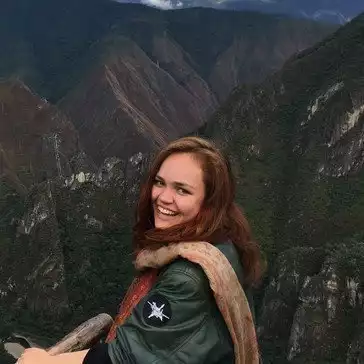 By Catherine Knowles, Journalist
Data#3 has been chosen by Edith Cowan University (ECU) to renew and maintain the organisation's secure network managed services.
As the extension of a long-term strategic partnership with ECU, the renewal agreement includes expanding the managed services scope to also include managed security firewall services.
To date, Data#3's facilitation of the managed services agreement has been recognised by ECU as satisfactory, with overachievement on service level agreements and high levels of customer satisfaction.
Through the current agreement, Data#3 has implemented a number of initiatives to deliver a modernisation solution for the university's network management, resulting in benefits including an enhanced digital experience.
With the increased demand for remote learning solutions, network security management has emerged as a key priority to ensure a sustained delivery of the university's learning portfolio, the organisation states.
ECU director and chief information officer Vito Forte says, "As a managed services and technology partner, Data#3 has demonstrated significant expertise in delivering an enhanced digital experience for the universitys network requirements.
"We are pleased to continue our partnership with Data#3, and together drive transformative learning experiences for ECU students in conjunction with enhanced staff experiences.
Data#3 state general manager WA Kingsley McGarrigle says, "To secure this renewal is a significant achievement for Data#3's managed services team.
"Our partnership with Edith Cowan University has been an ongoing collaborative relationship, and we look forward to driving continued results.
Data#3 also commented on the agreement.
Chief executive officer and managing director Laurence Baynham says, "Data#3's successful renewal is testament to our skills and operational capability in the managed services team.
"Driving digital innovation across education institutions is a key focus for our business, and we look forward to the continued relationship with ECU who are considered to be one of Australia's most progressive and dynamic universities.
Delivering courses across three campuses in Western Australia, ECU provides tuition to more than 30,000 students each year, including 6,000 international students from more than 100 countries.
The university offers more than 300 courses across two metropolitan campuses, in Mount Lawley and Joondalup, and a regional campus in the South West, Bunbury, 200 kilometres south of Perth. Many courses are also offered for study online.
Additionally, the university has partnerships with several education institutions to conduct courses and programs offshore.
Data#3 is a publicly traded information and communications technology company. Data#3's head office is located in Brisbane, but the business operates across Australia.