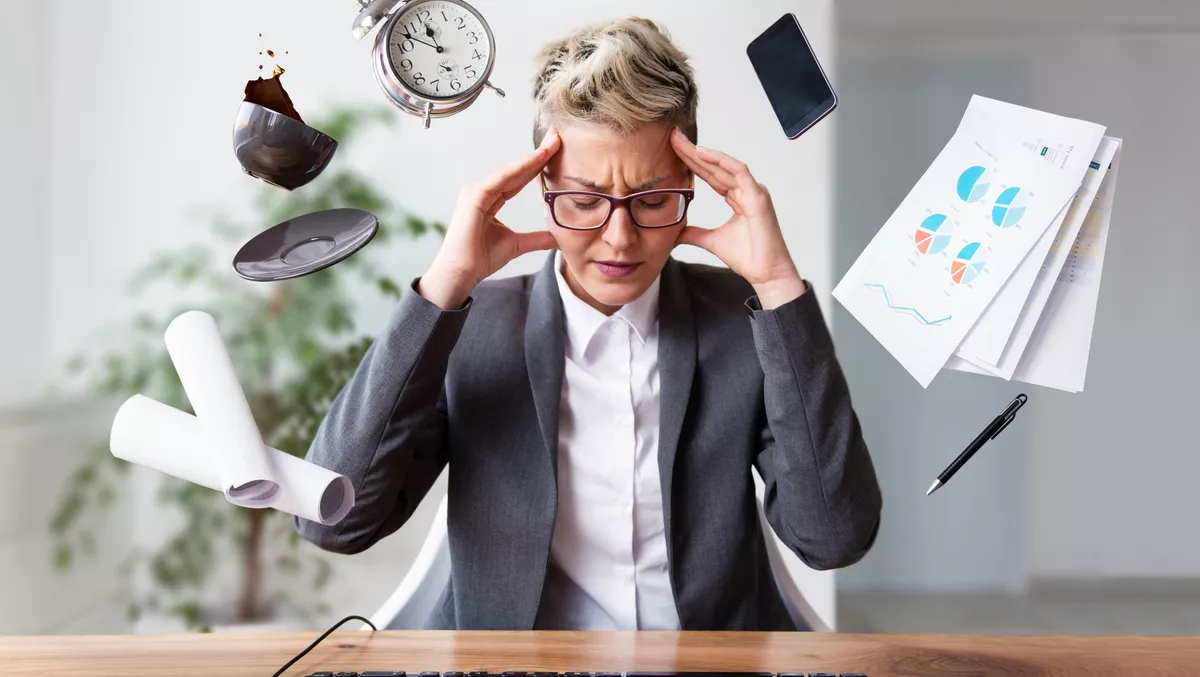 Wage cuts for hybrid workers? New survey reveals surprising thoughts on remote work
FYI, this story is more than a year old
New research from Poly has revealed that one in three Australian organisations believe it's fair to cut wages of remote and hybrid workers, with one in five believing remote working hinders career progression.
The research also found a variety of other trends around organisations' thoughts on hybrid and remote working, including topics of efficiency and stability in the workplace.
2,528 global decision-makers (including 104 from Australia) were surveyed as part of the study, and topline findings found that although enterprises generally agree working remotely improves productivity, they also believe it makes fostering work culture more difficult and stops future career development opportunities.
While 72% of businesses saw increased productivity as a result of hybrid working, 74% believed that the increase in home working due to the pandemic has made fostering work culture harder than ever.
There was also found to be a widely perceived risk that staff retention and hiring will struggle, with over half (56%) of all organisations (53% from Australia) believing that if they don't address their hybrid work processes and plans, they'll start to lose staff and will be unable to attract new talent.
The APAC region was particularly pronounced, and 60% of those surveyed saying they would lose staff and struggle with hiring if hybrid work situations were not implemented correctly.
Many businesses are also seemingly unprepared for the challenges around hybrid and remote work, with less than half (48%) of all organisations in the survey and (43%) in Australia said to be fully prepared for agile working, while 37% (38% in Australia) are only prepared in the short-term. A further 52% (49% in Australia) think that hybrid work is a blip and will slowly become phased over time.
Employers are also encouraging workers to return to the office, with 24% each of the Americas and APAC employers and 20% of Australian employers demanding that their employees return to the office full-time.
Forward-looking companies were investing in software and devices equally. Cloud applications and collaboration software were both high at 92% each, and headsets, cameras, and speakerphones were at 89%, 86% and 83%, respectively (85%, 86%, and 84%, respectively, for Australia).
"Employees are voting with their feet in favour of companies that support workspaces with an effective organisational culture for people, and a robust technology enablement approach," says Poly senior director APAC Bill Zeng.
"Businesses must put an emphasis on achieving work equality ensuring that those who wish to work away from the central office are not penalised with an inferior experience; and this includes receiving equal remuneration."
Zeng believes it is wise for enterprises to invest in their staff and assure their wellbeing to maintain a more effective workflow. He says looking at the wider scope will help determine how businesses achieve more going forward.
"More than just technology people and spaces are also critical for any business strategy. This could be the difference between success and failure."