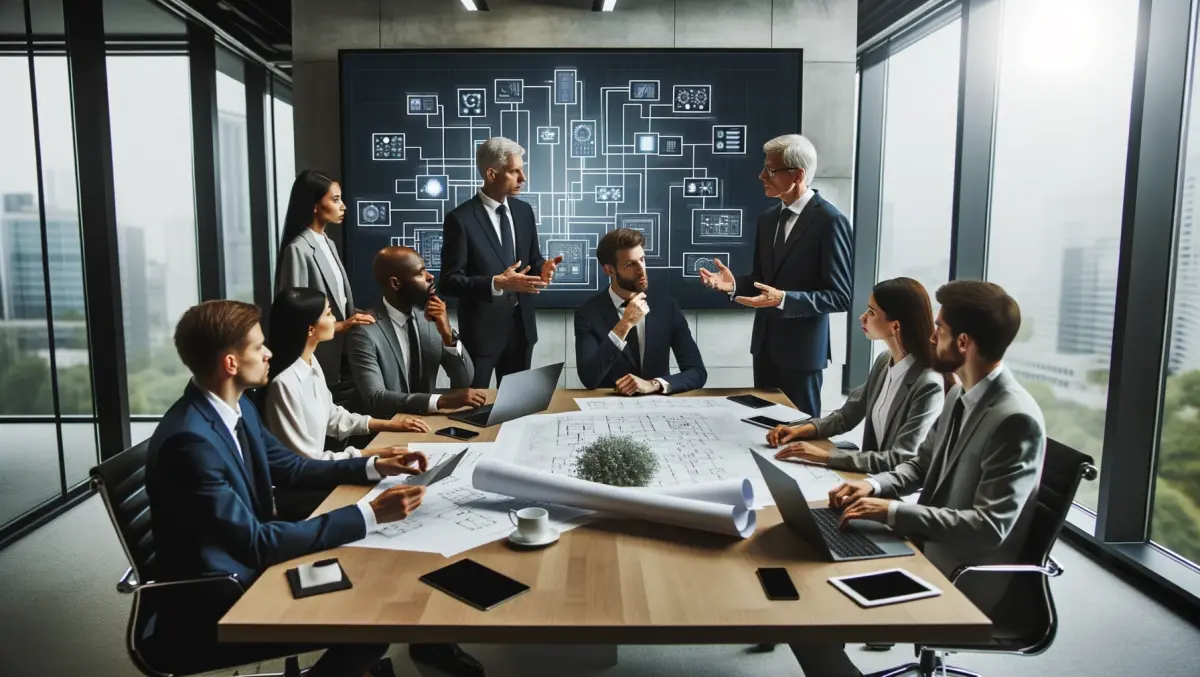 Want to foster meaningful customer relationships? Here's how the cloud can help
By Patrick Martlew,
Mon 5 Mar 2018
FYI, this story is more than a year old
The art of the sale is becoming increasingly difficult. Customer expectations are actively increasing while their needs are becoming more sophisticated.
Customers are better informed, socially connected and able to switch products, services and vendors more easily than ever before.
Additionally, the buying cycle begins well before engagement and salespeople and organisations must comply with the customer's pace of progress through the selection process.
So how do you ensure you are included in the selection process and stand out from the competition?
Having a Customer Relationship Management (CRM) solution is a great start, but organisations need to assess the best approach to their CRM platform if they are going to provide the best approach to customer service.
SAP Hybris have developed a paper that explores how organisations can foster meaningful relationships with customers through a cost-effective, integrated Cloud CRM solution.
SAP posit that by taking the right approach to CRM, organisations can increase productivity, customer acquisition and customer satisfaction, and help to forge relevant and personalised interactions across any engagement channel.
By leveraging a modern cloud CRM toolset, organisations can provide their teams with a wealth of data sourced through accessible and intelligent methods, providing the leg up needed to empower customer service and boost sales performance.