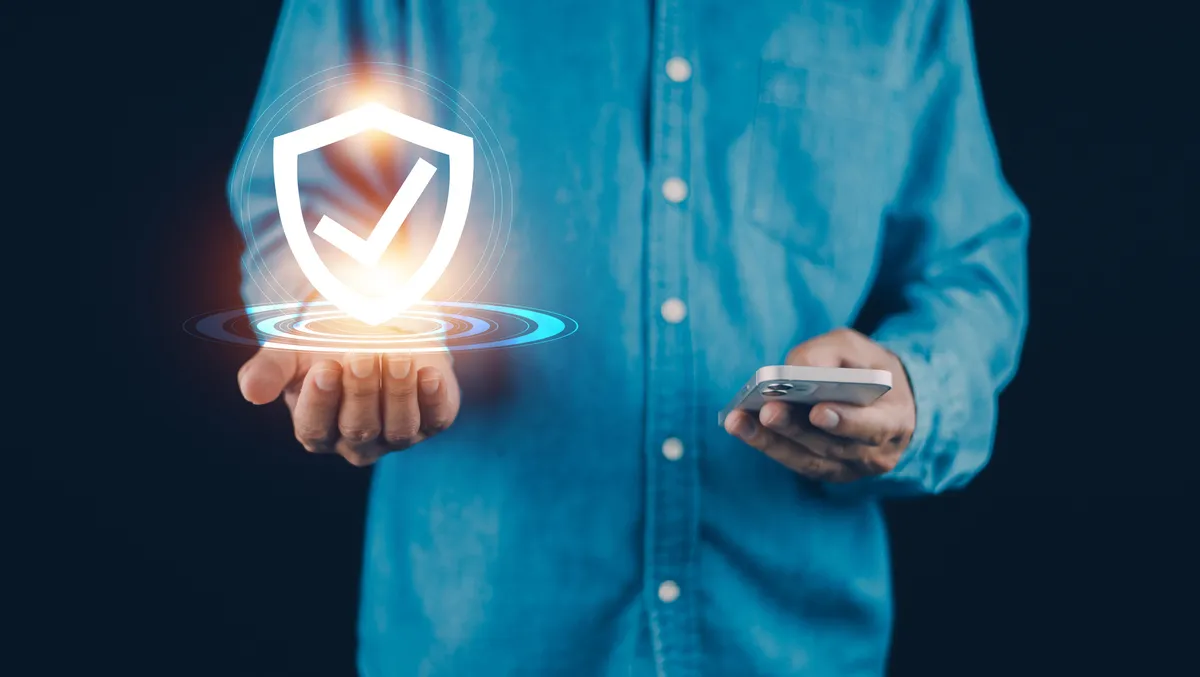 WatchGuard releases new firewalls to better protect networks
WatchGuard Technologies has announced the release of its new Firebox T25/T25-W, T45/T45-POE/T45-W-POE, and T85-POE tabletop firewall appliances.
Powered by WatchGuard's Unified Security Platform architecture to deliver comprehensive security and simplified management through WatchGuard Cloud, these new firewalls are engineered to provide the performance that remote and distributed business environments need for better protection against the latest network security threats.
With more memory and faster processing speeds for enhanced throughput, this new line of Firebox products enables WatchGuard partners, MSPs, and IT administrators to secure branch offices, office equipment, remote devices, retail point-of-sale (POS) software, and remote users from complex and emerging threats, while minimising network configuration and management requirements, the company states.
Ryan Poutre, Product Manager at WatchGuard Technologies, says, "IT environments of all types and sizes face advanced and sophisticated threats from attackers, but SMBs and branch offices typically don't have dedicated technical staff to configure, install and manage network security appliances.
"This new generation of Fireboxes takes full advantage of our Unified Security Platform architecture, enabling MSPs to provide the robust solutions and simplified management they require to meet the needs of a wide range of customers and deployment scenarios."
With enterprise-class security services like APT Blocker (sandbox malware detection) and ThreatSync for shared knowledge between endpoint and network, the new Fireboxes are ideal for small businesses that lack a designated security team, the company states.
Beyond providing advanced malware protection for distributed environments, the new appliances include SD-WAN to optimise network performance by dynamically distributing network traffic across multiple connections based on defined policies.
These new Fireboxes take advantage of the latest updates in WatchGuard Cloud to display a graphical real-time update of SD-WAN link status and any failovers, and they also support the latest Fireware capabilities for load sharing across multiple links. These capabilities are included in all of WatchGuard's service packages.
Troy Midwood, Chief Technology Officer at Aabyss, comments, "WatchGuard's tabletop Firebox appliances give us all the features and security protection of their bigger rackmount brothers, and make us more efficient with zero-touch provisioning to deploy and configure devices, upgrade firmware and apply policies after a remote user activates a device.
"We can quickly deploy and configure SD-WAN via WatchGuard Cloud from remote locations. These appliances are another example of WatchGuards focus on building great products that enable our MSP business."
Key features for each of the new Firebox products include:
WatchGuard Firebox T25/T25-W: Provides stand-alone or centrally managed protection for small offices, home offices, and retail environments with complete enterprise-level network security. Zero-touch deployment via WatchGuard Cloud enables quick setup at remote locations to ensure secure connections. Provides up to 403 Mbps UTM throughput (running Gateway AntiVirus, IPS, and Application Control) and five 1 Gigabit Ethernet ports.
WatchGuard Firebox T45/T45-POE/T45-W-POE: Delivers stand-alone or centrally managed enterprise-level security for small and midsize businesses. Boosts visibility into network activity/security events. Provides flexible management tools that enable quick setup at remote locations for secure business connections. Provides up to 557 Mbps UTM throughput and includes five 1 Gigabit Ethernet ports. The -POE models include one POE+ port to provide power to other devices like Wi-Fi access points.
WatchGuard Firebox T85-POE: Delivers high-performance, enterprise-level security that evolves with network requirements. Features SD-WAN, full UTM protection at over 940 Mbps, and expansion modules for integrated fibre or 4G connectivity. Also provides users with two Power-over-Ethernet (PoE+) ports enabling power to peripheral devices.