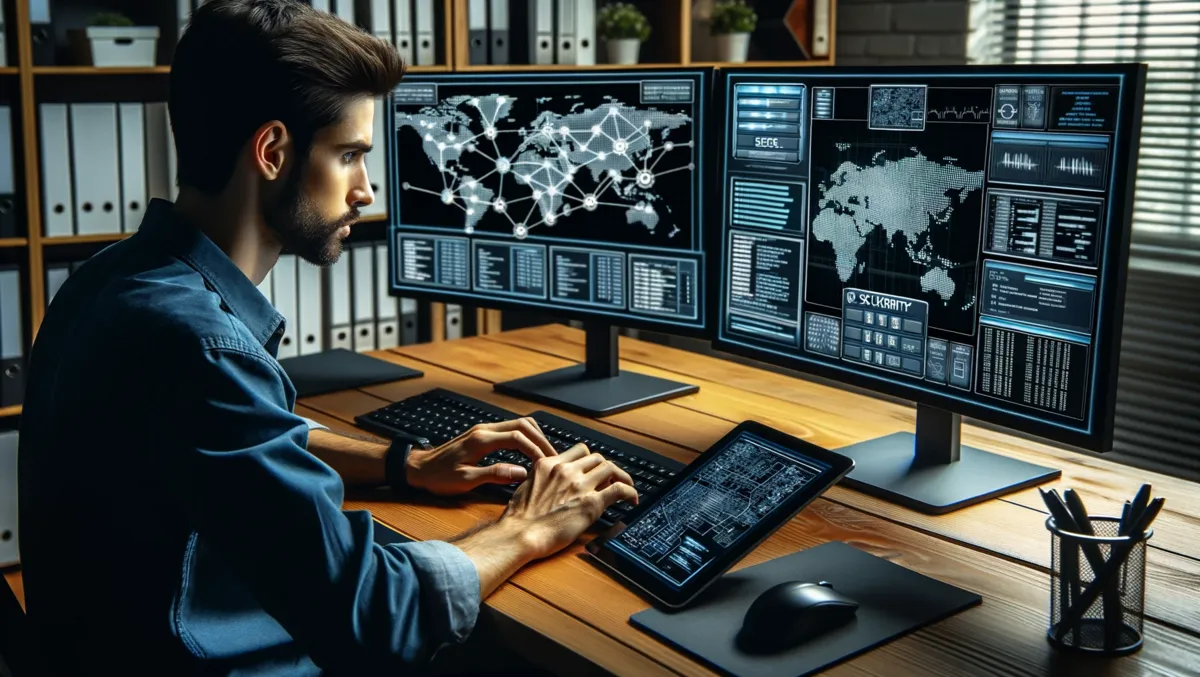 WatchGuard unveils new AI-powered cybersecurity service to aid MSPs
Wed, 25th Oct 2023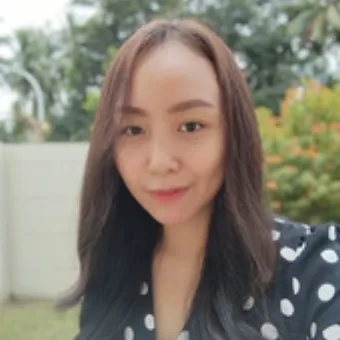 By Imee Dequito, Editor
WatchGuard Technologies have announced the launch of WatchGuard MDR, a new 24/7 Managed Detection and Response (MDR) cybersecurity service. Crafted to make MDR more accessible to managed service providers (MSPs), the new service is aimed at meeting the escalating customer demand for managed cybersecurity delivery. The service is controlled by an elite team of cybersecurity experts and is powered by AI technology. It bypasses the need for investment in traditional Security Operation Centre (SOC) infrastructure and advanced technologies, mitigating the challenges faced by MSPs in terms of scarce cybersecurity professionals and funding.
The global leader in unified cybersecurity unveiled their new offering, WatchGuard MDR, as a 24/7 cybersecurity service to serve the burgeoning customer demand for managed cybersecurity delivery. The use of an elite team of cybersecurity experts and AI automation reduces the pressures on MSPs such as investment in SOC infrastructure, advanced technologies and the sourcing of cybersecurity professionals.
The president of ZTek Solutions, Raul Zayas, has voiced his company's support for the new offering. He stated, "WatchGuard's new solution has effectively super-charged our managed security services business by allowing us to effortlessly tap into the immense potential of MDR and offer it as a value-added service to customers. By removing the burden on us to create a modern SOC, WatchGuard MDR expedited our ability to give customers what they need the most: top-notch, comprehensive cybersecurity backed by industry-leading cyber experts."
The new MDR service reinforces WatchGuard's Unified Security Platform architecture, adding advanced threat detection and response functions. It utilises WatchGuard's automated Zero-Trust Application Service, Threat Hunting Service, advanced security analytics, threat intelligence, and a dedicated team of skilful cybersecurity analysts who monitor, detect, and respond to threats 24/7.
Andrew Young, Chief Product Officer at WatchGuard Technologies, explained their dedication to supporting the MSP community: "We wanted to deliver an enterprise-class MDR solution that would allow our MSP partners to expand their business without the expense of building their own SOC or adding to the challenges they already face in finding cybersecurity talent. The launch of WatchGuard MDR represents another milestone in the long-term trusted relationships we build with our partners. It allows them to capitalise on a growing opportunity with an innovative new solution we've purpose-built for them specifically."
The WatchGuard MDR offers a range of features and benefits that can boost the security stature of the service providers' customers, widen their portfolio, and create recurring revenue streams with zero investment required in modern SOC, complex AI-based technologies, and cybersecurity experts. These include 24/7 Endpoint Activity Monitoring and Data Collection, Active Hunting and Detection, Investigation and Validation to threat analysis and mitigation, Immediate Incident Notification for fast response times, Options for Mitigation and Guidelines for Remediation for strategy flexibility, and Security Health Status and Activity Reporting to build customer trust.