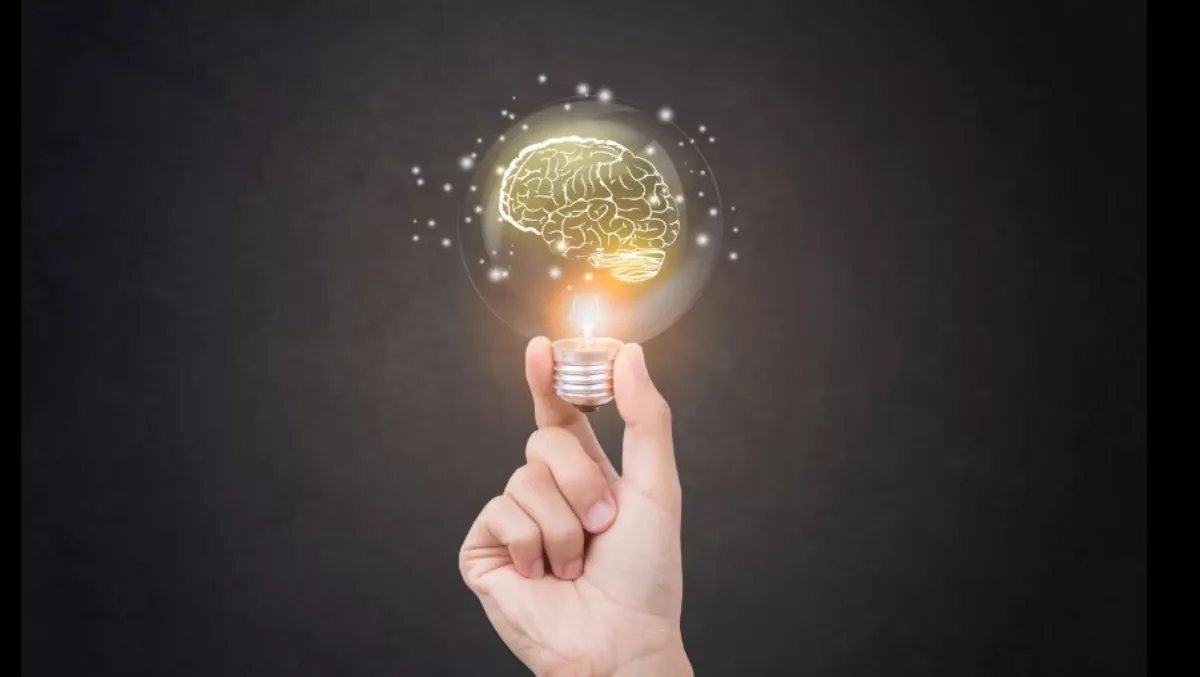 Wattcost urges Australian government to support innovation
By Jacques-Pierre (JP) Dumas,
Thu 15 Feb 2018
FYI, this story is more than a year old
Wattcost urged NSW Premier Gladys Berejiklian to maintain support for Australia's vibrant innovation community, as she was given an official tour ahead of the launch of the Sydney startup.
Spread over 11 floors above Sydney's Wynyard Railway Station, the new facility attracted an unprecedented cash injection of $35 million from 'Jobs for NSW' last year and boasts anchor coworking communities Tank Stream Labs (TSL), Stone and Chalk, Fishburners and The Studio.
The Premier today had an opportunity to view the operations and meet with the entrepreneurs behind some of Australia's most promising technology startup businesses.
Wattcost recently relocated to TSL from Fishburners old address in Sydney's Ultimo and is one of the new facility's first startups to occupy its state-of-the-art hardware prototyping and testing lab.
One of the more meaningful innovations to emerge from the burgeoning Internet of Things (IoT) market, the multi-award winning Wattcost intelligent home solution is poised to transform how people think about, buy and consume energy in the future.
Wattcost CEO David Soutar says, "At the core of what we've built is a system that 'humanises' energy data to help people continuously save money, improve occupant safety and take control of their carbon footprint."
The solution comprises a self-powered wireless 'Beacon' designed to monitor energy use non-intrusively from the electricity meter.
Real-time data is fed into the Wattcost cloud-platform with an app giving customers visibility and control over their energy costs.
Launching in May this year, the solution collects and crunches data on energy usage, identifying specific appliances while recommending the most efficient options and carbon offset options.
Soutar concludes, "Wattcost understands the crucial role of government in supporting early-stage technology companies in Australia that can make a difference.
"We look forward to seeing the benefits of further state and federal government contributions as the country's innovation sector embarks on a new phase of development and growth."