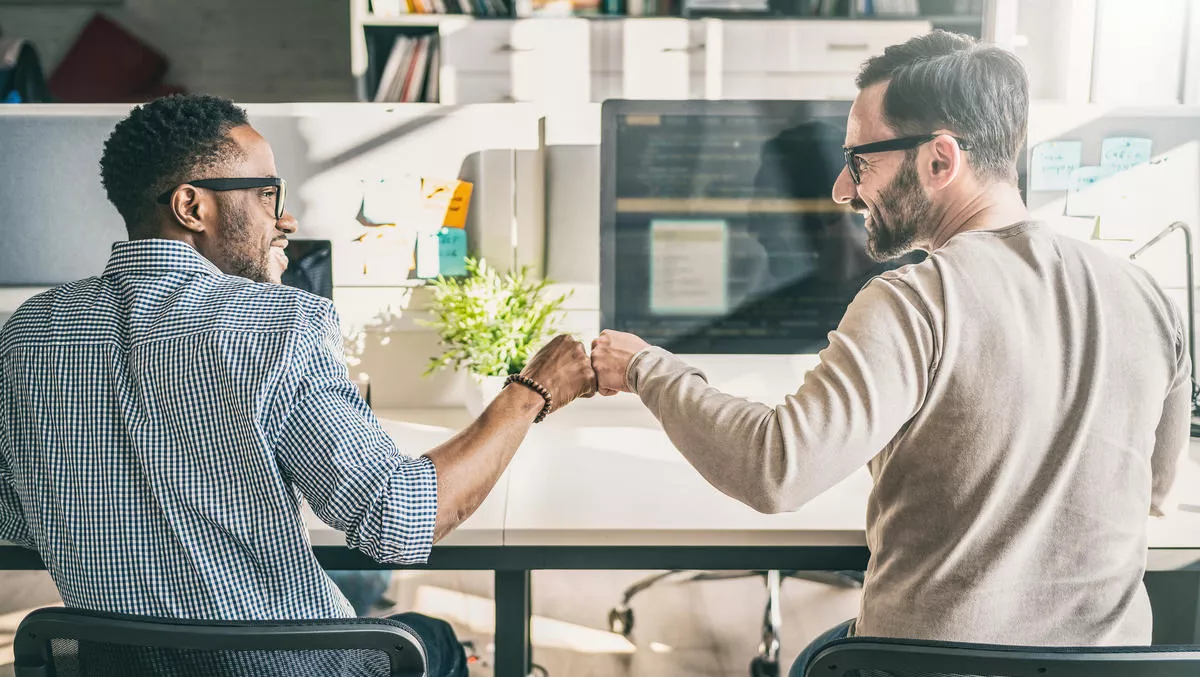 Webinar: The role of technology in making (or breaking) employee engagement
Wed, 22nd Jul 2020
FYI, this story is more than a year old
Employee engagement equals better productivity, loyalty, and customer satisfaction – and it's critical to an organisation's success. That's according to a Freshworks-sponsored study by Harvard Business Review Analytic Services, which found that 92% of executives say employee engagement is critical to success.
Some 66% believe their workforce is, in fact, highly engaged—a high number, but one that still leaves room for improvement, the report says.
To achieve high levels of engagement, organisations must have the tools and technologies they need to do their jobs – in fact, 82% of respondents say employee workplace performance is significantly impacted by how well their workplace technology performs.
Amid the COVID-19 pandemic, employee engagement and the right technologies have never been more important, particularly with so many other societal concerns demanding employees' attention.

What should be your first steps?
On 30 July at 11am AEST, join Freshworks to get expert insights on ITs pivotal role in enabling employee engagement in the new normal.
You will:
Receive a complimentary copy of the research findings from Harvard Business Review Analytic Services
Hear the experts' take on how to leverage technology to enable employee engagement to build competitive advantage
Gain insights on measuring employee engagement - creating an engaged workforce
Webinar Topic: Make IT easy: Role of IT in enabling employee engagement
Webinar Date: July 30, 11.00 am AEST
So whether employees need videoconferencing tools, cloud-based applications or even a simple laptop, executives agree that it's not a case of getting any technology – it's a case of getting the right technology.
If organisations cannot provide the right tools, technologies or information that employees need to do their jobs well, 77% of polled executives say that good employees will start looking for a new employer. Furthermore, 91% of executives say employees have higher expectations for technology to be easy to use than they had a decade ago.
Of course, organisations understand it's not easy to improve employee engagement. Respondents say that key challenges include poor or inconsistent communication of their organisation's strategy (cited by 38% of survey respondents), not having enough time to nurture engagement (34%), and leadership's failure to prioritise engagement (32%).
Don't miss this webinar that will show you how you can strengthen employee engagement to nurture happier employees.
The way businesses look at employee engagement principles will be the Rosetta Stone for high performance going forward," says Freshworks global VP of growth and marketing, Arun Pattabhiraman.
"Employee engagement has gone from being a luxury to being table stakes within organisations. There's never been a more critical time for companies to take another look at their employee engagement strategy.