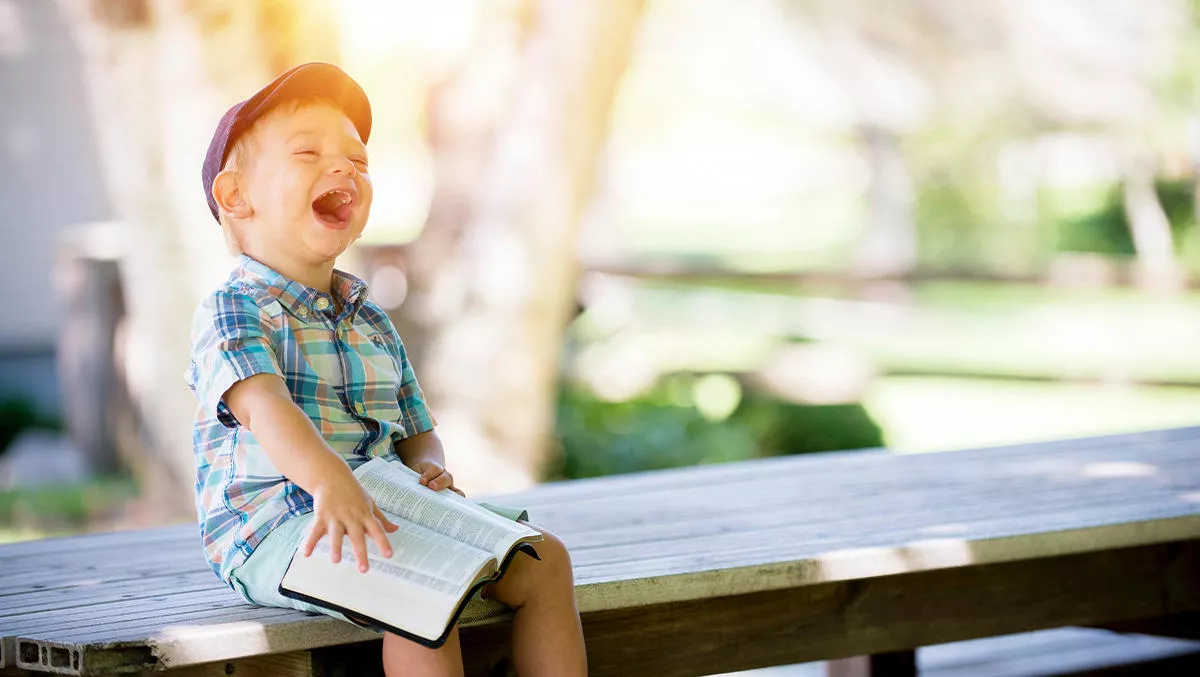 Webinar: TLC for Kids on their usage of Nintex Drawloop DocGen
FYI, this story is more than a year old
In fast-paced business environments, organizations can't afford to be slowed down by document processes. This is especially true for sales departments that rely on data to identify qualified prospects and customers.
Manual document creation can slow processes down and inhibit the creative process, both of which must be avoided as much as possible — especially since COVID-19 has already disrupted many critical processes across industries.
Nintex Drawloop DocGen® is one way of ushering in productivity and efficiency, eliminating the painstaking, tedious processes that slow business down. Using advanced capabilities, the software automates the creation and delivery of repetitive documents.
The solution allows users to get the most out of their Salesforce investment by increasing productivity and driving results within the platform, as well as the ability to store data and documents in a centralised repository, improving the quality and accuracy of CRM data.
The solution is also being used by TLC for Kids, a charity aimed at helping sick children cope with the challenges of everyday life with illness.
The charity is using the software to free up resources and enable its team to focus on its mission — which, simply put, is to put smiles back on sick kids' faces. It does this through its TLC Ambulance, Rapid TLC, and distraction box programs, and its services are used over a million times each year across Australia.
In an exclusive webinar, TLC for Kids founder and CEO Tim Conolan will share how the charity transformed its manual communications processes by automating the creation and management of its patient and service confirmation letters directly within Salesforce.
Attendees will also learn how TLC for Kids is saving an estimated 15 minutes per letter and allowing its team to help even more children in need.
TechDay invites readers to register for the webinar, which will be held live on Thursday, December 3 at 1 PM AEDT.
Nintex's Workflow Wonders webinar series brings great people together to share the great things they're achieving with great technology.
Customers and partners from around the world join Nintex to share firsthand experiences and best practices in leveraging Nintex's visual tools for process management and automation – like workflow, digital forms, RPA, DocGen, and more – to achieve digital transformation and process excellence goals.
In addition to TLC for Kids founder and CEO Tim Conolan, Nintex head of marketing for Asia Pacific Eileen Tan will also speak at the event, who is expected to highlight the collaboration between the two organisations.
To register for the event, click here.