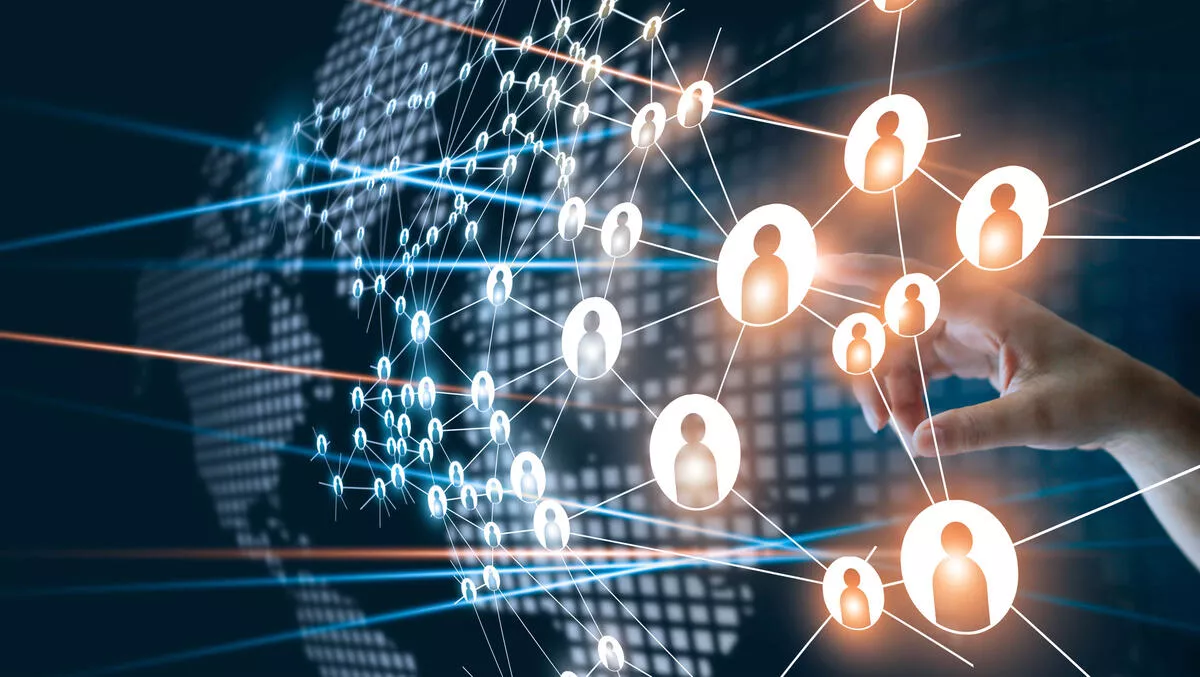 Webinar: Why Everbridge's Critical Event Management platform stands out
Fri, 28th May 2021
FYI, this story is more than a year old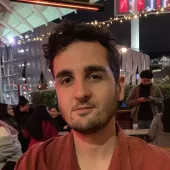 By Nick Forrester, Senior News Editor
In an increasingly volatile world confronted with a pandemic, climate change and skyrocketing risks from cyber-crime, critical event management (CEM) is a tool that is becoming more invaluable every day.
Most organisations are aware of the value of CEM, which tackles disruptive incidents ranging from severe weather, terrorism, IT and power outages, critical equipment failures — which, if unmanaged, can lead to health and safety concerns, operational losses and brand damage.
But, despite investment in recent years, many companies struggle to optimise their CEM operation, slowing down response time and creating potentially life-threatening confusion.
As a result, companies are turning toward continuous resolution and a unified approach to CEM that links security and business operations. And, according to a recent Forrester report, Everbridge's CEM platform does just that.
Everbridge commissioned the data analyst firm in June last year to conduct a Total Economic Impact Study on the cost savings and other business benefits enabled by CEM platforms. The report found that critical events are not only common, but they're also next to inevitable: 100% of the companies surveyed in the study suffered at least one critical event in the past 24 months.
The Forrester report found that "while most companies in our study have implemented a unified approach and have begun maturing their tools and procedures, the metrics they track reveal a maturity disconnect — companies are not as mature as they believe they are.
"We found that under half of companies track the cost to repair, replace, or improve systems following an event, which can be considered the minimum standard for metrics tied to CEM.
"The percentage of companies tracking other metrics only decreases from there, from measuring mean time to detect, respond, and recover from events, to lost revenue.
Besides affirming the absolute necessity of a quality CEM platform, the study also revealed that organisations using Everbridge's platform respond to and contain critical events more effectively than those that do not deploy its CEM solution.
The study concluded that users of Everbridge's CEM could benefit from safer workforces, reductions in property damage, decreases in IT downtime and bolstered employee productivity.
Almost a year after first commissioning the study, Everbridge is hosting an exclusive webinar with special guests from Forrester.
Kim Finnerty, a consultant, and Stephanie Balaouras, VP of Forrester Research, will join Everbridge's global centre of excellence lead Michael Collar to discuss the key findings from the study — while providing real-world examples of how organisations are utilising Everbridge's CEM platform.
Discussion topics include:
The ROI of proactively managing critical events, including the largest critical event of our lifetime, the COVID-19 pandemic
Cost savings impact and unquantified benefits, like duty of care and effective communication, associated with Everbridge Critical Event Management solutions
Customer case studies showcasing improved operations while saving time and money.
To register for the webinar, click here.