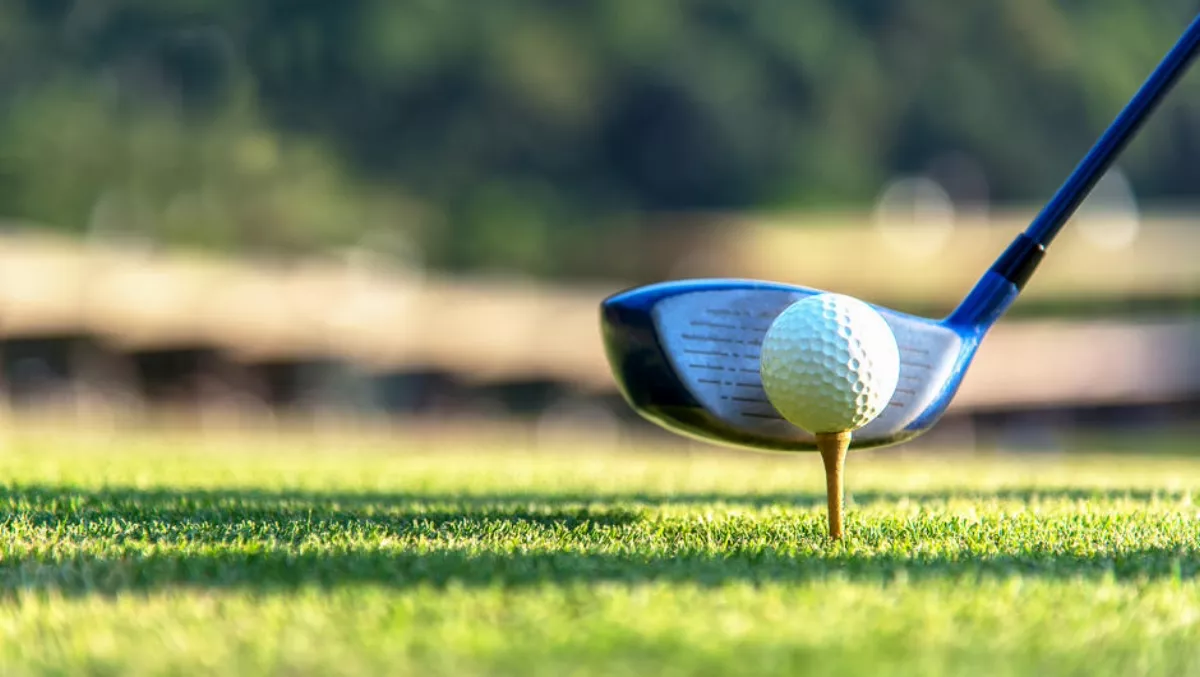 What Artificial Intelligence and golf have in common
FYI, this story is more than a year old
Article written by Oracle A/NZ cloud platform senior director Franco Ucci.
You might not realise it, but learning to master artificial intelligence (AI) is just like learning to master golf.
The first step is to get out there and play, the second is to learn and appreciate how the swing works and, finally, you begin to refine all of the subtleties of the game.
While a golfing metaphor might not be to everyone's taste, the fact is that AI is – or can be.
We know from conversations we're having both in the boardroom and around the dinner table that people are looking for the benefits of AI. So far, the process has been to pervade AI through applications and technology and then use it to improve the technology's consumption – ultimately providing that capability to the customer.
For example, say you buy $80 of petrol regularly each week, but one week the price starts to rise. With AI, you can 'set and forget' an order to alert you when the cost starts to rise, prompting you to change your ingrained behaviour.
In business, what this looks like varies between industries.
In HR, AI can be used to recommend training or career opportunities based on an employee's particular persona or career stage. The functionality would be completely different in a specialist application for insurance or by the loan industry.
Dealing with an insurance claim or a loan origination, for instance, is a fast-moving process which needs to be efficient in order to keep the consumer happy. In these circumstances, AI can be used to help find opportunities to save time through automatically approving low-risk activities.
No matter what industry you're in, or functionality you decide to use, the benefit or promise of AI is it helps you bring together knowledge based on your data. You can build on insights and create an action plan based on the blend of what's wanted and needed.
The challenge is that AI in business is still relatively new and staff with the skillset to help bring plans to life are in short supply. Fortunately there are alternatives to doing it yourself. Increasingly, there are opportunities to take advantage of AI and machine learning either through AI cloud services delivered as part of cloud platforms or embedded into applications. This means users can take advantage of these tools whilst also having the option to play with these tools in their most basic forms.
That said, you can't play a round of golf if you never leave the driving range. The real key to making the most of AI is to not get bogged down in the tech; there needs to be a human element. When you take the best of individuals' knowledge and combine it with data, you get what is possible.
These are exciting times. It is clear from what we see in the industry, the more you look at and analyse data, the more of it you want, and the more you realise you can do with it.
The curious and forward-thinking, self-driving spirit is what will take all of us into the future and elevate AI from an exciting idea to something we all benefit from every day.
Once you've got the basic capabilities up and going, the need for mastery of the subtleties will become more apparent. The first step is to book a tee time.
Related stories
Top stories