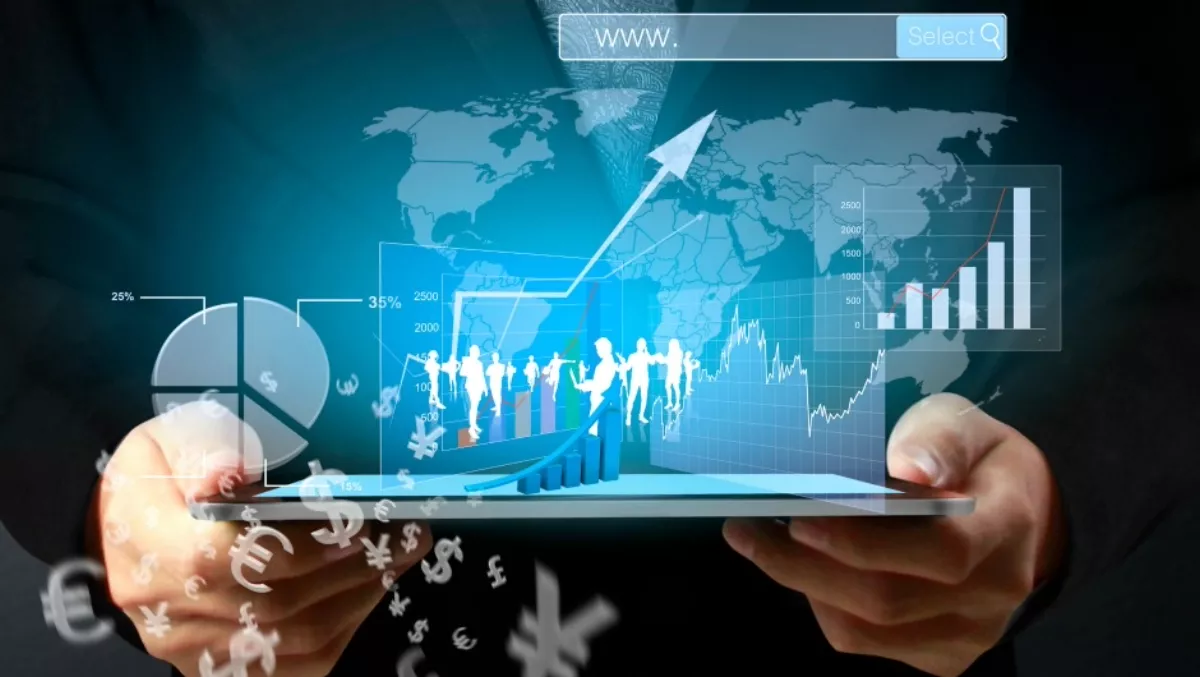 What is the biggest telco IT trend to watch in 2016?
Wed, 20th Jan 2016
FYI, this story is more than a year old
Personalising the customer experience, improving operational efficiency and moving to new delivery models are some of the top IT trends to expect from telcos in 2016, according to global analyst firm Ovum.
Telco IT trends are being driven by the need to keep up with the growing market competition, the industry's shift toward digital services, and the need to gain business agility.
According to Ovum's latest report, 65% of telcos plan to increase IT spend in 2016, with 32% planning to increase spend by 6% or more.
Over the next year, telcos will invest in analytics tools to improve the customer experience, undertake BSS transformation projects to improve operational efficiency, and optimise network performance, and they will search for more effective delivery models.
In its '2016 Trends to Watch: Telecoms Operations and IT' report, Ovum explores the recent developments in the telecoms industry and discusses how this will drive telco IT trends over the next year.
Chantel Cary, Ovum analyst and author of the report, comments: "The telecoms industry's shift toward the digital delivery of services has created a need for agile operating models and is driving telco IT trends over the next year, particularly transformation projects aimed at improving the BSS stack to enable restructuring of tariff systems, adding billing convergence and real-time charging capabilities, and integrating billing systems with customer management systems.
"It is also important to note that, although telcos are increasing their IT spend, they are still very budget-conscious and will strategically undertake IT projects that can provide quick returns on investment. We also expect to see telcos shift away from the on-premise deployments of IT systems in favor of cloud delivery models. In fact, 59% of the telcos we spoke to said that they plan to adopt cloud delivery for at least one of their IT systems in 2016," concludes Cary.