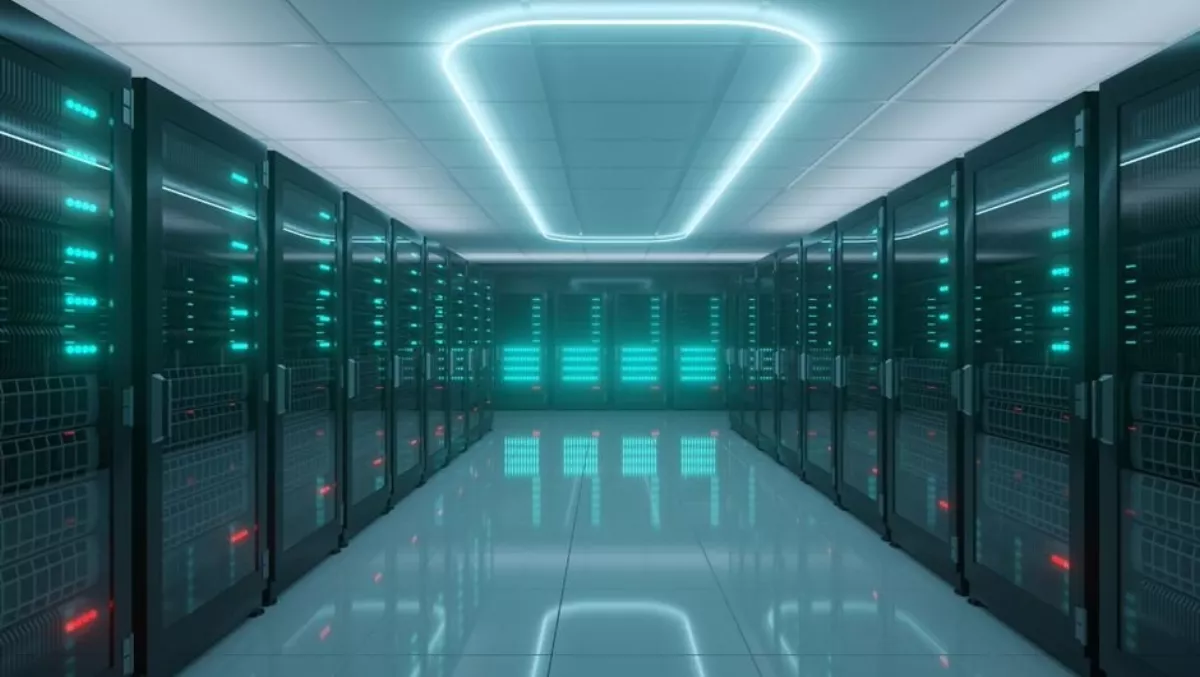 What disaster recovery will look like in 2019
FYI, this story is more than a year old
Disaster recovery is undeniably an essential part of modern business planning, as it can make or break a business when something goes wrong. DRaaS provider Zerto recently announced their predictions for the market in 2019.
According to Zerto A/NZ country manager, Sean Abbott organisations will have to rethink their strategy.
1. Converging infrastructure
Abbott says, "In 2019 organisations will rethink what converged solutions mean. As IT professionals increasingly look for out-of-the-box ready solutions to simplify operations, technology vendors work together to bring more vendor-agnostic, comprehensive converged systems to market."
2. Hybrid Cloud
He continues, "In 2018, we saw organisations dreaming about making new services "born in the cloud", but facing challenges getting the data there with minimal disruption. In 2019, we'll see more business begin to make this dream a reality."
Protecting workloads once they're in a public or multi-cloud environment can often be a big challenge. There's also the misconception that once your data is out there, it's already safe, and the platform won't go down.
However, this isn't the case. Businesses need to actively protect and monitor data wherever it is and understand what role mobility can play in this. As workload needs change, businesses need to make sure they have a way to move data to, from and between different infrastructures without interruption, to ensure the organisation is able to seamlessly adapt and protect itself.
It is important not to make downtime vulnerability an 'acceptable' risk, in order to focus on continuous development, speed and performance.
3. Backup
Abbott says, "With nearly half of all businesses experiencing an unrecoverable data event in the last three years, current backup solutions are no longer fit for purpose. However, preventing data loss requires constant, second by second backup.
"The big challenge for backup vendors is how to minimise the impact such frequent backups can have on production. The race is still on to find a way to eliminate the impact entirely."
To overcome this, the fundamentals of backup are supposedly going to have to change. In 2019, whether businesses want to roll back seven seconds, or seven days, their backup system should let them do this quickly and easily – minimising the disruption of data loss from any cause.
4. Ransomware
Abbott concludes, "In 2019 we can expect ransomware attacks to get bigger and more dangerous and it's crucial that businesses don't let this overwhelm them, but continue to do everything they can to prepare.
"If as much time went into ransomware protection and recovery as people spend talking about the dangers of attacks, businesses would find themselves much better prepared overall!"
To stay protected and competitive, organisations need to focus on remaining 'always on' – weathering the disruption and getting back online within seconds.
Reliable data availability will allow businesses to breathe easy and let concerns about ransomware take a back seat to a more positive focus on digital transformation.
Related stories
Top stories