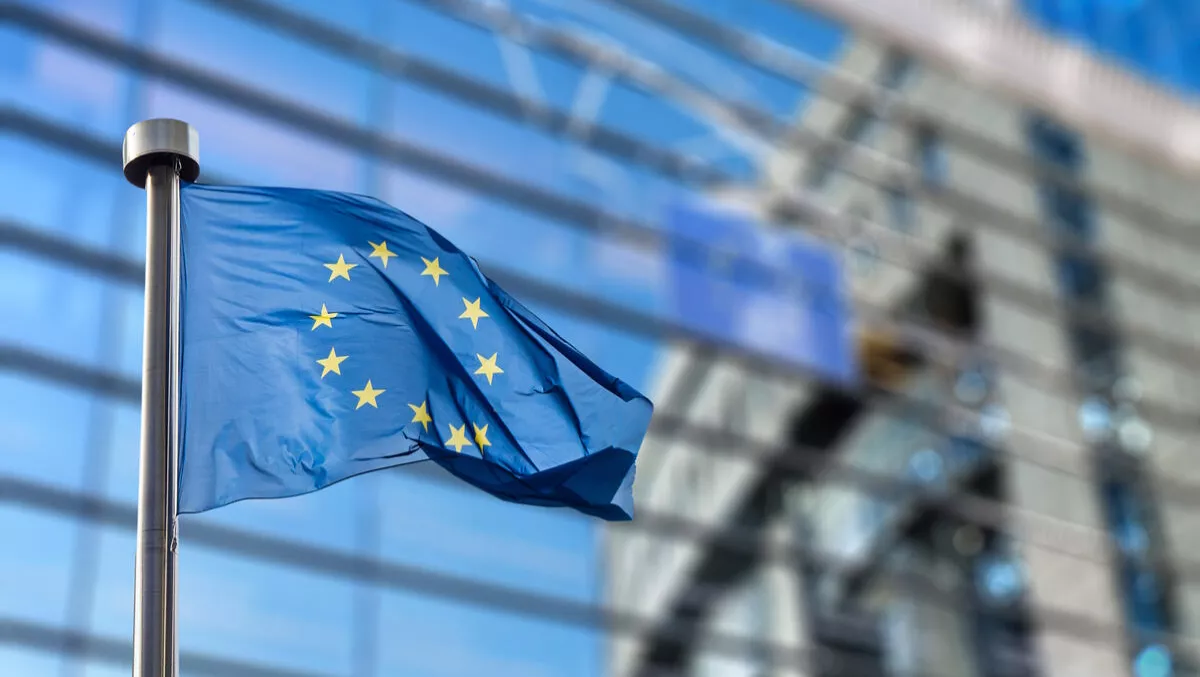 What the European election year means for Australian businesses
FYI, this story is more than a year old
As election year starts to engulf many European countries, Australian businesses should start to consider how changing economic and political landscapes could affect how they do business with partners.
According to the latest Atradius Economic Research report, there is a growing insurgency of populist thought that is dominating the Netherlands, France, Germany and Italy. They are against the European Union and immigration.
The company believes that even if they are not elected as leaders, they will make their voices known in parliaments. According to the report, Italy is the most concerning. Any support for populist parties may lead to a yield rise, lower confidence and delayed business investment - all of which affect Australian businesses.
"2017 is a major election year in Europe and the European political stage may change drastically over the course of the year. The Dutch and French elections may set the stage for voters in Germany, and perhaps Italy, who will also go to the ballot box," comments Atradius ANZ managing director Mark Hoppe.
"In all four countries, populist parties are likely to gain support, which could undermine support for European cooperation and threaten further economic reforms. With last month's shock announcement of snap elections to be held in Britain on June 8th, even our oldest trading partner's political future is less certain."
Hoppe says that the Netherlands, France, Germany, Italy and England are key markets for Australia.
If the populist movements gain ground, the company believes that this may trigger investors' fears about the stability of the European Union and the Euro. It could also urge investors to question whether this level of political fragmentation can support the proper reforms.
The report says that the Dutch elections in March made the PVV of Geert the second biggest party in the Netherlands. It also predicts that populist parties will also dominate the French presidential elections, German federal elections in September, and possibly even Italy.
"Produced in order to give Australian exporters an insight into the potentially changing political climate in Europe in 2017, the report highlights the key political players in the Netherlands, France, Germany, and Italy. To ensure they make smart decisions, it is crucial local businesses are aware of potential issues and take steps to protect themselves in the event of late or non-payment," Hoppe comments.
Hoppe says that Australian businesses should protect themselves by thoroughly researching business partners and taking out credit trade insurance that will protect them in the event of non-payment.
Related stories
Top stories