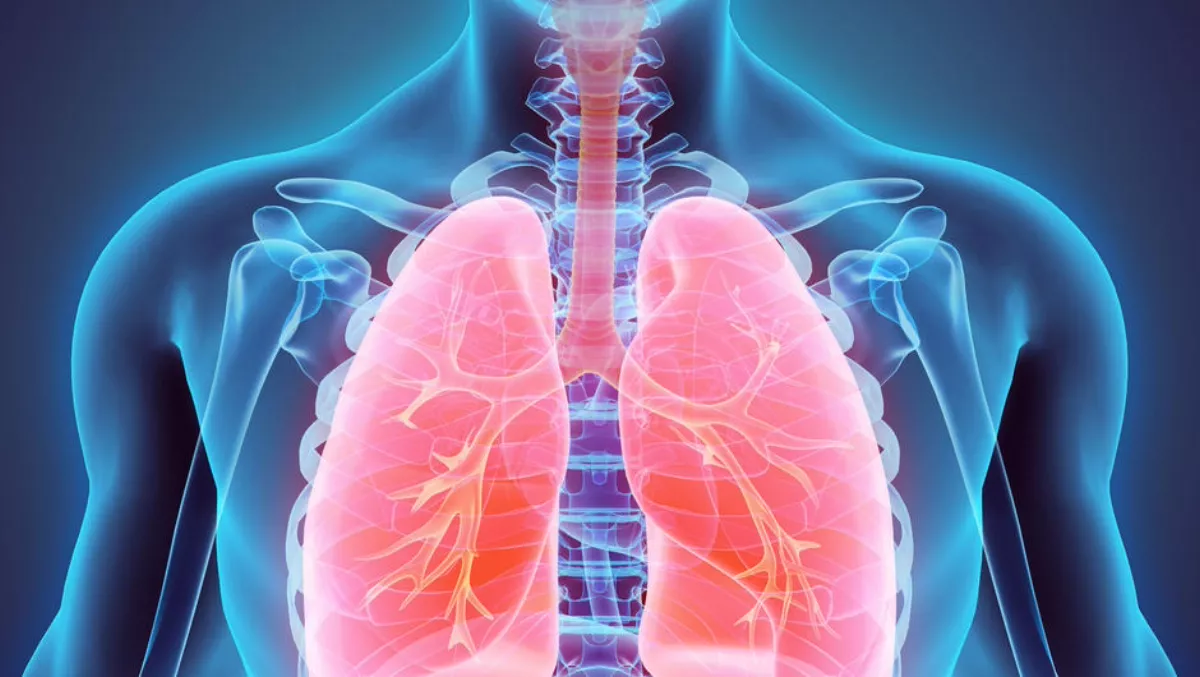 What if IT downtime could impact lives?
FYI, this story is more than a year old
Can you remember the last time you saw a physical copy of an X-Ray?
What about a hard copy of your medical records?
It's been a while, right?
Digital transformation in hospitals started a few years ago and saw digital screens replace print-outs, and ultrasounds projected on the wall or sent directly to the doctor's tablet.
From the Intensive Care Unit and the Emergency Department to the Maternity Ward, each department inside a hospital has different medical tools, technology, and machines that need to be monitored around the clock.
Whether it's a machine that takes CT scans or X-Rays, or a heartbeat sensor, weight scales or a blood pressure machine, these are Internet of Things (IoT) devices that are constantly communicating with the hospital's network, transmitting important data.
Ensuring that each and every one of these devices is running 24/7 is crucial to preventing delays in patient treatment.
Imagine this: a patient is in the doctor's office waiting for the results of their X-Ray, however, the image is not coming through to the doctor's tablet.
The doctor asks the medical department if the X-Ray machine is working. If it is, she might then check the PACS and RIS, followed by the communication server.
Once she has checked that everything on the medical side is working, she may then go to the IT department and ask the IT team to look into the error.
Is a switch or firewall down, or is there problem with the data transfer?
At this point, multiple people have been involved, making the whole process tedious, and inefficient. Delays to a patient's treatment like this can be life-threatening.
Imagine if the case had been more urgent than determining the location of a fracture in the patient's arm.
Healthcare needs a central system that monitors both standard IT and medical equipment. Networking monitoring has been around for a while, it's nothing new, yet many of the solutions today can't integrate medical devices into the monitoring.
Paessler's PRTG Network Monitor uses DICOM, a standard process for storing and transmitting medical data, to collect data from X-Ray devices, MRTs, and ultrasonic and video endoscopies and present it under one unified monitoring view.
HL7 is the most common protocol used to transfer patient data, and with PRTG's native HL7 feature, systems like HIS, RIS and LIMS can also be pulled into the central monitoring view.
PRTG users can define thresholds to warn them before an outage occurs, and they decide how to receive such alerts: Via email, SMS, push notification, or otherwise.
This provides a value to those on call – they will immediately see where the issue lies, and if the issue has been acknowledged by the responsible party.
Downtime in hospitals is bound to happen. Paessler's PRTG Network Monitor is the all-in-one solution that brings together healthcare technology and IT under one unified view to ensure that when downtime does occur, patients are not impacted.
Related stories
Top stories