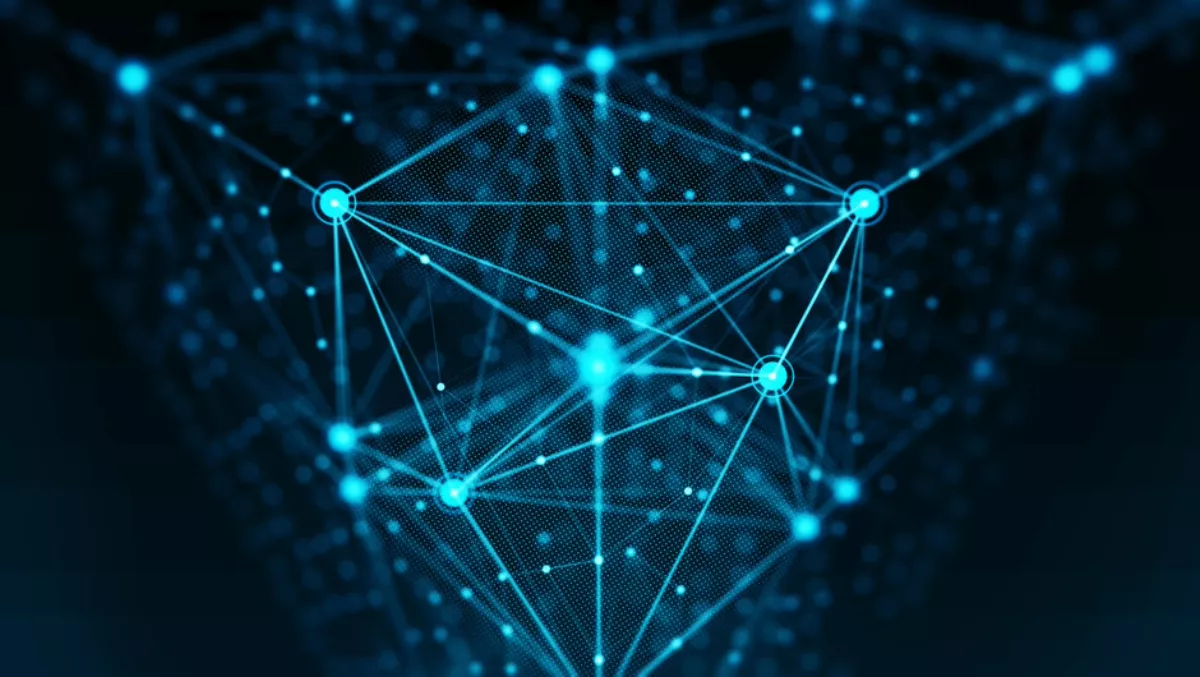 What is blockchain good for?
Wed, 10th Apr 2019
FYI, this story is more than a year old
ACS, the professional association for Australia's technology sector, released its new collaboration report authored by Data61 – Blockchain 2030: A Look at the Future of Blockchain in Australia. The report explores eight scenarios for future adoption of blockchain technology in Australia.
The scenarios are designed to challenge current perspectives, define and explore key uncertainties, and provide a common set of shared narratives for industry, government and community stakeholders.
CSIRO's Data61 research scientist Alexandra Bratanova says, "It's fair to say that the hype around blockchain is fading and we're likely heading towards what is sometimes called the 'trough of disillusionment'. It's been over a decade since blockchain was first introduced and though the hype has faded, distributed ledger technology is far from dead."
ACS president Yohan Ramasundara added, "Investment in blockchain is still growing significantly and right now there are 14 job positions for every blockchain developer. And while current activity is largely concentrated in financial and insurance services, there are many potential applications across the gamut of Australia's industries.
The report outlines Australia's competitive advantage, already home to world-first blockchain applications in bonds operations, smart programmable money and international standards, as well as industry-specific trials in energy, agriculture and the public sector.
"Using the lens of the Gartner Hype Cycle for new technologies, the next phase of development is what is known as the 'plateau of productivity', where technologies simply become a part of the fabric of the technology and business landscape," Bratanova said.
"Trust is the big X factor," said Ramasundara. "Citizen reactions to the Cambridge Analytica scandal, the banking enquiry and rising incoming inequality has seen an erosion of trust in centralised institutions. Should this trend continue, it may very well be the platform to ignite blockchain adoption and other decentralised technologies.
Key messages from the report:
There remain unknowns around blockchain's capacity to work at scale while remaining decentralised and protect confidentiality whilst also being transparent.

Challenges such as data portability, privacy and private key security, user savviness and safety, and accuracy of data on blockchains are yet to be resolved.

A growing body of literature indicates investments in blockchain do not necessarily represent the growing capabilities of the technology, but rather reflect the excessive hype surrounding it.

Different types of blockchains represent different trade-offs between trust, scalability, functionality and efficiency.

Distributed ledger technologies, which have the ability to automate the three functions of a trusted third- party intermediary (validating, safeguarding and preserving transactions) seems like a natural step in the new stage of trust evolution.