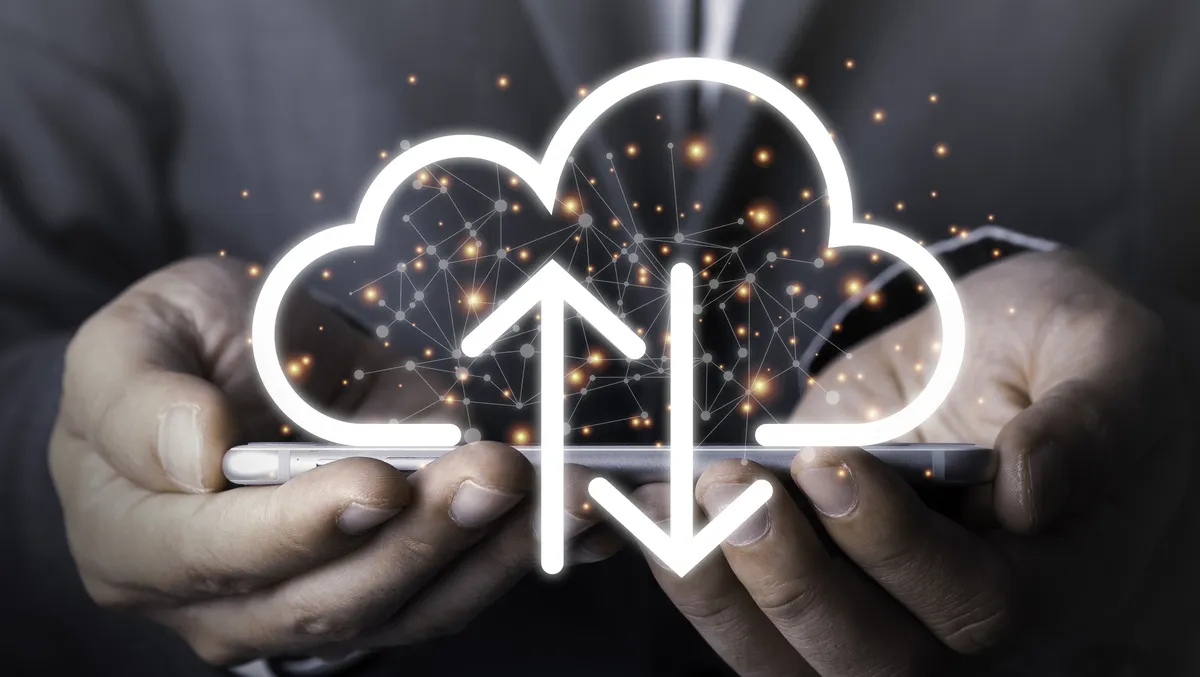 What MSPs need to know about work migrations
Thu, 22nd Dec 2022
Since Australia has come to terms with COVID-19, employees are either returning to work, still working from home, or doing both in a hybrid situation. Yet countless organisations have moved to reliance on cloud technologies and services for remote work, causing a massive shift to cloud adoption.
End users en masse have turned to applications like Microsoft Teams, Zoom, Slack, Google Hangouts and other workplace collaboration tools.
Microsoft Teams reached 270 million users in 2022, up from 145 million it reported in 2021. From March to June 2020, Microsoft Teams noticed 894% growth, more than Zoom (Aternity). Over one million organisations use Microsoft Teams as their default messaging platform
Consequently, managed service providers (MSPs) have found themselves expediting migration projects for companies that suddenly need cloud technologies, while public cloud providers, such as Microsoft and Google, have had to tighten bandwidth to maintain service availability for an increased number of users.
These are unprecedented times. For MSPs, business has been quite demanding. More than ever, they have been called upon to serve as a trusted resource while operating amid uncertain conditions and the shifting landscape brought on by COVID-19.
It can all be overwhelming, but fortunately, there are steps MSPs can take to help customers manage a migration while ensuring they're successful and business remains healthy during the current pandemic.
My company has some advice on tactics and considerations that organisations can make that will help them to support urgent projects. Additionally, there are throttling realities of which they should be aware.
What throttling changes can they expect? Microsoft and Google continue to throttle to limit the amount of data migrated during peak times to preserve availability. In the case of Microsoft, it's throttling some of its Office 365 services.
Specifically, adjustments are being made to limit background applications that interact with SharePoint Online and OneDrive features. Google has defaulted all videos on YouTube, its subsidiary, to standard definition to throttle YouTube's bandwidth usage.
Given this, MSPs should carefully consider when they schedule and perform migrations, because background applications for content migration, data loss prevention and backup solutions will have significantly reduced throughput during weekday daytime hours.
During peak hours, MSPs can expect longer queue times that will impact the duration of the migration, and the performance will be sub-optimal; however, during evening and weekend hours, the throttling is significantly lessened to accommodate a higher volume of requests from background applications and allow migrations to take place much faster.
MSPs may want to schedule migrations during this time to take advantage of the higher throughput.
Let's consider how MSPs should approach migrations. To minimise the impact to MSPs and IT professionals, Microsoft is providing a few recommendations.
First, MSPs should implement and leverage app-based authentication for their migration application, as Microsoft has implemented throttling restrictions on applications with user-based authentication. This will help avoid instances of increased throttling where applicable.
MSPs should continue to monitor peak-hour scheduling and allocate time for project completion accordingly, especially for 24/7 migrations. Plan ahead, comprehensively assess what needs to be migrated and what the project requires, and execute appropriately.
What resources are available to customers? In fact, there are plenty of resources available for those who need to complete a migration successfully and want to make sure they don't get stuck in a challenging, complex project.
For in-house IT teams looking for assistance with a more challenging project, consider hiring an MSP to partner with and ensure that all procedures are appropriately followed.
It's important for MSPs to remember they're doing critical work and enabling companies to maintain some sense of business continuity and keep people on their payrolls.
Many businesses would be lost without the important work of MSPs. And while there's much uncertainty to navigate, my company is able to help businesses achieve success.
A key benefit is access to technical support and customer success teams comprised of seasoned migration experts. Seek a vendor that offers a full range of assistance, ranging from one-off troubleshooting to white-glove support and planning, to 24 x 7 help.
The most professional vendors also offer a variety of pricing options and sales help, including talking through projects intended to enable remote workforces that need to be started immediately.